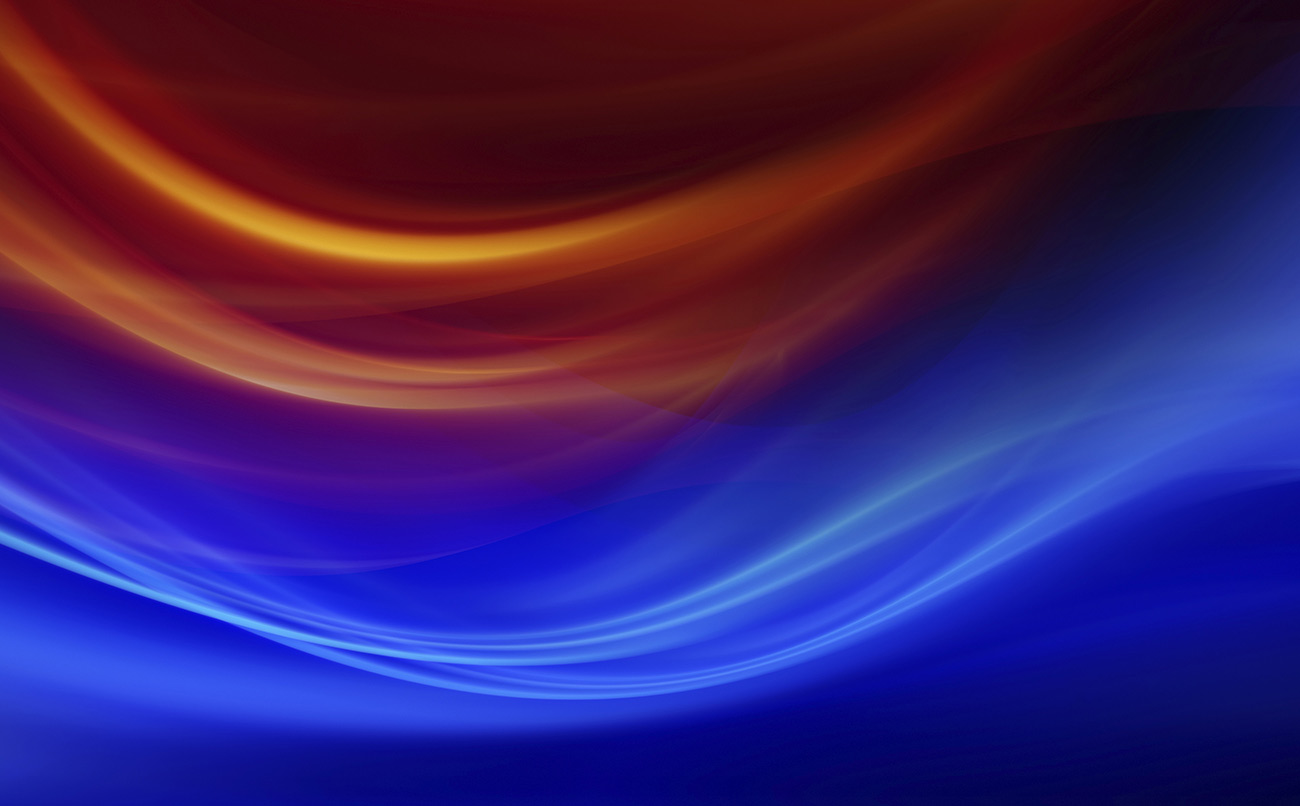 EXPERIENCE
THE EXPERIENTIAL™
Welcome to the world of MIRAJ, where amazing happens everyday.
We Think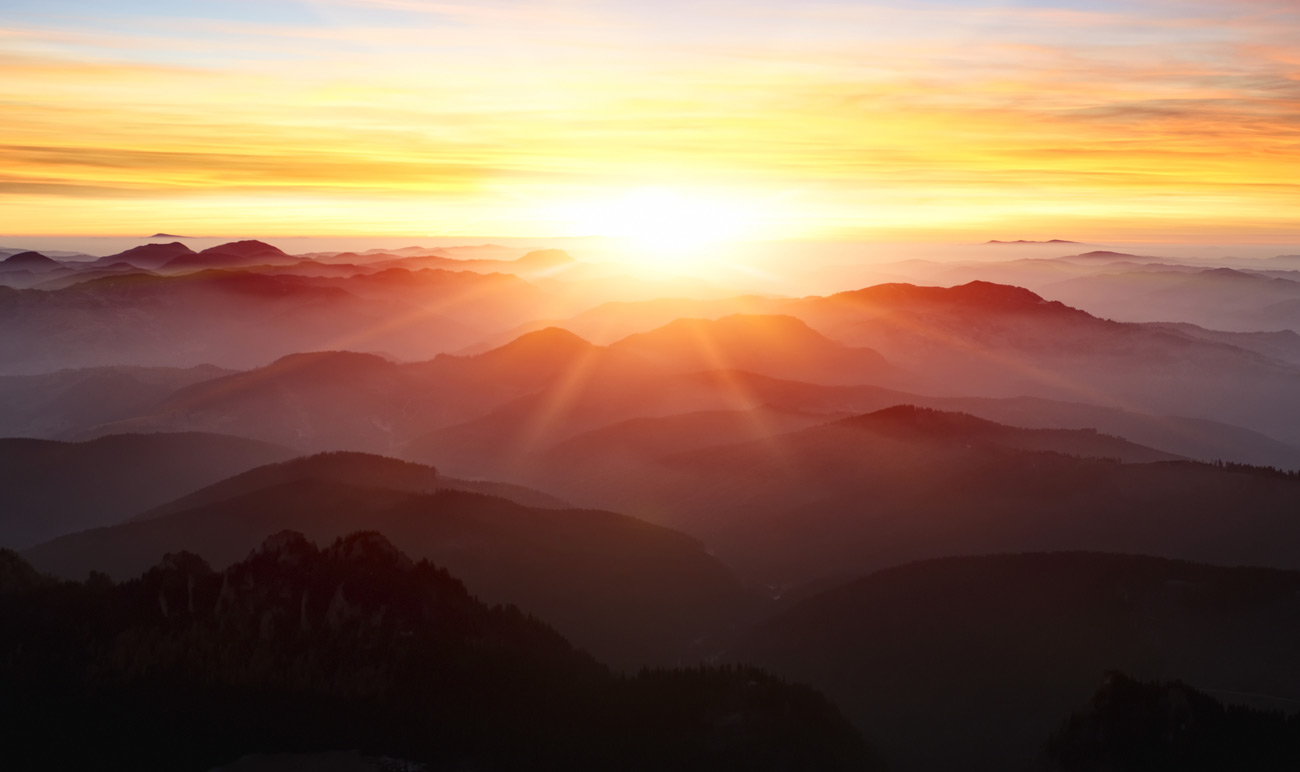 We Think
Creating distinctive value rests on ability to think differently. Our focus on the continued
engagement of your brand with your customers is the pivotal role of our services, that sets
us apart from our contemporaries.
We Create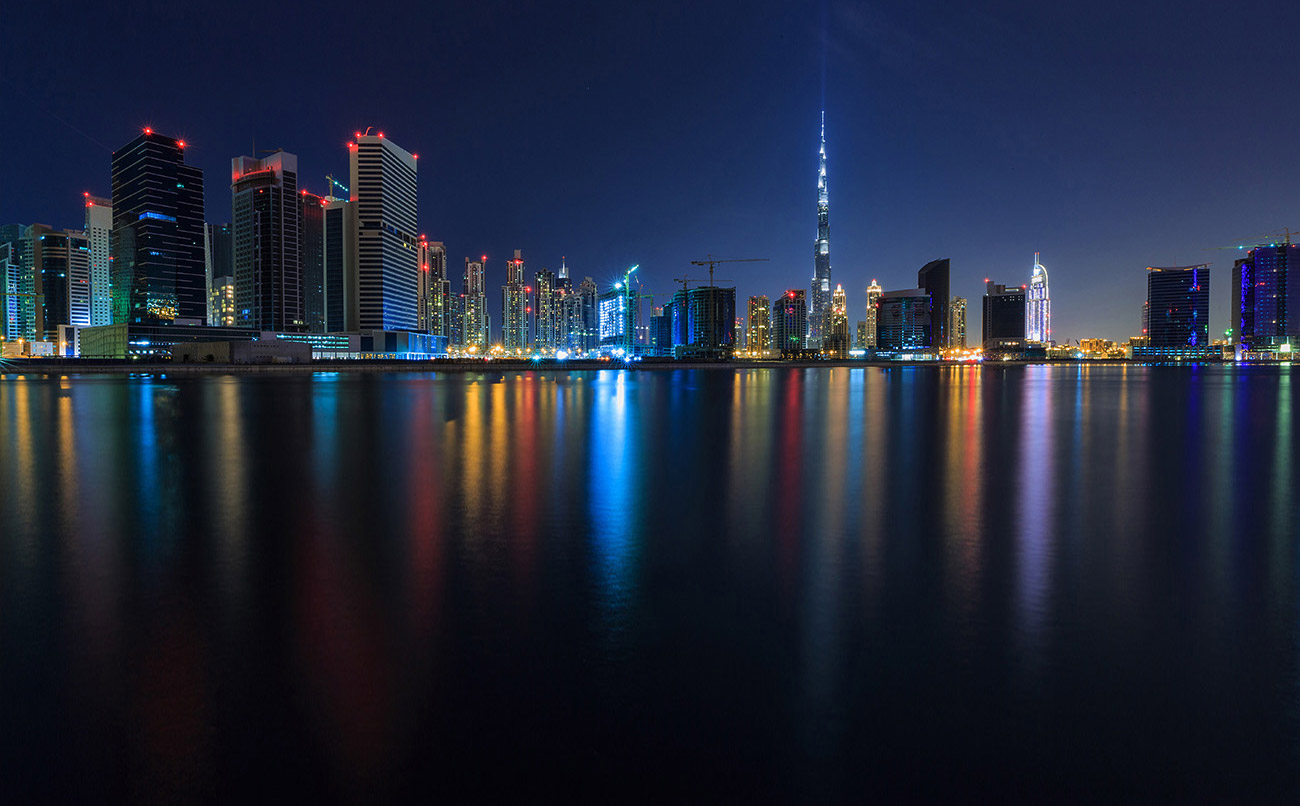 We Create
Marketing solutions we develop are practical. Our methodology, innovative and its
applications, exclusive to the industry we cater to. We infuse life into every idea we
develop, so that it works for your brand each time, every time.
We Deliver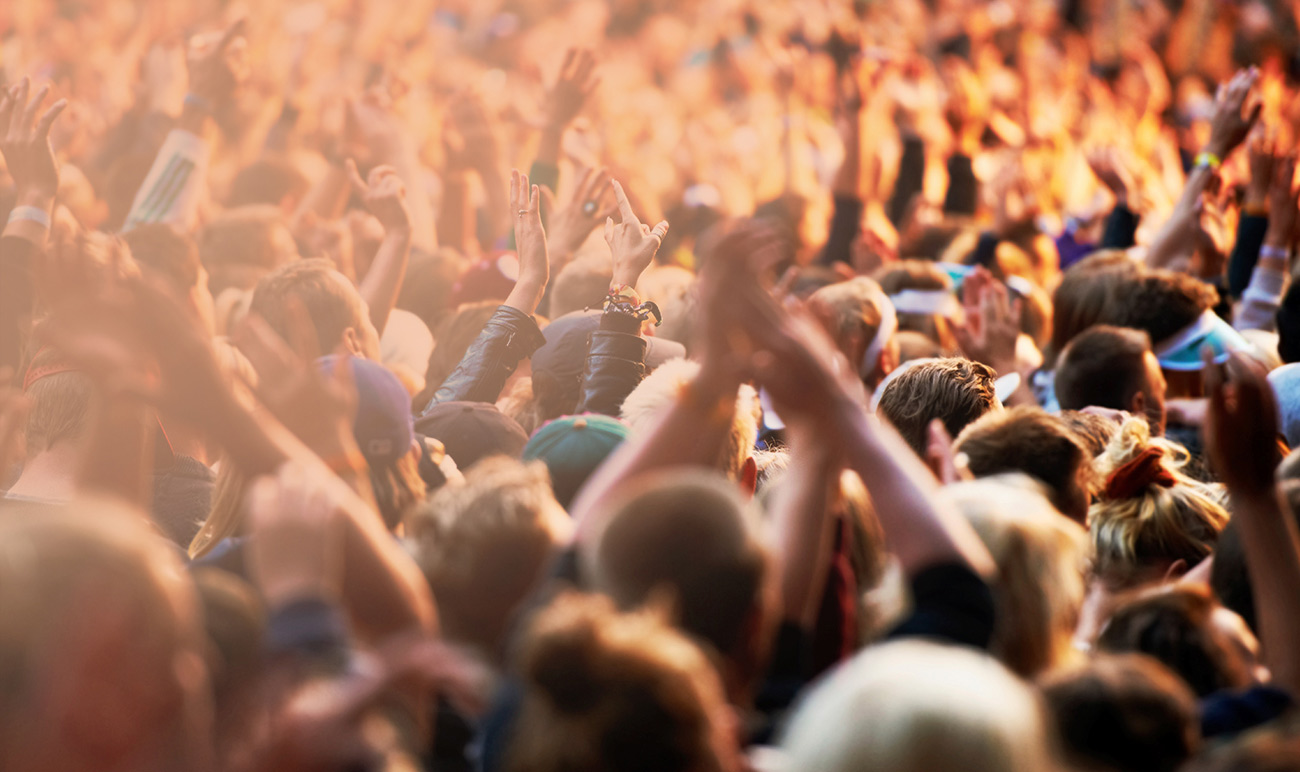 We Deliver
We create unique and exclusive solutions in every service that is demanded of us and commit
ourselves to deliver quality work, reliably on time and within budget.
Who we are