AMKINAH
While formulating the corporate identity for Amkinah, we had to ensure that the design
reflected the services and industry it caters to. Miraj created a typographical logo that positioned
Amkinah as a global organization with local intellect. The brand mark was creatively placed
along side the title of the company set in a typeface that was contemporary by nature. Emphasis was
placed on the Arabic font that made it distinct in its appearance. By incorporating Amkinah ideologies
we managed to create a distinctive, appropriate and simple in form logo that was highly praised.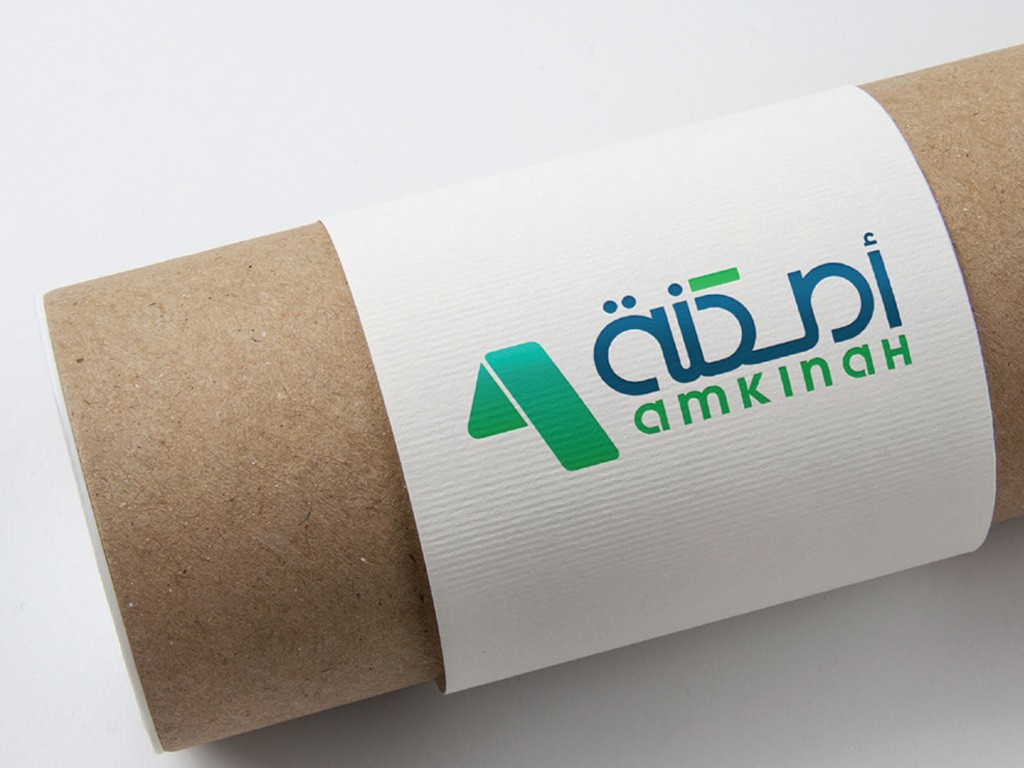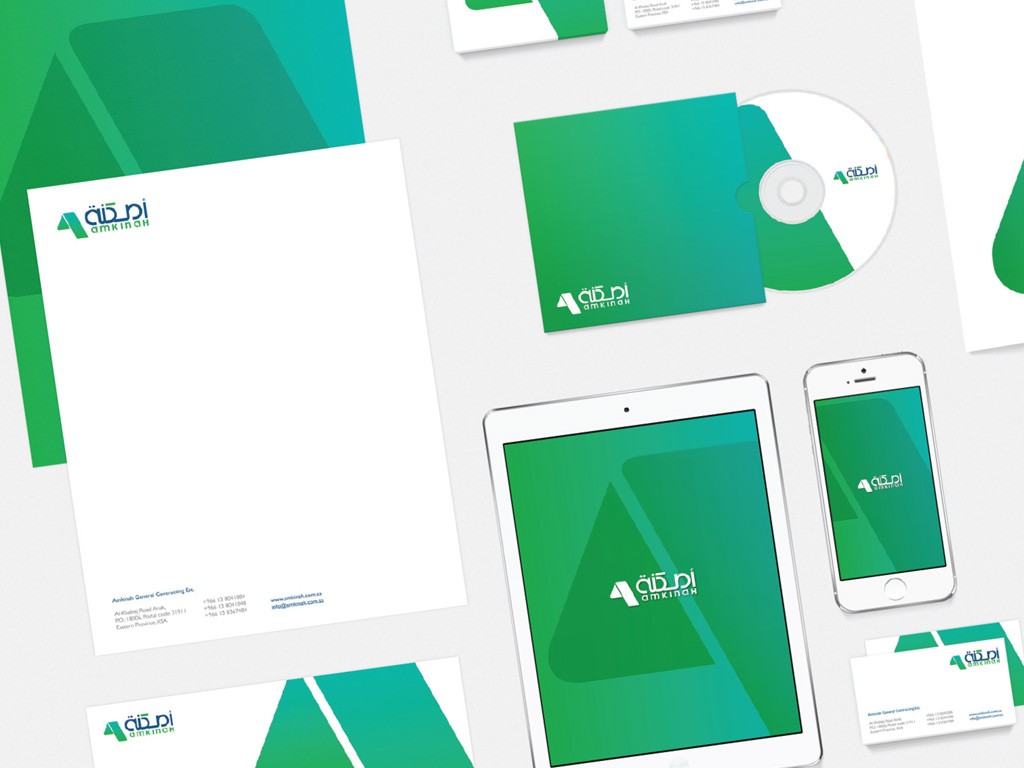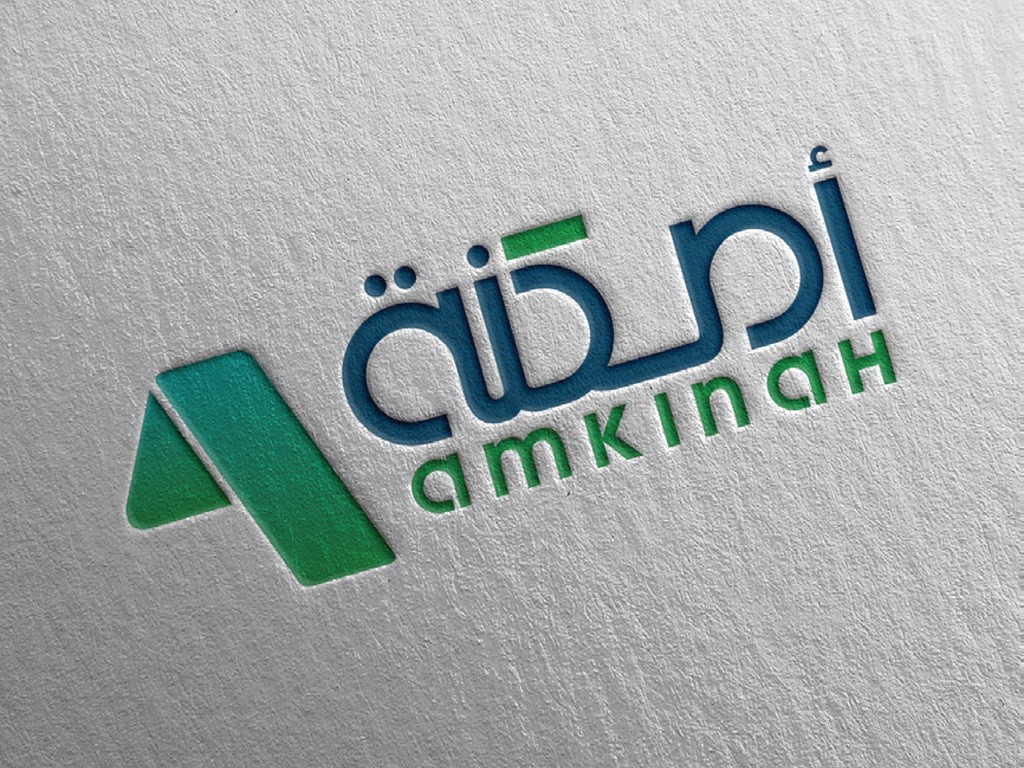 BAHRAIN
Tel: +973 1771 4722
SAUDI ARABIA
Tel: +966 13 887 2603
DUBAI
Tel: +971 4242 4069
BAHRAIN
Al Shuyouk Avenue
Manama
Bahrain

Latitude: 26.222156
Longitude: 50.591008
SAUDI ARABIA
Al-Baghlaf
Al Khobar 31952
Saudi Arabia

Latitude: 26.219442
Longitude: 50.184468
DUBAI
Makateb 2 Office 103
IMPZ Dubai
United Arab Emirates

Latitude: 25.0350914
Longitude: 55.1790578
info@mirajmedia.com