BEHIND
THE NAME
REMEMBER, IF YOU HAVE A VISION, WE WILL MAKE IT COME ALIVE. AND THAT'S A PROMISE.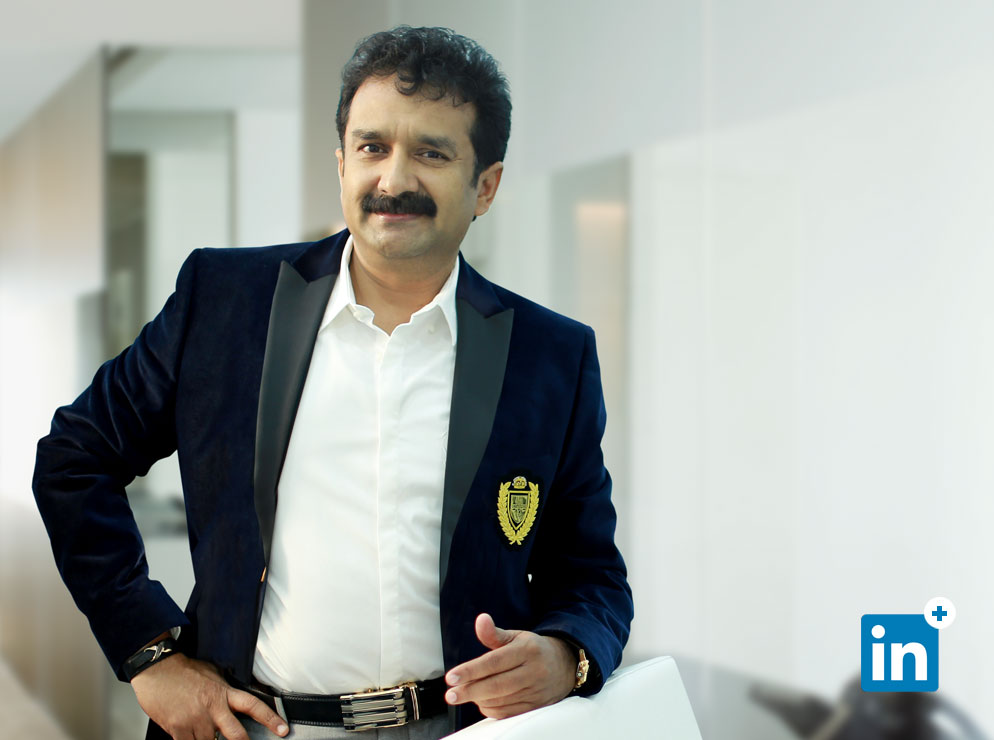 Everyone and everything is a brand. You are one, as am I, and are our respective companies. It is how we position, market, and deliver our products that make us excel in what we do. It is why some people are more successful than others and some brands, more preferred. At Miraj, this is an art that we have mastered. It is a skill that we have honed over more than a decade by working with world-renowned international brands and local corporations.
Miraj has today grown into a network that spans the entire Middle East. Fuelled by the virtue of being the best and with an inventive team of over 200 self-starting employees, we have earned the respect of our peers and have been recognized as one of the region's most respected creative powerhouses.
Today, we can proudly lay claim to being the only integrated advertising and marketing house in the Middle East to offer both ATL and BTL services including branding, exhibitions and event management, gift sourcing and now, luxury fit outs and signage – all made in-house.
Our hope is that every client becomes an ambassador for Miraj, which is why we value trust, honesty, integrity, professionalism and the open-book attitude in working with the Miraj team.
We recognize that business is about people and relationships. As in any relationship, values are measured in the currency of trust.
We want to earn your trust.
To your Success,
Charles Miraj
Chief Executive
BAHRAIN
Tel: +973 1771 4722
SAUDI ARABIA
Tel: +966 13 887 2603
DUBAI
Tel: +971 4242 4069
BAHRAIN
Al Shuyouk Avenue
Manama
Bahrain

Latitude: 26.222156
Longitude: 50.591008
SAUDI ARABIA
Al-Baghlaf
Al Khobar 31952
Saudi Arabia

Latitude: 26.219442
Longitude: 50.184468
DUBAI
Makateb 2 Office 103
IMPZ Dubai
United Arab Emirates

Latitude: 25.0350914
Longitude: 55.1790578
info@mirajmedia.com