PRIVACY POLICY
Quality and Commitment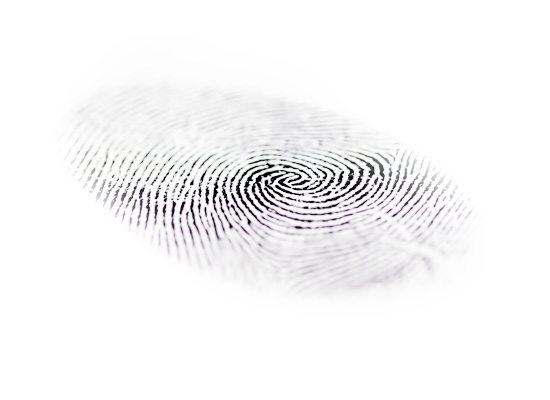 Miraj places the utmost priority on ensuring compliance with all local laws, regulations and social responsibilities; consistently abiding by our own high business ethics and that this should be the foundation of all of our business activities. We firmly believe that observing laws regulations and social standards is a primary requisite of any international company of quality and essential in winning and maintaining the trust of both our customers and employees. We are therefore, committed to ensuring our products and services are in compliance of all relevant safety, health and environmental regulations.
Our corporate team of professionals; comprising of quality engineers and QC inspectors, in addition to social and environmental compliance liaison auditors, all combine to assist us in managing and controlling our companies' social, product, safety, health and environmental responsibilities.
In order to contribute to overall global environment protection, within our markets, Miraj puts high priority on initiatives that foster environmental protection and the encouragement of high health and safety standards.
We take pride in the quality of our work, the professionalism we bring to the market and the robustness of our values and practices! The Core Values of Miraj have been detailed below and define the values and standards by which Miraj and their associate company/ies conducts their business. We remind all our employees and educate them of their responsibilities to behave in such a way as to recognize and meet the challenges we face as true professionals in the modern global business environment;
Commitment to full compliance with safety, health, & environmental laws.
Development and implementation of prudent ethical practices, within our global facilities, that will often go beyond common regulatory compliance.
As we operate across the GCC, we recognize the values and global diversity within both our employees and customers.
Miraj respects Individual thoughts/ thought processes.
We are open and honest in our Communications.
Quality and Commitment to continual improvement.
Proactively seek new information and training in order to initiate and advance new ideas and approaches to manage ethical and environmental exposures in advance of mandated regulations.
BAHRAIN
Tel: +973 1771 4722
SAUDI ARABIA
Tel: +966 13 887 2603
DUBAI
Tel: +971 4242 4069
BAHRAIN
Al Shuyouk Avenue
Manama
Bahrain

Latitude: 26.222156
Longitude: 50.591008
SAUDI ARABIA
Al-Baghlaf
Al Khobar 31952
Saudi Arabia

Latitude: 26.219442
Longitude: 50.184468
DUBAI
Makateb 2 Office 103
IMPZ Dubai
United Arab Emirates

Latitude: 25.0350914
Longitude: 55.1790578
info@mirajmedia.com