The Inspection Technology and Quality Assurance National Institute (ITQAN)
ITQAN's portal could be considered as one of the best websites designed by Miraj – providing a rich and intuitive experience through clean information architecture, responsive design and smooth user interface.
The web development team used the latest technologies and provided an integrated Content Management System that enhanced the visitor experience. The website enabled online registration for students and suppliers. Developing a bilingual website that would be responsive and compatible with different devices were just some of the challenges that were addressed efficiently.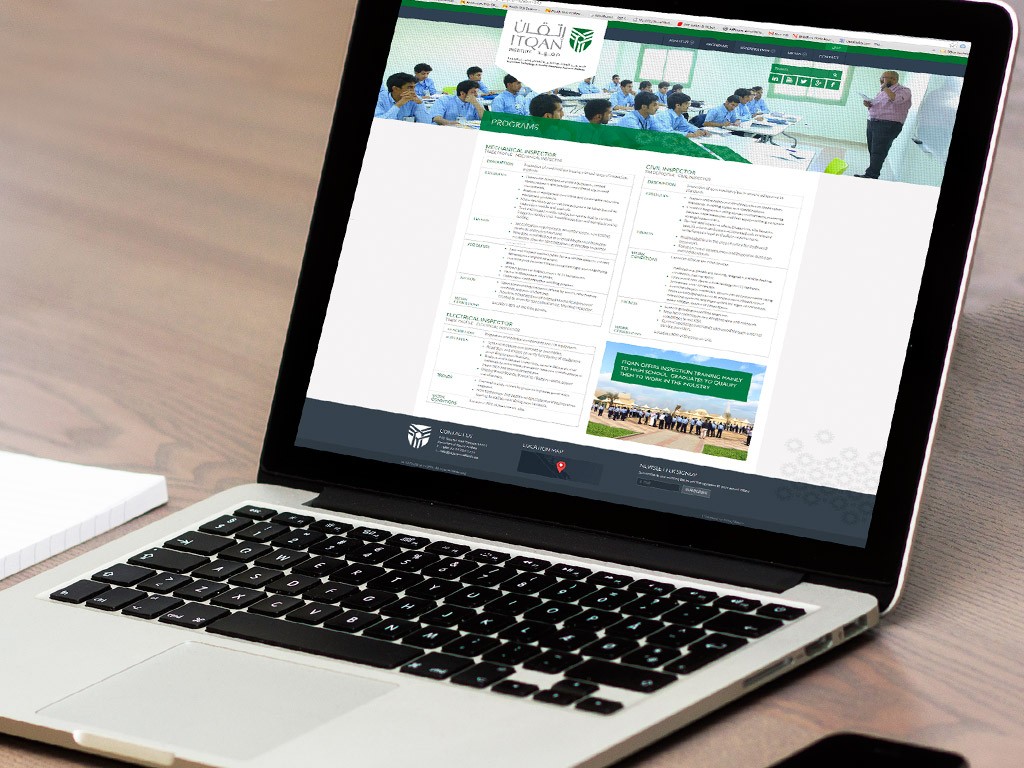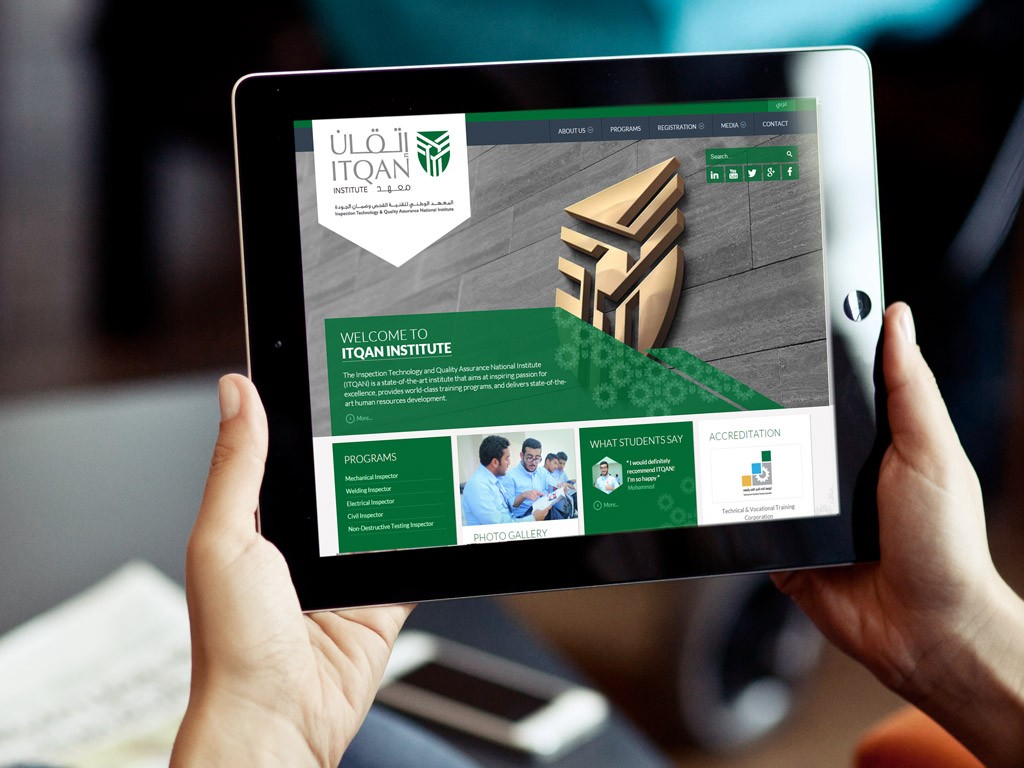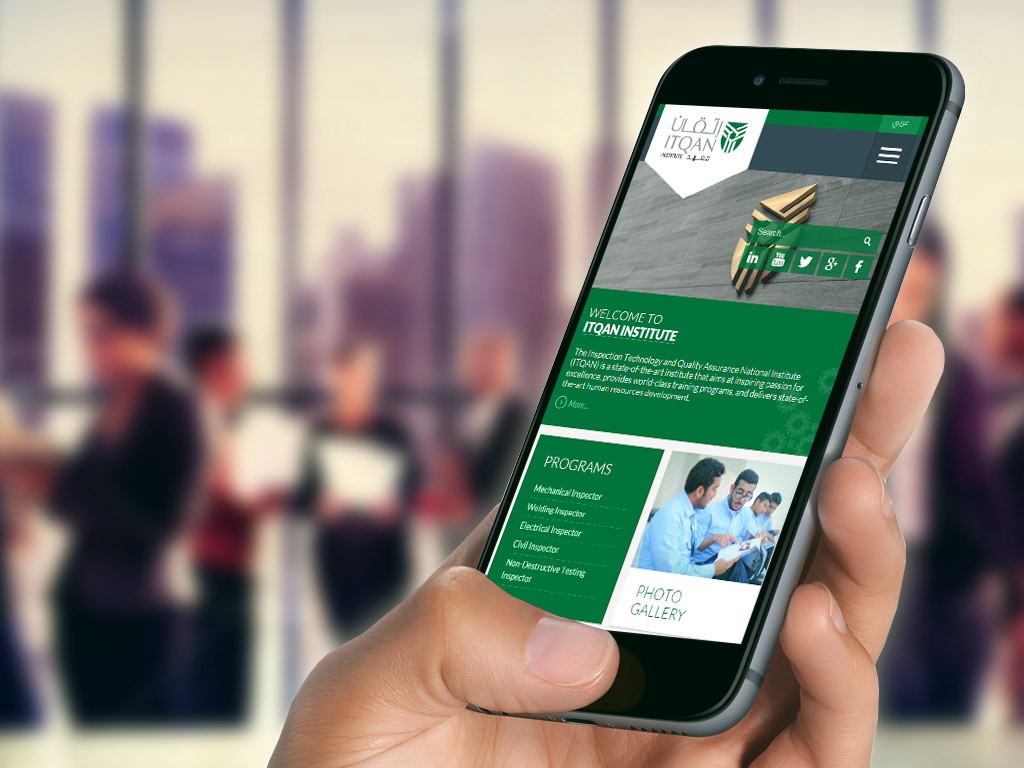 BAHRAIN
Tel: +973 1771 4722
SAUDI ARABIA
Tel: +966 13 887 2603
DUBAI
Tel: +971 4242 4069
BAHRAIN
Al Shuyouk Avenue
Manama
Bahrain

Latitude: 26.222156
Longitude: 50.591008
SAUDI ARABIA
Al-Baghlaf
Al Khobar 31952
Saudi Arabia

Latitude: 26.219442
Longitude: 50.184468
DUBAI
Makateb 2 Office 103
IMPZ Dubai
United Arab Emirates

Latitude: 25.0350914
Longitude: 55.1790578
info@mirajmedia.com