EXPO 2020
Expo 2020 Dubai invited proposals to design a 15 x 6 meter stand at the Annual Investment Meeting, held at the Dubai World Trade Centre. The brief stated that the graphics had to appeal to international business visitors and engage conversation around Expo 2020 Dubai's three sub-themes; Opportunity, Mobility and Sustainability.
Miraj proposed several value-added features in addition to dynamic design options. It seemed important that we utilize the opportunity to create broader awareness of what the Expo would do for the people of Dubai. Due to the clarity of its proposal, design quality and innovative Experiential Marketing initiative, Miraj secured the contract.
These were some of the innovative ideas that were implemented:
(a) Share your Dream – a live video recording chamber to capture visitors' Expo 2020 dream and post on social media.
(b) Design a Logo – an online design-a-logo competition.
(c) Digital Souvenirs – a touch screen that lets visitors browse and download Expo 2020 sculptures.
(d) Expo Timelines – a platform that delivers information and legacies of all past Expos.
Visitors were also offered friendly environment and hospitality, attracting more footfall to the Expo 2020 stand.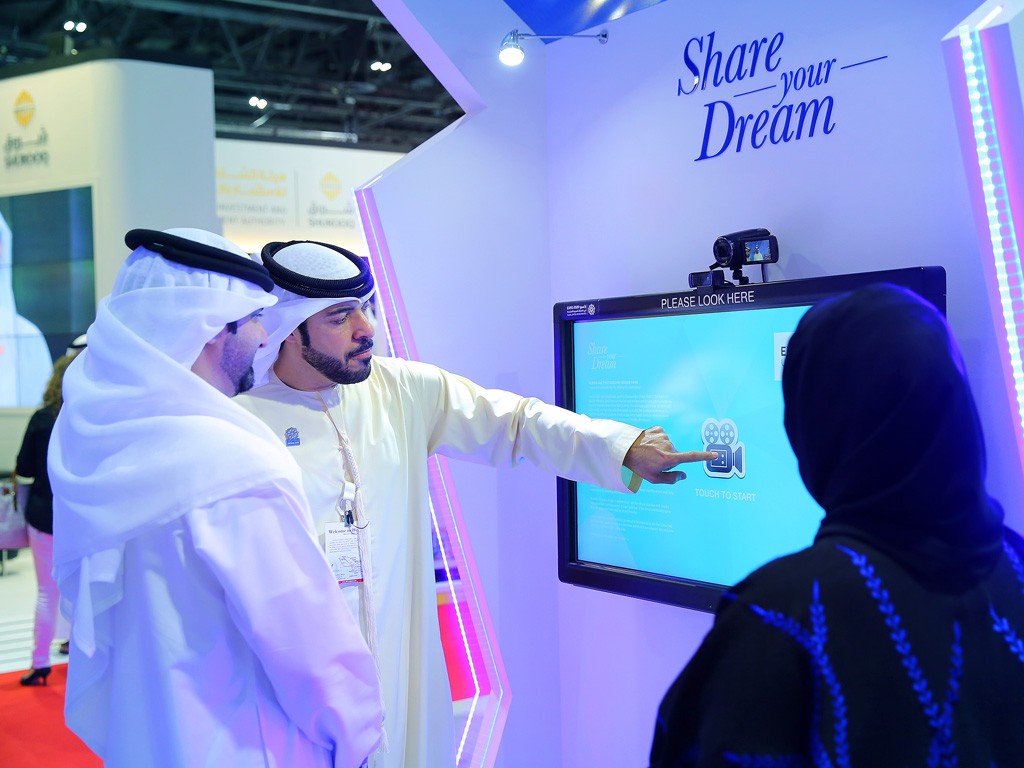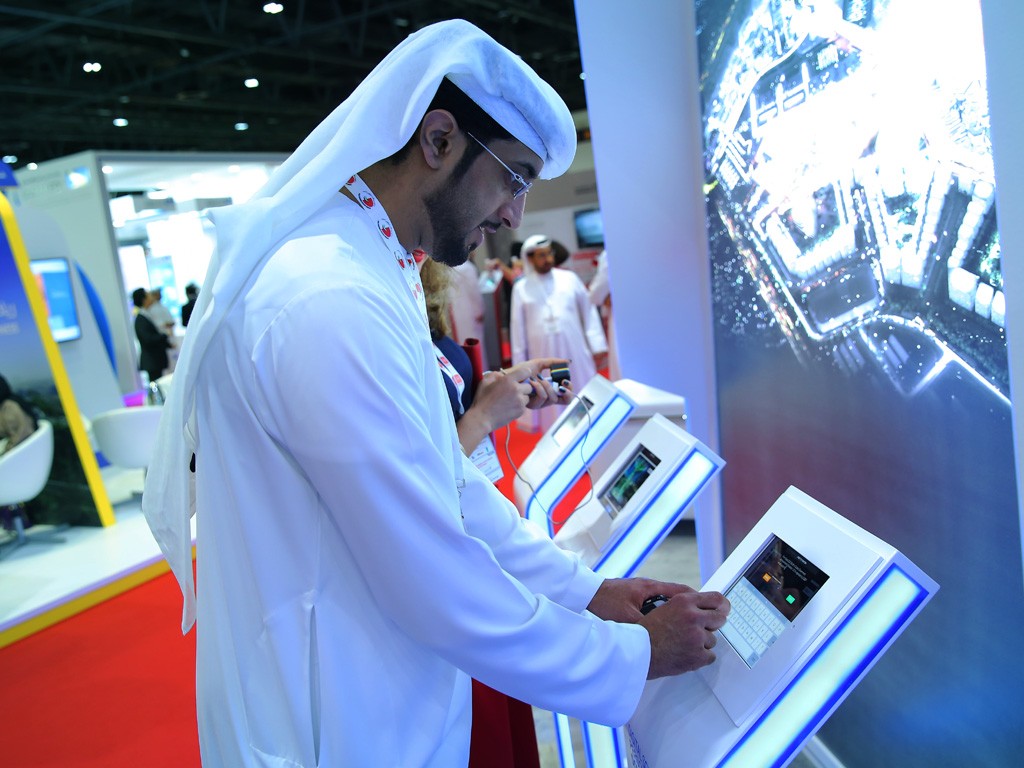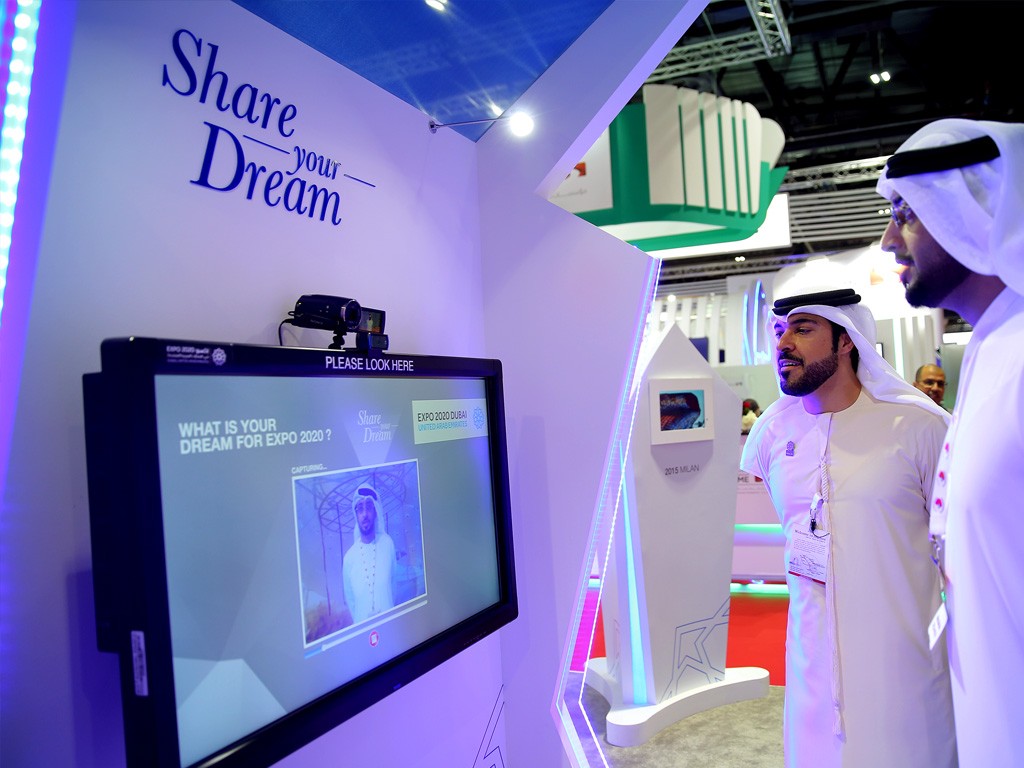 BAHRAIN
Tel: +973 1771 4722
SAUDI ARABIA
Tel: +966 13 887 2603
DUBAI
Tel: +971 4242 4069
BAHRAIN
Al Shuyouk Avenue
Manama
Bahrain

Latitude: 26.222156
Longitude: 50.591008
SAUDI ARABIA
Al-Baghlaf
Al Khobar 31952
Saudi Arabia

Latitude: 26.219442
Longitude: 50.184468
DUBAI
Makateb 2 Office 103
IMPZ Dubai
United Arab Emirates

Latitude: 25.0350914
Longitude: 55.1790578
info@mirajmedia.com