BAHRAIN INTERNATIONAL GARDEN SHOW
The National Initiative For Agricultural Development (NIAD) focuses mainly on protecting and developing the agricultural industry in Bahrain and creating a balance between agricultural and constructional lands, with the belief that such measures are vital for the overall health of the population and the future of food security.
The Miraj team is proud to have designed a Stand that highlighted NIAD's vision at the Bahrain International Garden Show. NIAD's stand adopted a "green" and refreshing educational approach, providing valuable information and insights for visitors.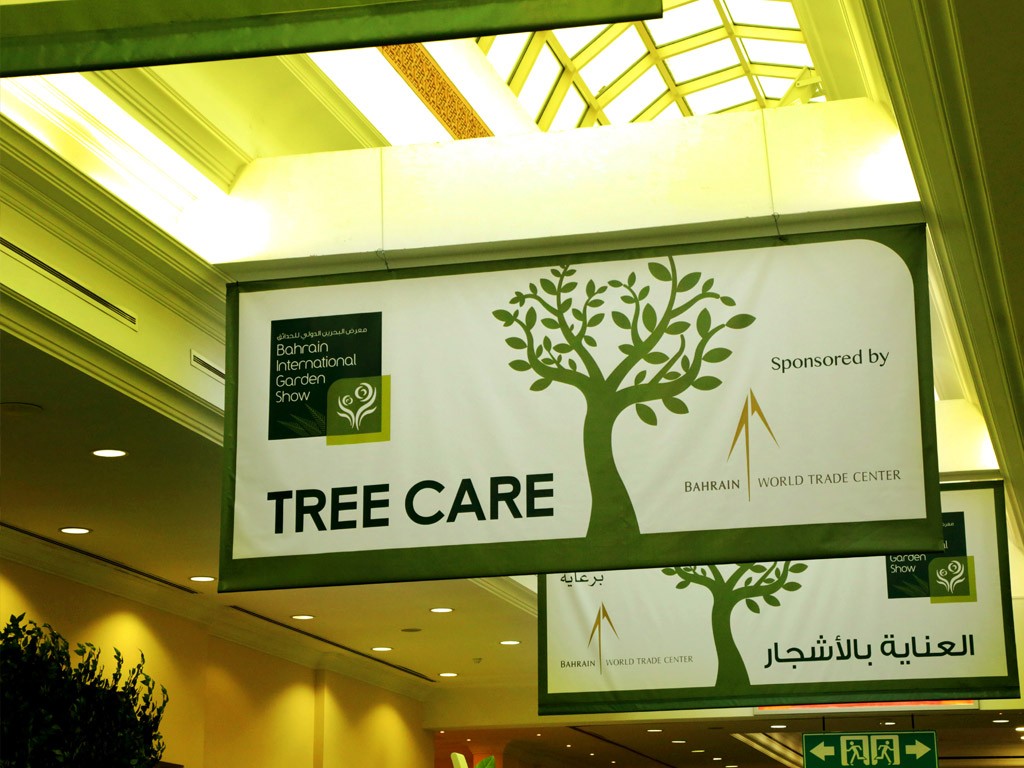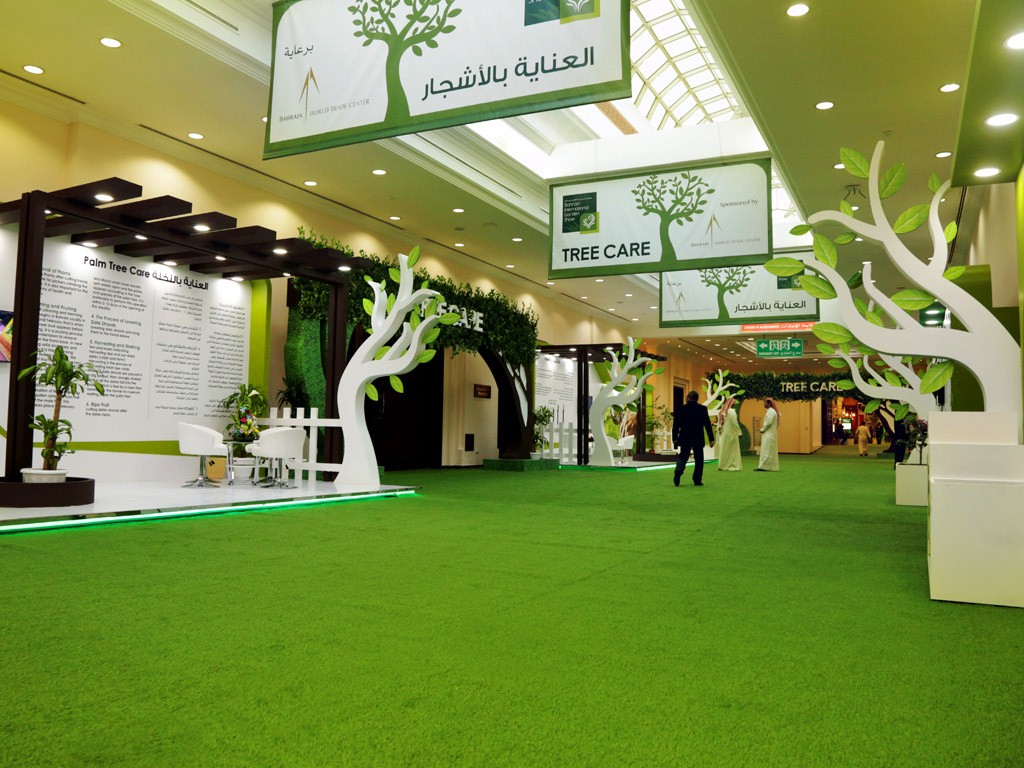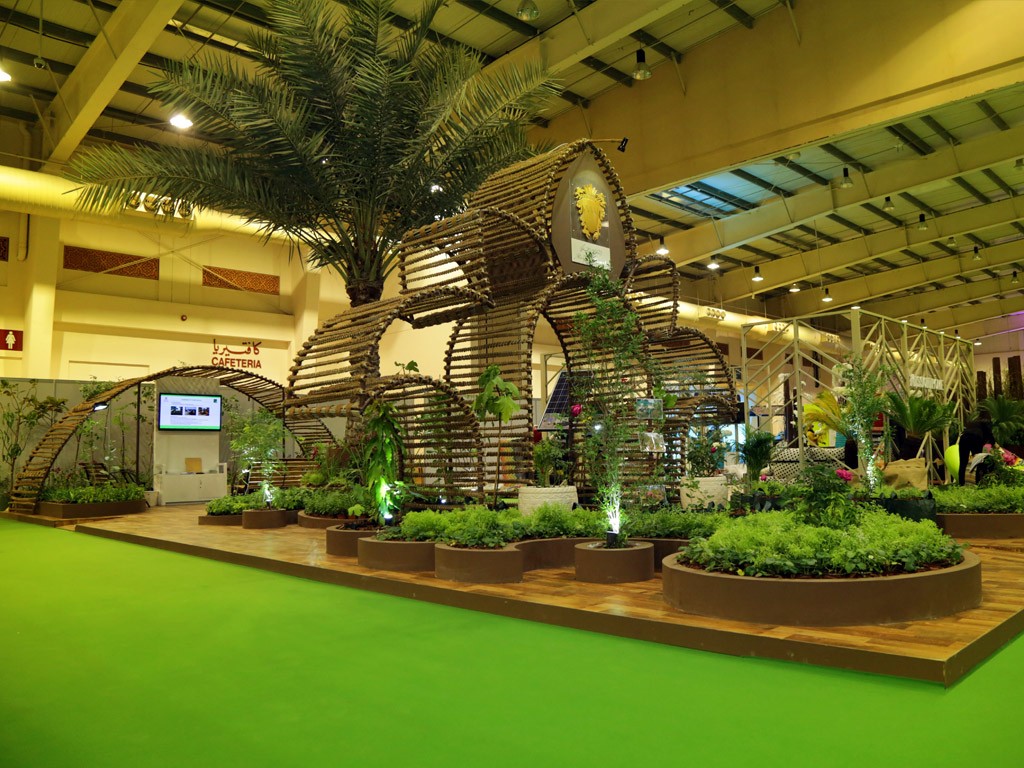 BAHRAIN
Tel: +973 1771 4722
SAUDI ARABIA
Tel: +966 13 887 2603
DUBAI
Tel: +971 4242 4069
BAHRAIN
Al Shuyouk Avenue
Manama
Bahrain

Latitude: 26.222156
Longitude: 50.591008
SAUDI ARABIA
Al-Baghlaf
Al Khobar 31952
Saudi Arabia

Latitude: 26.219442
Longitude: 50.184468
DUBAI
Makateb 2 Office 103
IMPZ Dubai
United Arab Emirates

Latitude: 25.0350914
Longitude: 55.1790578
info@mirajmedia.com