BOROUGE
THE 13TH INTERNATIONAL PLASTICS & PETROCHEMICALS TRADE FAIR, RIYADH INTERNATIONAL CONVENTION
AND EXHIBITION CENTER (RICEC)
Hundreds of local, regional and international exhibitors, numerous bodies, chambers and agencies, and thousands of professional visitors gathered under one roof for the 13th International Plastics & Petrochemicals Trade Fair.
Miraj designed and installed an elegant stand for Borouge, a leading provider of innovative, value creating plastics solutions in the region. The modern curved shape design created a friendly and welcoming appeal that attracted
visitors and showcased innovative plastics solutions and highlighted the company's role in development of plastic packaging industry. Overall, Borouge's distinctive stand made a positive impression on the many participants
at the show, including major plastics and petrochemical companies in the Kingdom and the region.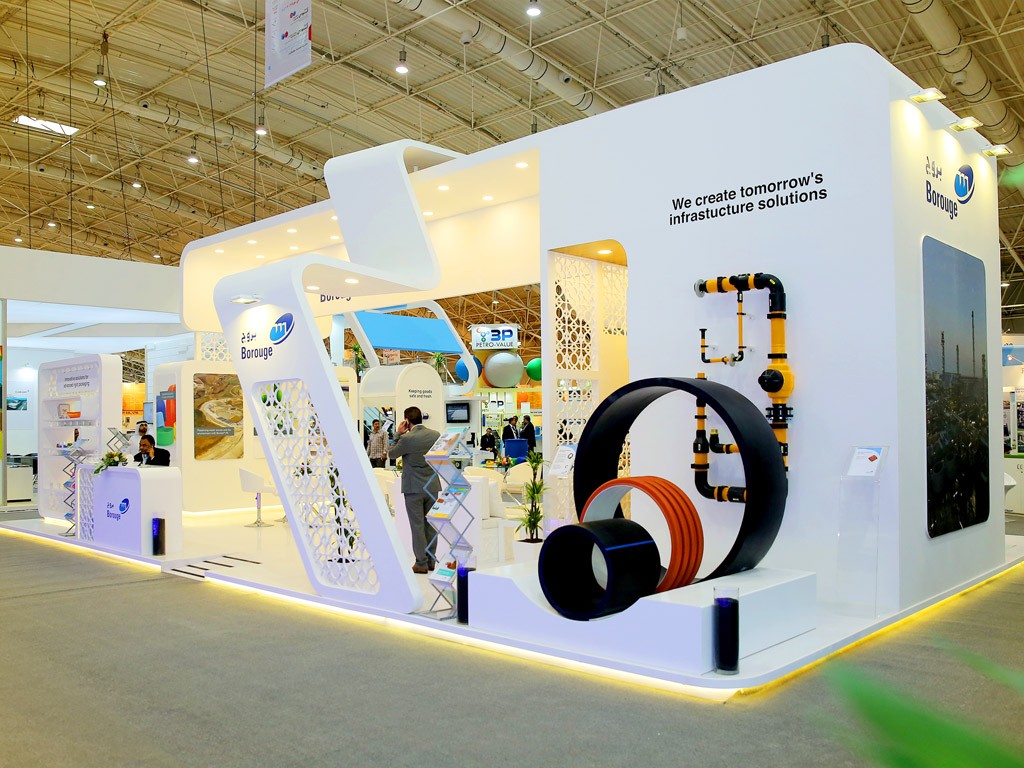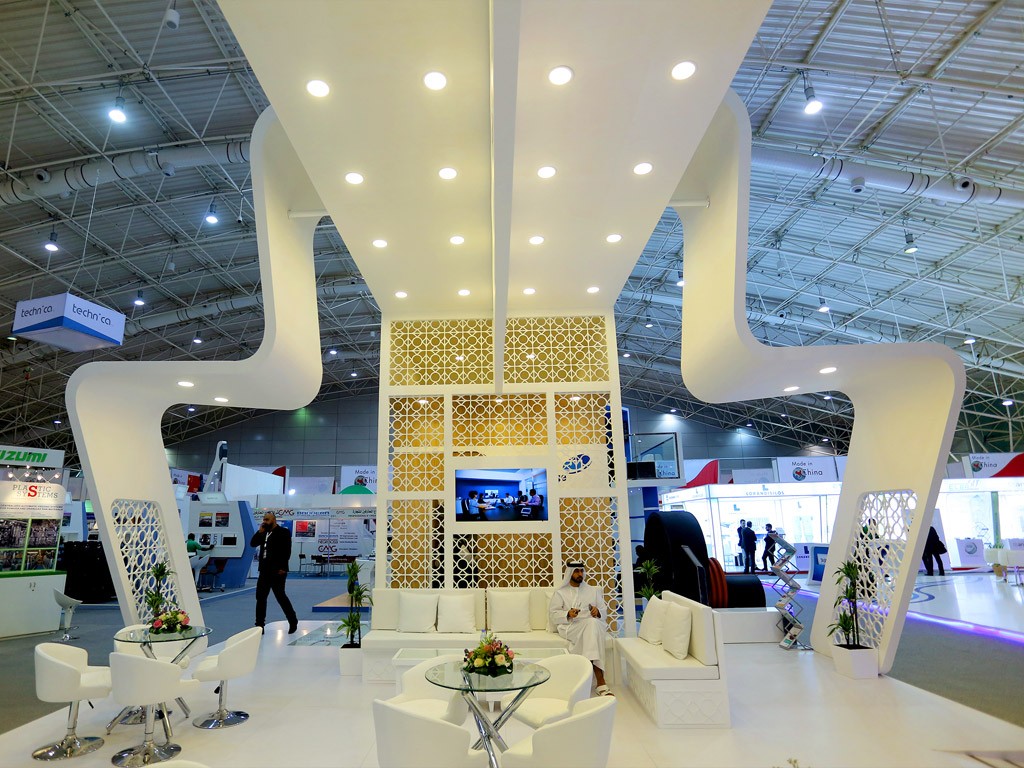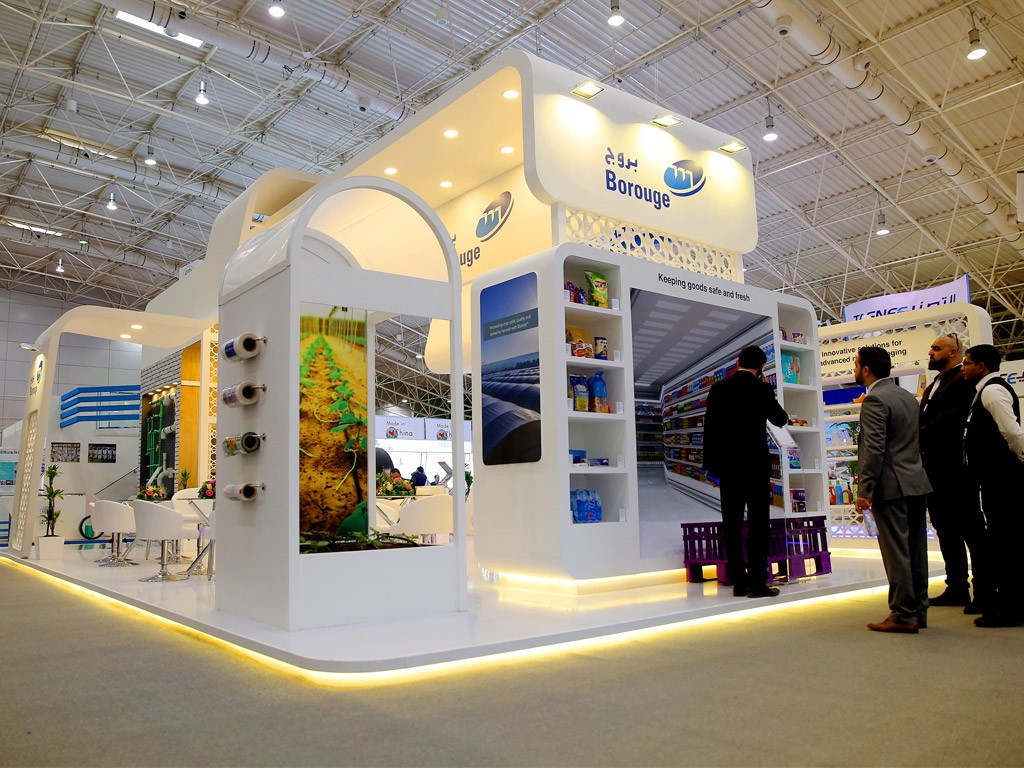 BAHRAIN
Tel: +973 1771 4722
SAUDI ARABIA
Tel: +966 13 887 2603
DUBAI
Tel: +971 4242 4069
BAHRAIN
Al Shuyouk Avenue
Manama
Bahrain

Latitude: 26.222156
Longitude: 50.591008
SAUDI ARABIA
Al-Baghlaf
Al Khobar 31952
Saudi Arabia

Latitude: 26.219442
Longitude: 50.184468
DUBAI
Makateb 2 Office 103
IMPZ Dubai
United Arab Emirates

Latitude: 25.0350914
Longitude: 55.1790578
info@mirajmedia.com