SADARA OPENING CEREMONY
Sadara is a joint venture developed by the Saudi Arabian Oil Company (Saudi Aramco) and The Dow Chemical Company.
Miraj was commissioned to plan, organize and manage the opening ceremony for the Sadara complex, which comprises of 26 world-scale manufacturing units, and is the world's largest to be built in a single phase.
The opening ceremony consisted of inspiring presentations, attractive sound and light displays, graphics and branding, crowned by premium gifts for VIPs and corporate giveaways.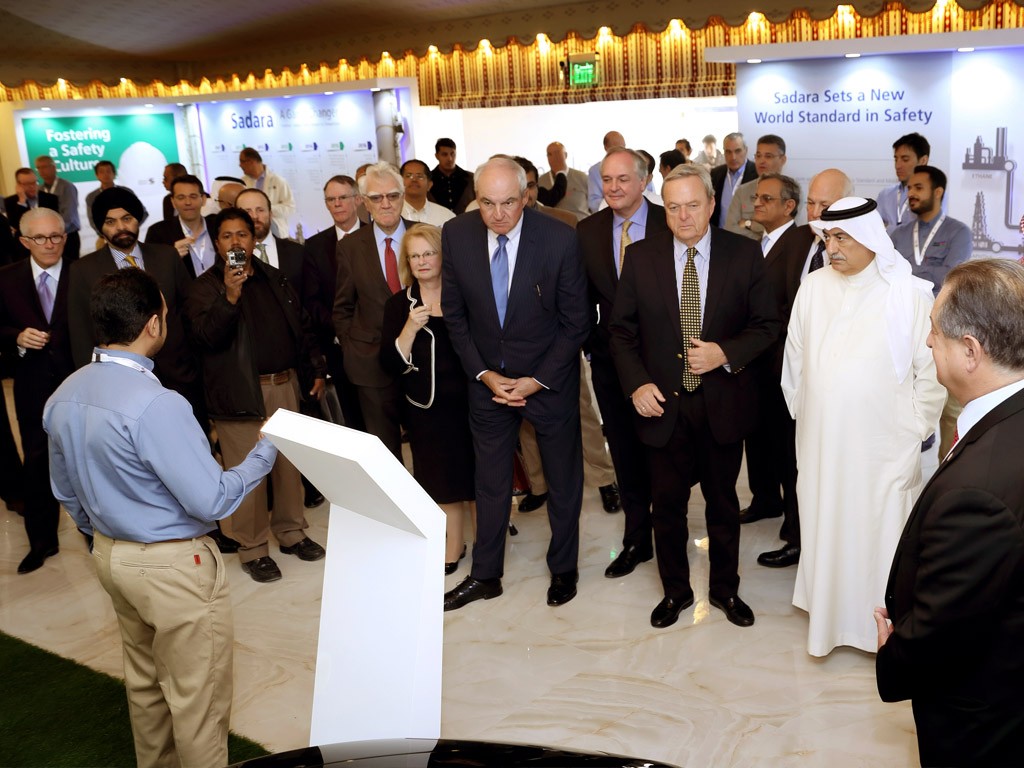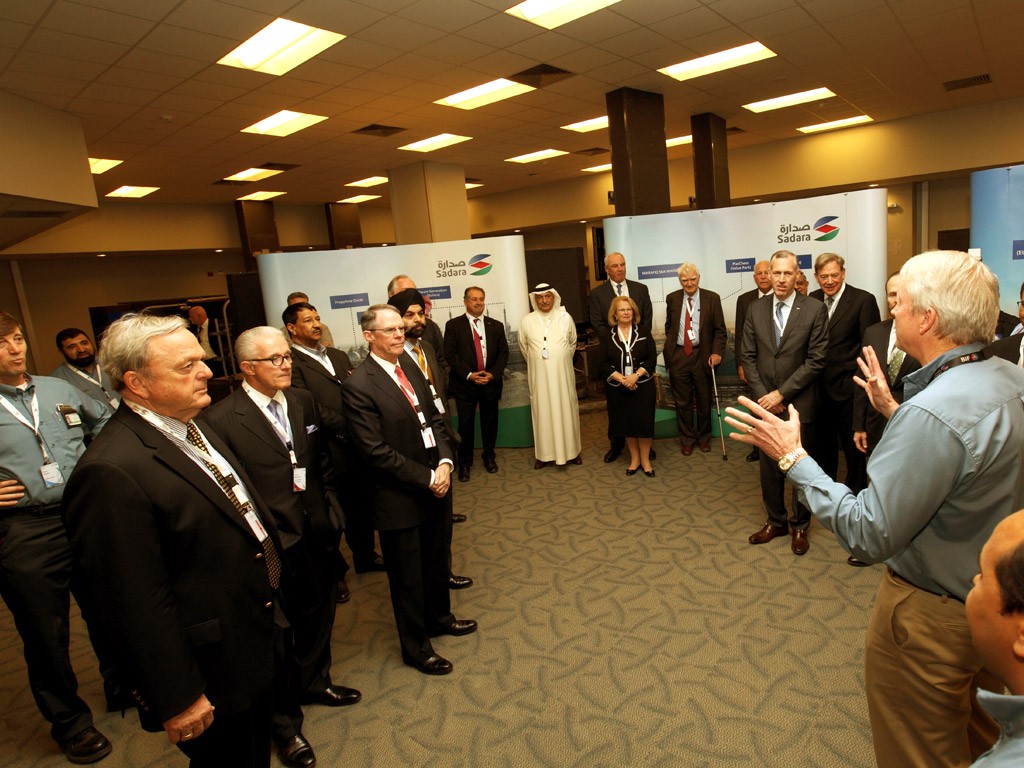 BAHRAIN
Tel: +973 1771 4722
SAUDI ARABIA
Tel: +966 13 887 2603
DUBAI
Tel: +971 4242 4069
BAHRAIN
Al Shuyouk Avenue
Manama
Bahrain

Latitude: 26.222156
Longitude: 50.591008
SAUDI ARABIA
Al-Baghlaf
Al Khobar 31952
Saudi Arabia

Latitude: 26.219442
Longitude: 50.184468
DUBAI
Makateb 2 Office 103
IMPZ Dubai
United Arab Emirates

Latitude: 25.0350914
Longitude: 55.1790578
info@mirajmedia.com