GRAND OPENING OF MIDDLE EAST CRE
Schlumberger opened its new Center for Reliability and Efficiency (CRE) to support oilfield asset reliability and efficiency in Dammam.Miraj was entrusted to handle the grand opening of the Middle East CRE, at Dammam 2nd Industrial City.
The ceremony was attended by Amin H. Nasser, president and CEO of Saudi Aramco, the world's leading integrated energy and chemicals enterprise. The Middle East CRE is the largest state-of-the-art facility in the Schlumberger network at 178,000 sqm. The center is aligned with the IKTVA program and will employ more than 450 Saudi nationals.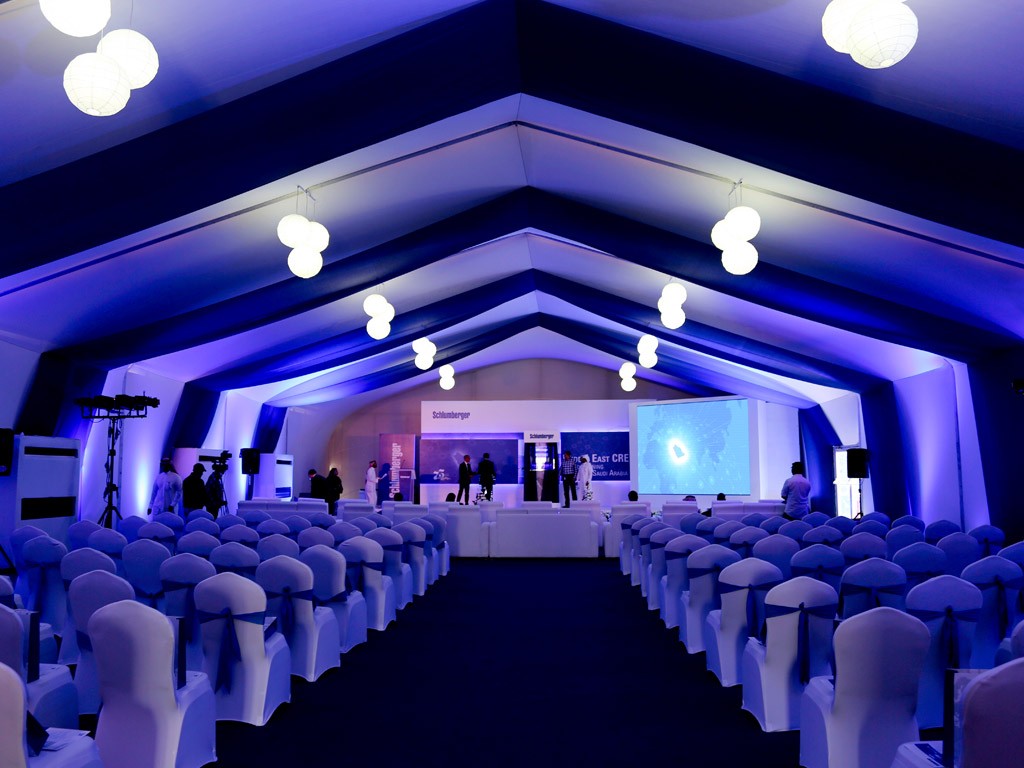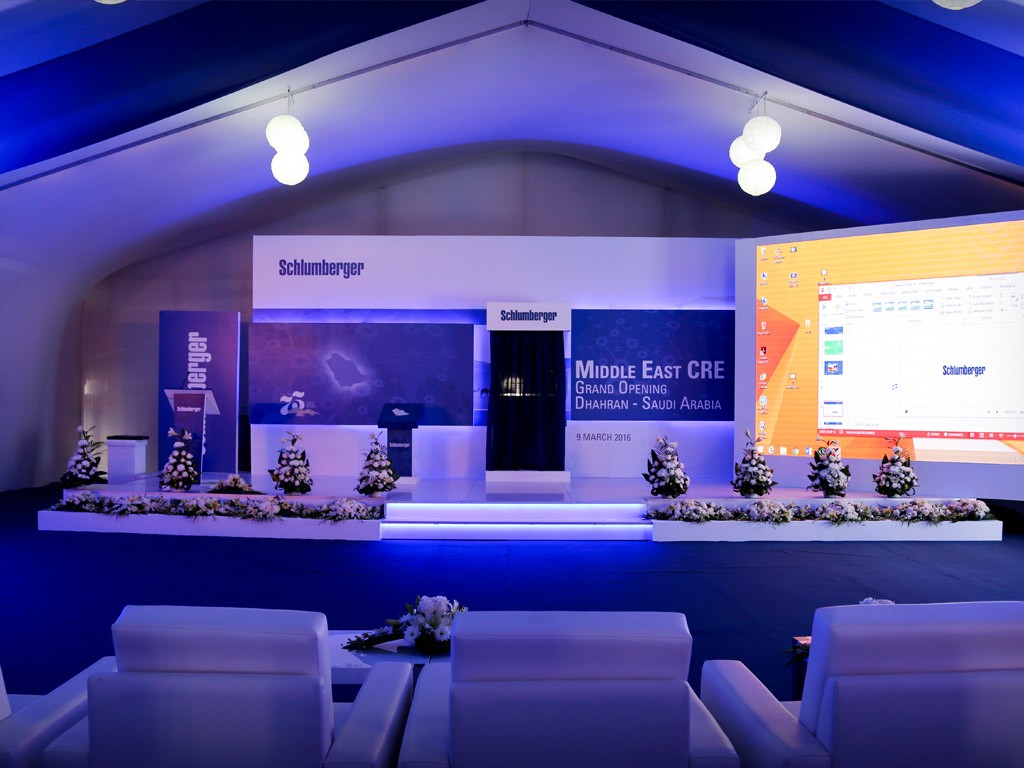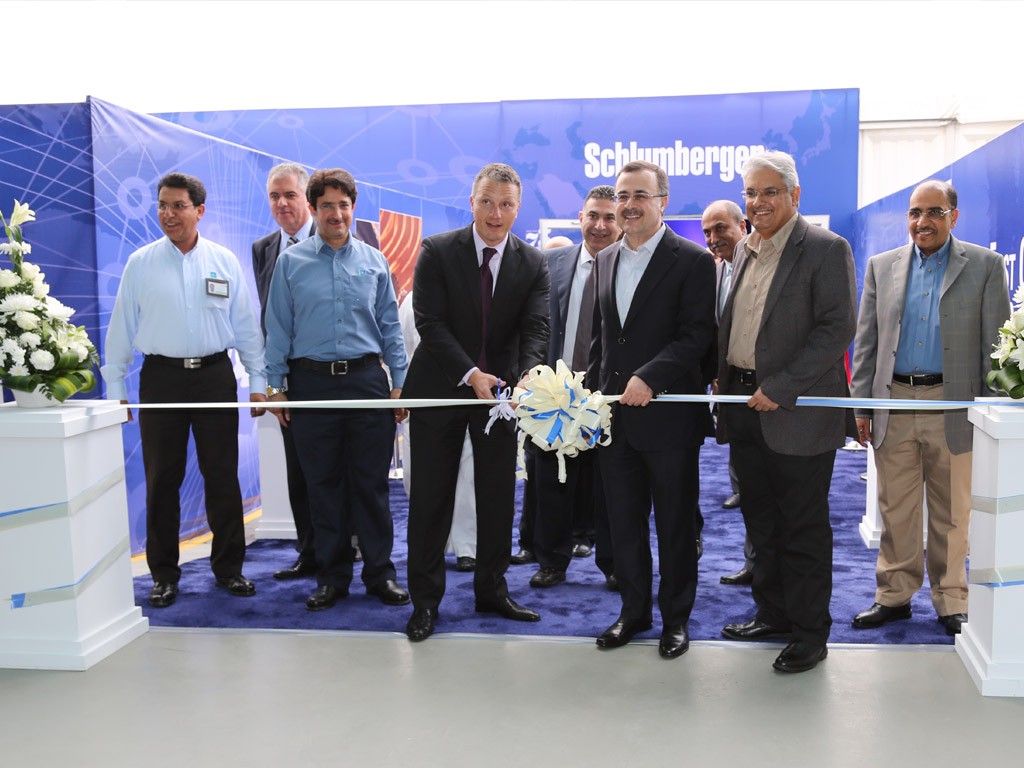 BAHRAIN
Tel: +973 1771 4722
SAUDI ARABIA
Tel: +966 13 887 2603
DUBAI
Tel: +971 4242 4069
BAHRAIN
Al Shuyouk Avenue
Manama
Bahrain

Latitude: 26.222156
Longitude: 50.591008
SAUDI ARABIA
Al-Baghlaf
Al Khobar 31952
Saudi Arabia

Latitude: 26.219442
Longitude: 50.184468
DUBAI
Makateb 2 Office 103
IMPZ Dubai
United Arab Emirates

Latitude: 25.0350914
Longitude: 55.1790578
info@mirajmedia.com