THE IN-KINGDOM TOTAL VALUE ADD (IKTVA) PROGRAM, DAMMAM, SAUDI ARABIA
Through the in-Kingdom Total Value Add (IKTVA) Program, Saudi Aramco is taking action to drive additional domestic value creation to support a rapidly changing Kingdom and foster future prosperity. The goal of this new program is to promote local content development leading to higher levels of Saudization and local spending to boost the Kingdom's economy, capabilities, and supply chain.
Miraj was asked to envision the ITKVA brand and develop its unique identity in the market. Although ITKVA bears the brand heritage of Saudi Aramco, we worked within the corporate brand colours and created a more youthful and dynamic brand identity in line with the brand's vision and mission. Miraj provided complete branding, program literature and developed a fully responsive website for ITKVA.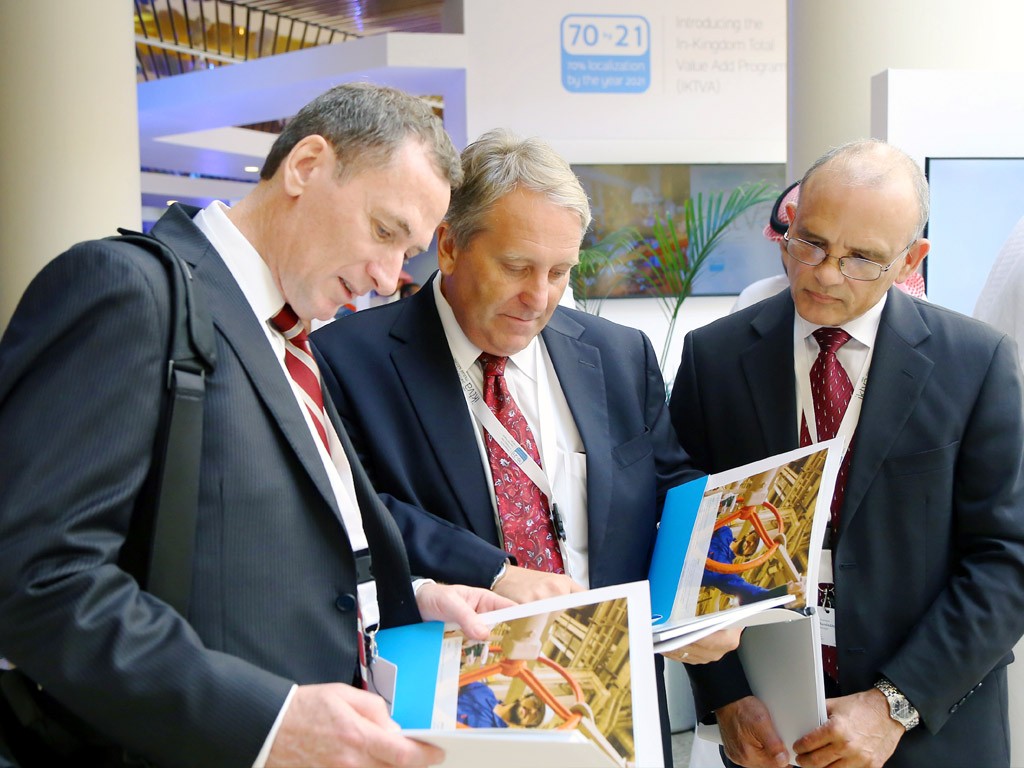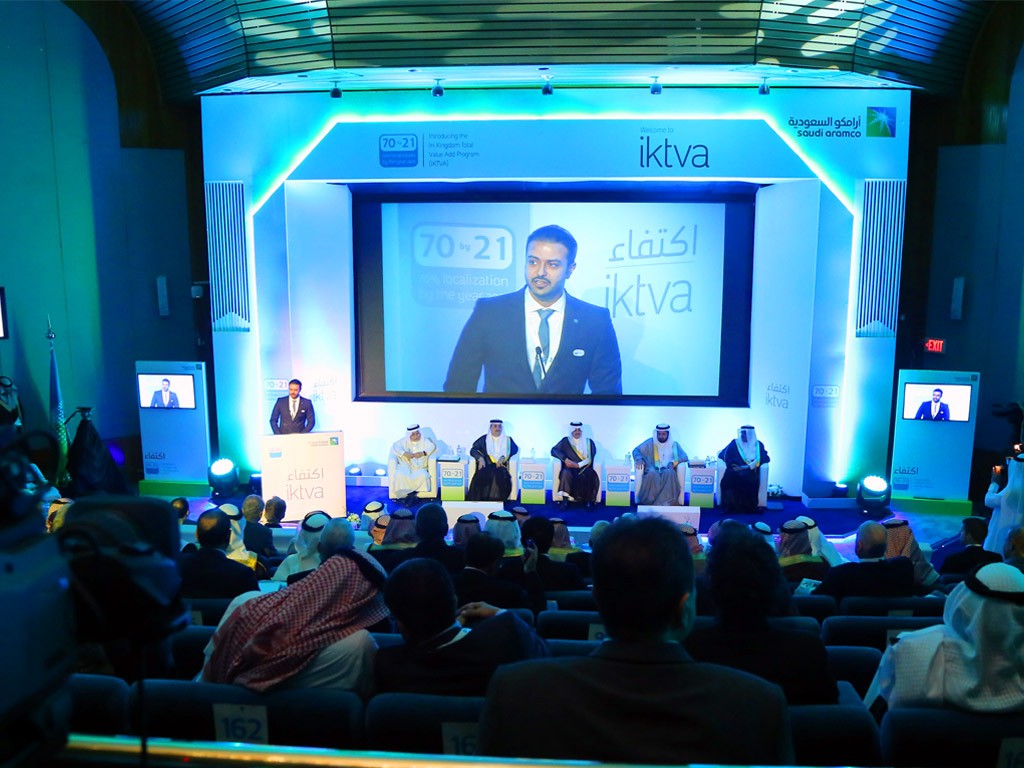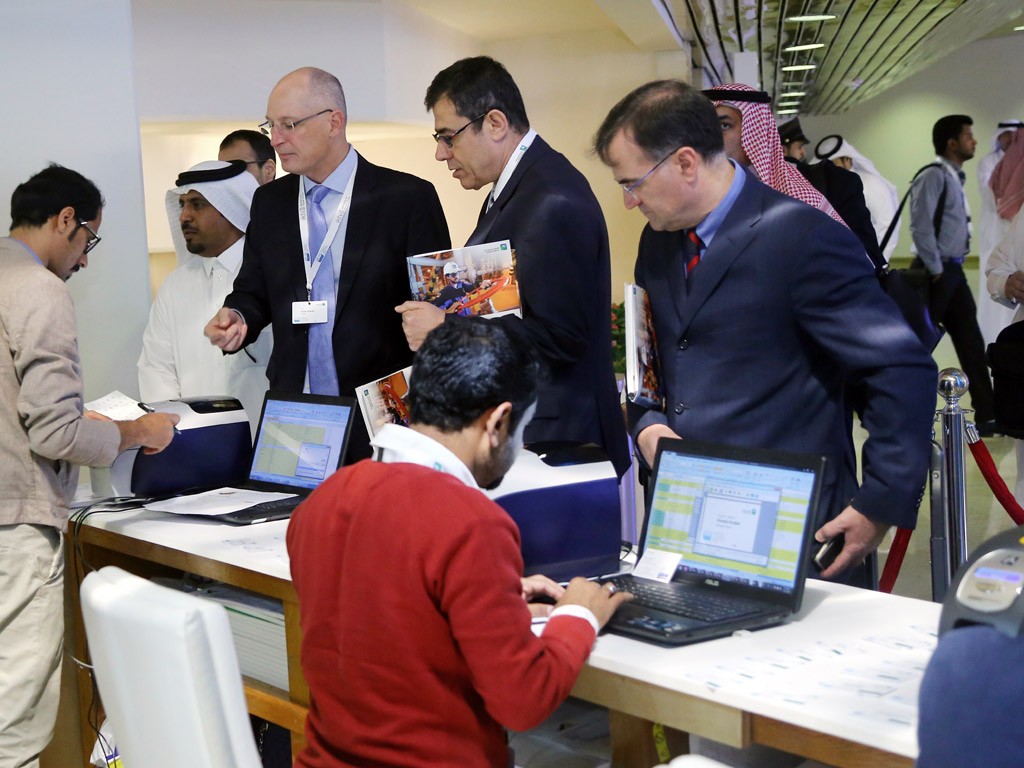 BAHRAIN
Tel: +973 1771 4722
SAUDI ARABIA
Tel: +966 13 887 2603
DUBAI
Tel: +971 4242 4069
BAHRAIN
Al Shuyouk Avenue
Manama
Bahrain

Latitude: 26.222156
Longitude: 50.591008
SAUDI ARABIA
Al-Baghlaf
Al Khobar 31952
Saudi Arabia

Latitude: 26.219442
Longitude: 50.184468
DUBAI
Makateb 2 Office 103
IMPZ Dubai
United Arab Emirates

Latitude: 25.0350914
Longitude: 55.1790578
info@mirajmedia.com