Bahrain Sustainable Development
Bahrain hosted the high-level Arab Forum on Sustainable Development, organised by the Economic and Social Commission for Western Asia (ESCWA) and the United Nations Environment Programme, in cooperation with the League of Arab States.
For the event, Miraj was commissioned to produce an infographic video about the sustainable development initiatives undertaken by the Kingdom of Bahrain. The video highlighted the Kingdom's challenge of meeting the Millennium Development Goals (MDGs) and the significant progress towards achieving the MDGs.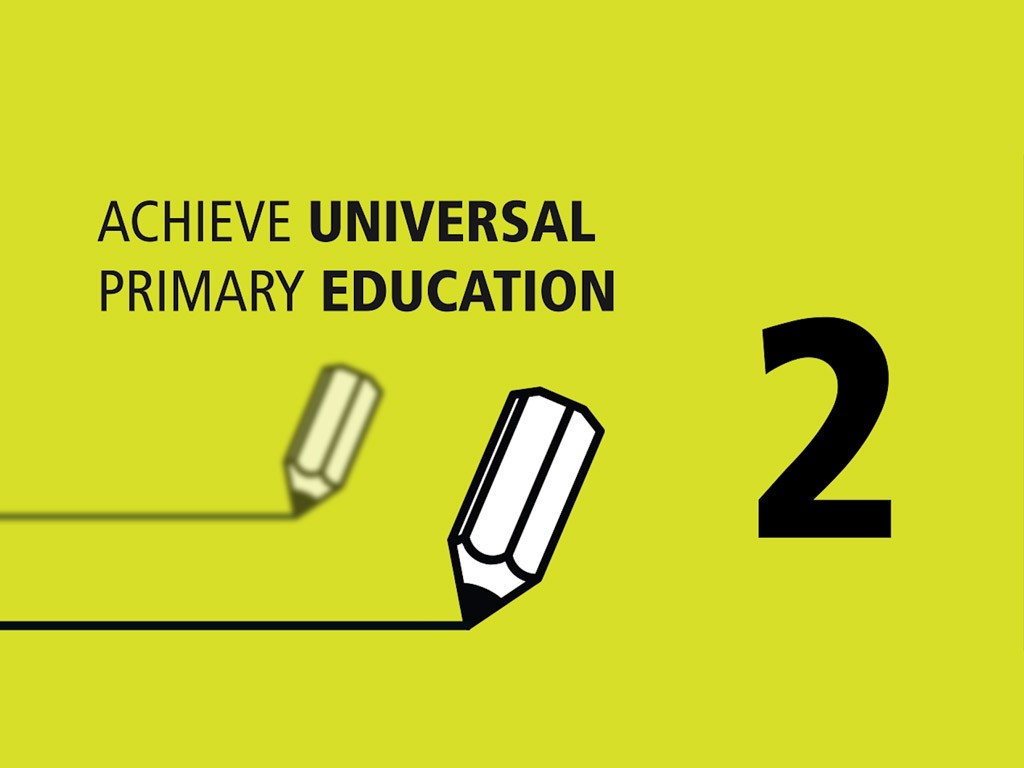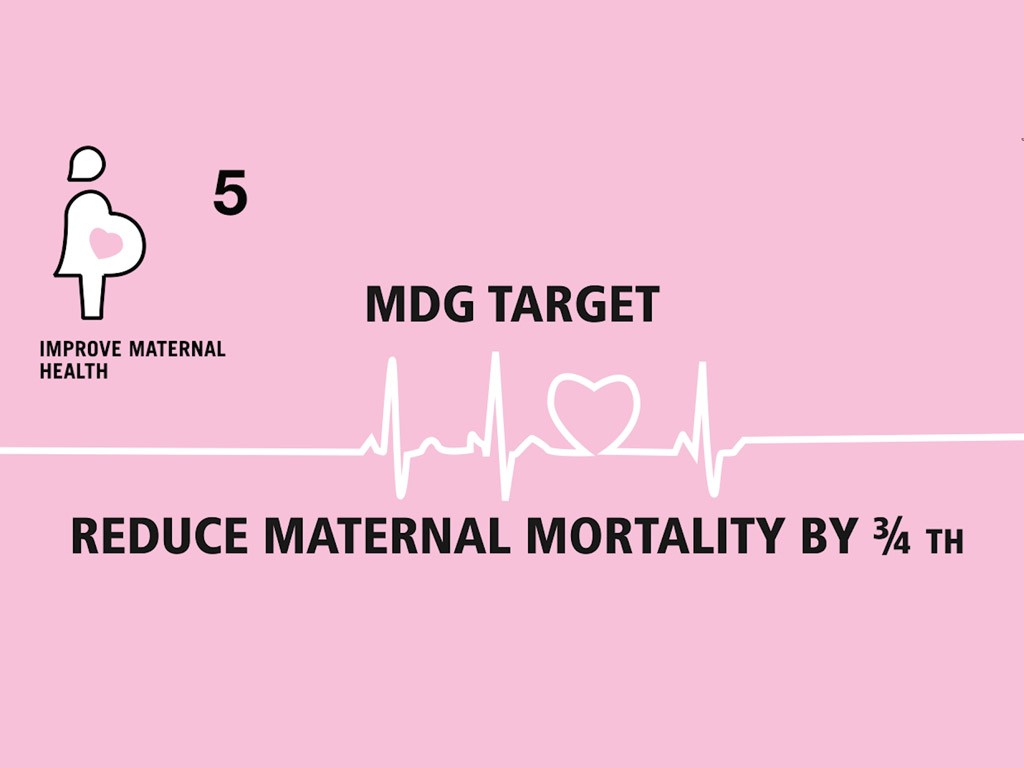 BAHRAIN
Tel: +973 1771 4722
SAUDI ARABIA
Tel: +966 13 887 2603
DUBAI
Tel: +971 4242 4069
BAHRAIN
Al Shuyouk Avenue
Manama
Bahrain

Latitude: 26.222156
Longitude: 50.591008
SAUDI ARABIA
Al-Baghlaf
Al Khobar 31952
Saudi Arabia

Latitude: 26.219442
Longitude: 50.184468
DUBAI
Makateb 2 Office 103
IMPZ Dubai
United Arab Emirates

Latitude: 25.0350914
Longitude: 55.1790578
info@mirajmedia.com