Augmented Reality
The world is becoming more digital every day. Augmented Reality can help bridge between physical and digital worlds by creating a new digital environment that will allow people to naturally interact with augmented content in their physical surroundings. This is basically a live direct or indirect 3D view of a physical, real-world environment whose elements are augmented (or supplemented) by computer-generated sensory input such as sound, video and graphics.

From a simple, two-dimensional print out (marker), Miraj can generate a 3D animated or real video using dedicated apps for iPhones and Android mobile devices.
Call Miraj to know how we can develop a rich AR experience.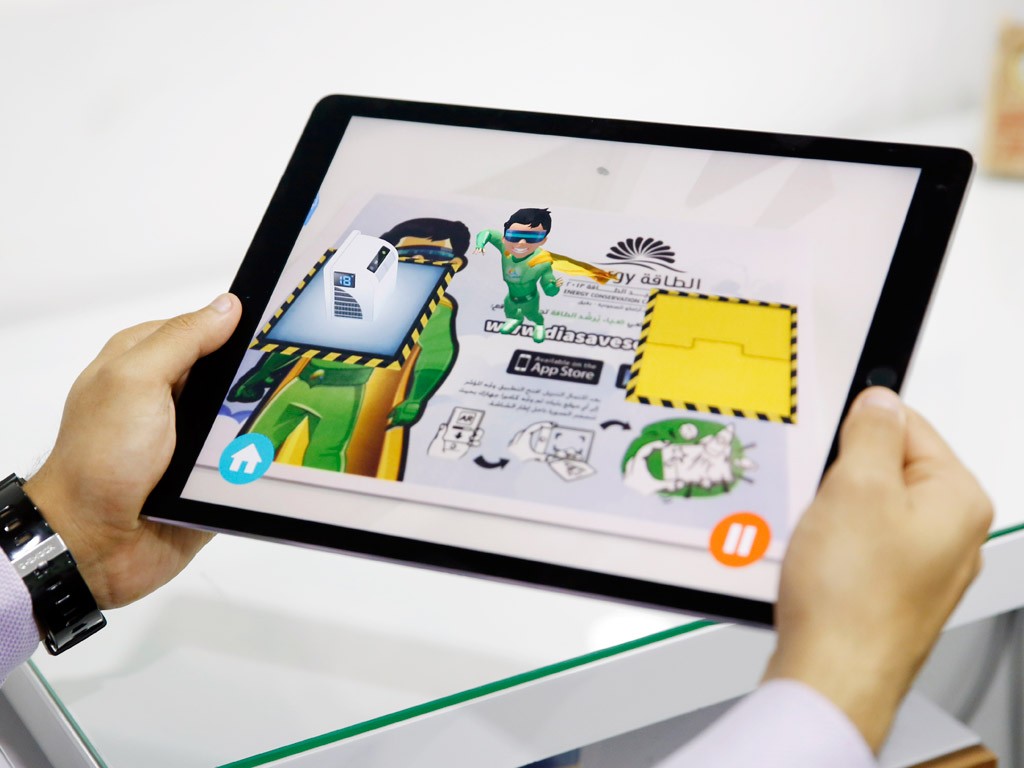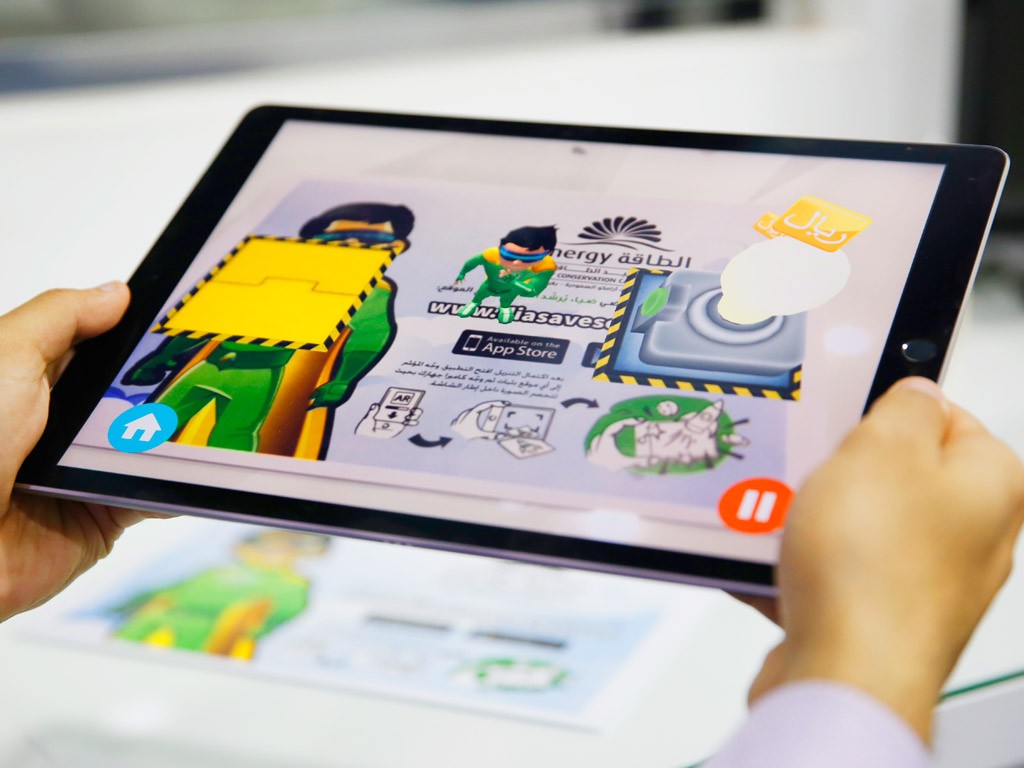 BAHRAIN
Tel: +973 1771 4722
SAUDI ARABIA
Tel: +966 13 887 2603
DUBAI
Tel: +971 4242 4069
BAHRAIN
Al Shuyouk Avenue
Manama
Bahrain

Latitude: 26.222156
Longitude: 50.591008
SAUDI ARABIA
Al-Baghlaf
Al Khobar 31952
Saudi Arabia

Latitude: 26.219442
Longitude: 50.184468
DUBAI
Makateb 2 Office 103
IMPZ Dubai
United Arab Emirates

Latitude: 25.0350914
Longitude: 55.1790578
info@mirajmedia.com