Petrolink
Miraj designed an appealing exhibition booth for Petrolink at SPE-KSA Annual Technical Symposium & Exhibition in Dammam, Saudi Arabia.
The booth featured presentations and demonstrations on Big Data solutions, drilling data analytics, data acquisition and calibration, and real-time monitoring.
The innovative layout and creative display area won Petrolink the top prize for its Exhibition stand.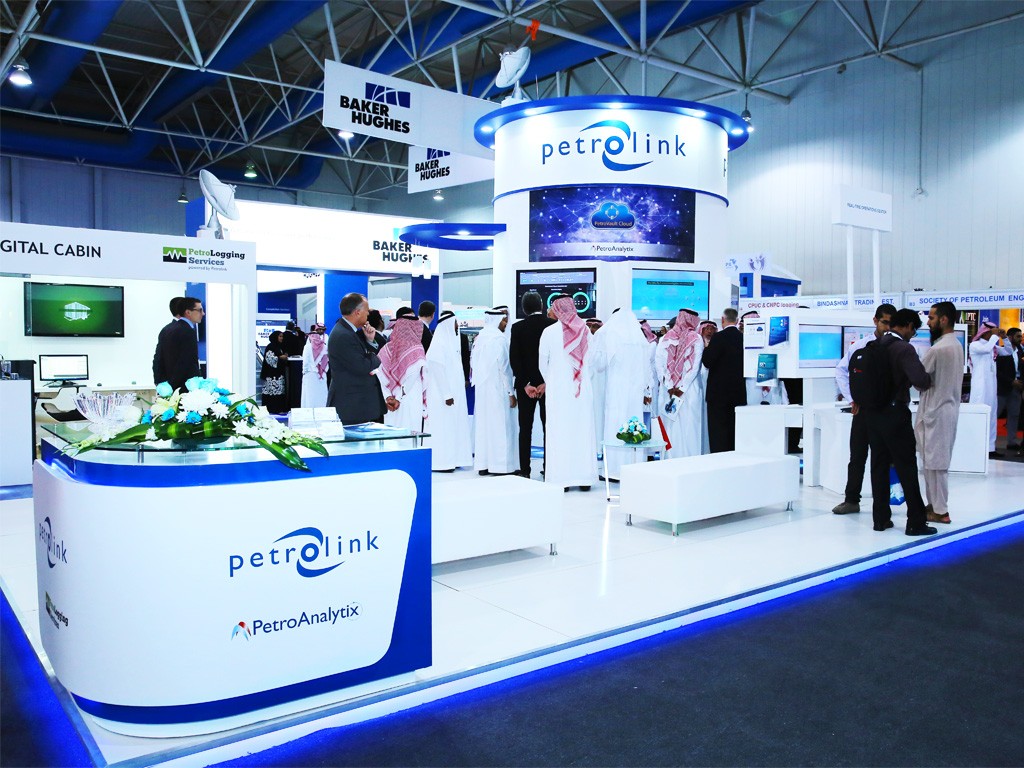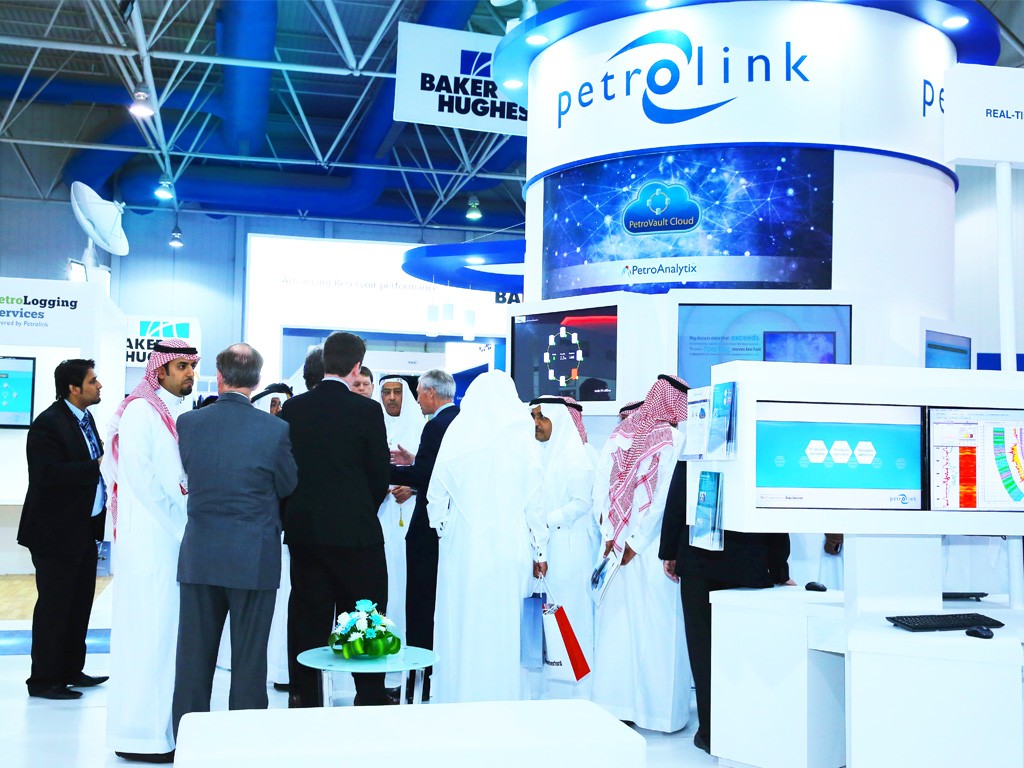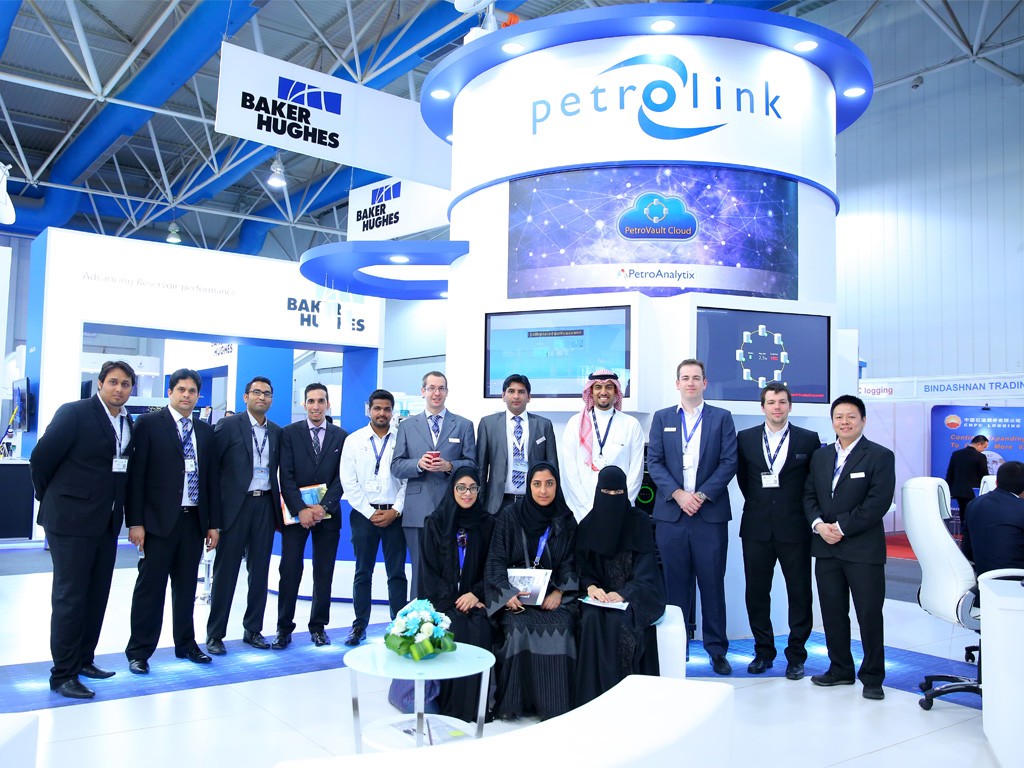 BAHRAIN
Tel: +973 1771 4722
SAUDI ARABIA
Tel: +966 13 887 2603
DUBAI
Tel: +971 4242 4069
BAHRAIN
Al Shuyouk Avenue
Manama
Bahrain

Latitude: 26.222156
Longitude: 50.591008
SAUDI ARABIA
Al-Baghlaf
Al Khobar 31952
Saudi Arabia

Latitude: 26.219442
Longitude: 50.184468
DUBAI
Makateb 2 Office 103
IMPZ Dubai
United Arab Emirates

Latitude: 25.0350914
Longitude: 55.1790578
info@mirajmedia.com