Made in Qatar Exhibition
QDB led 6 companies to the exhibition which was designed to give equal space and display space. A vast timeline was created to illustrate QDBs association with local industry.

The 20 x 10 meter stand was unique for its shape, form and distinctly portrayed QDBs commitment to drive the Qatar economy forward. The event was also successful for attracting the maximum traffic and has encouraged QDB to participate in many more exhibitions in the future.


LOCATION:
DOHA EXHIBITION CENTER, QATAR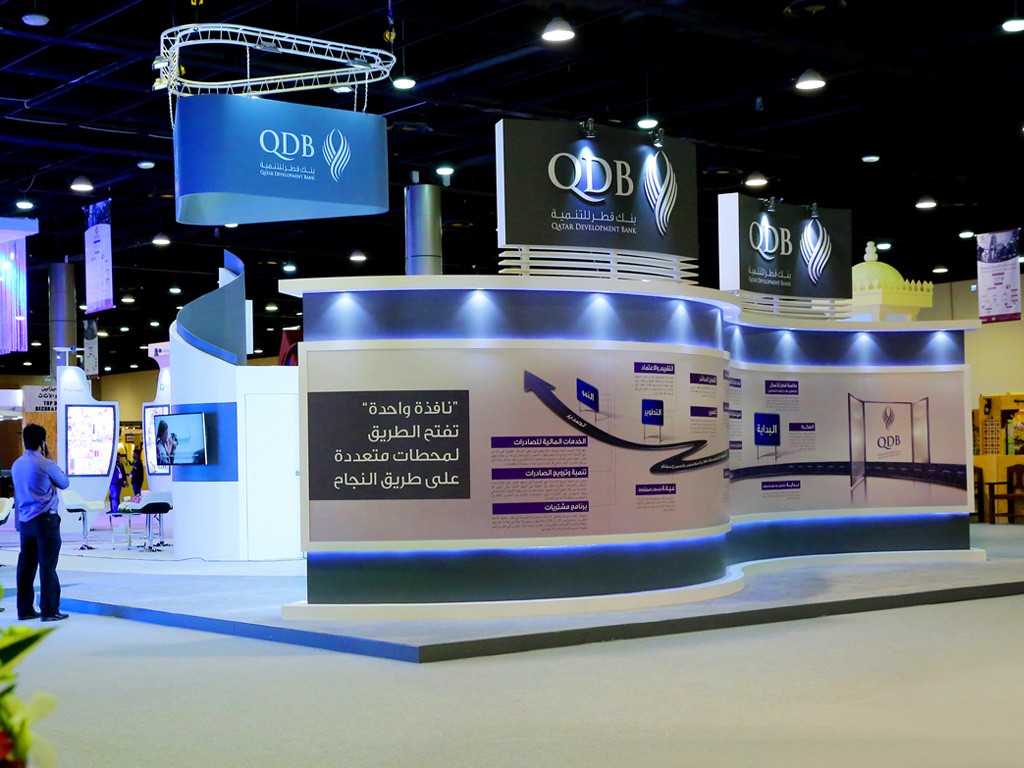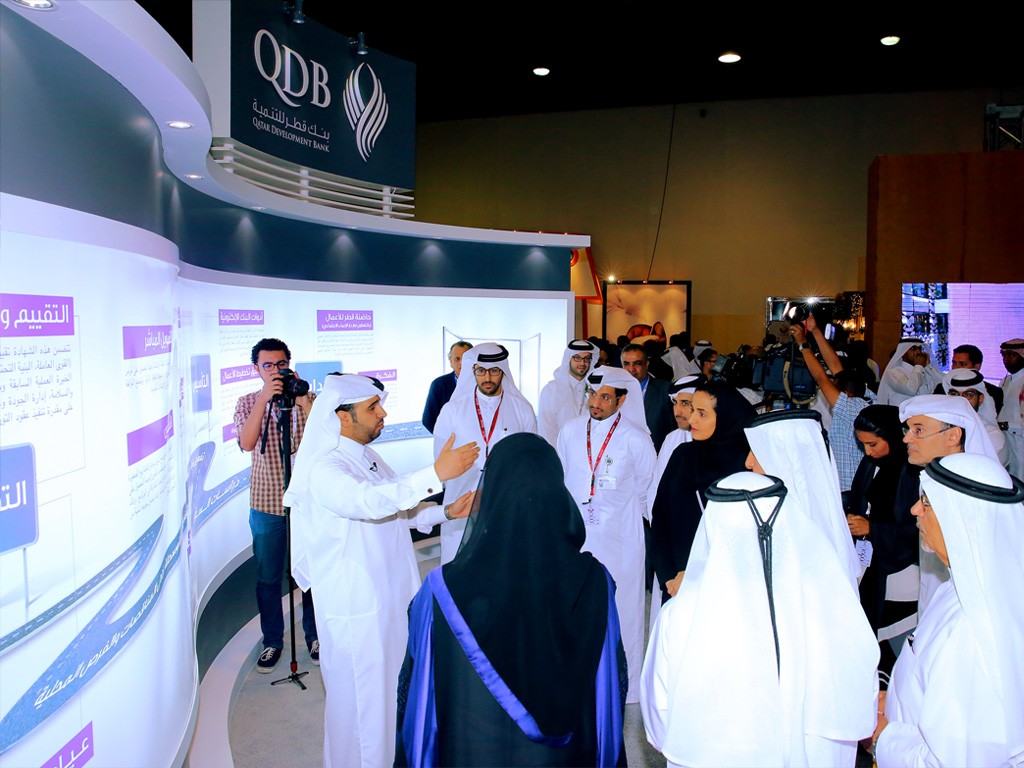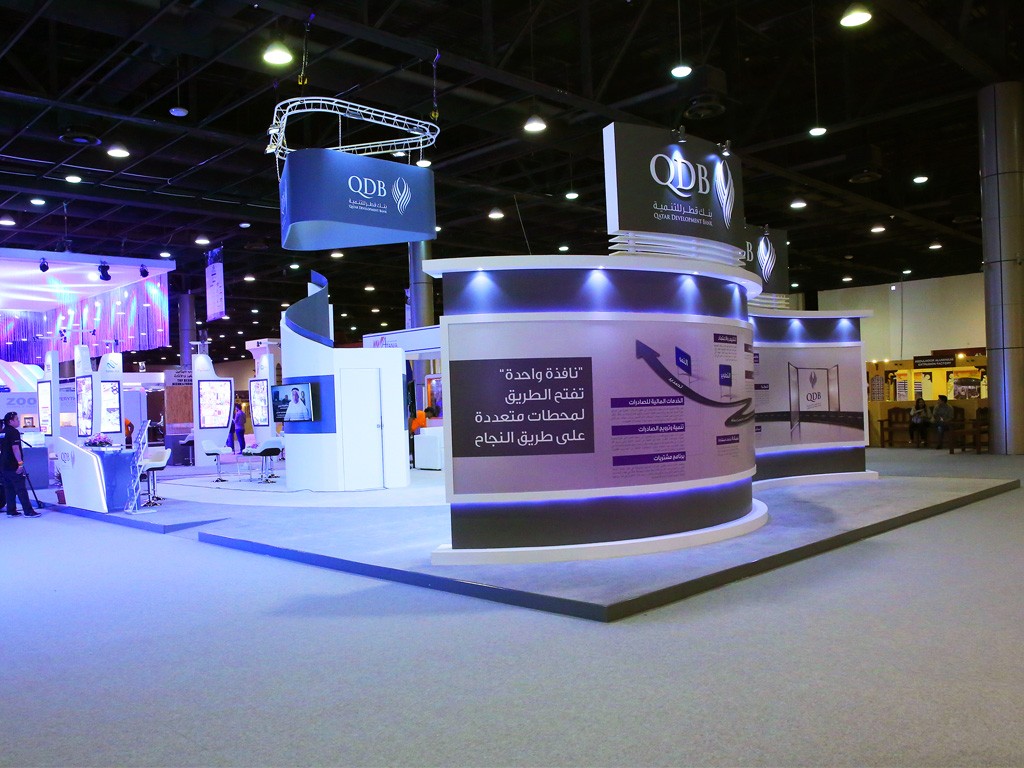 BAHRAIN
Tel: +973 1771 4722
SAUDI ARABIA
Tel: +966 13 887 2603
DUBAI
Tel: +971 4459 2000
BAHRAIN
Al Shuyouk Avenue
Manama
Bahrain

Latitude: 26.222156
Longitude: 50.591008
SAUDI ARABIA
Al-Baghlaf
Al Khobar 31952
Saudi Arabia

Latitude: 26.219442
Longitude: 50.184468
DUBAI
Makateb 2 Office 103
IMPZ Dubai
United Arab Emirates

Latitude: 25.0350914
Longitude: 55.1790578
info@mirajmedia.com