Brighton Marina
GRE Assets is an investment company that specialises in UK Real Estate, identifying opportunities that generate solid rental returns, combined with compelling prospects for future growth.
To promote its property at the Brighton Marina, GRE participated in the Restatex Exhibition at Riyadh to drive business from the region. The Brighton Marina vision lay in its powerful message, inviting the world to imagine and create a future built on collaboration, innovation and connectivity.
To highlight this fact, Miraj used breathtaking fluid graphics combined with key messages to capture and communicate this vision to the visitors. The design concept was futuristic and inspired by Brighton Marina's shape and the design, integrating dedicated areas that focus on the Marina lifestyle. The stand served as a hub, showcasing the event, the brand, the key message and themes while engaging with visitors throughout the event.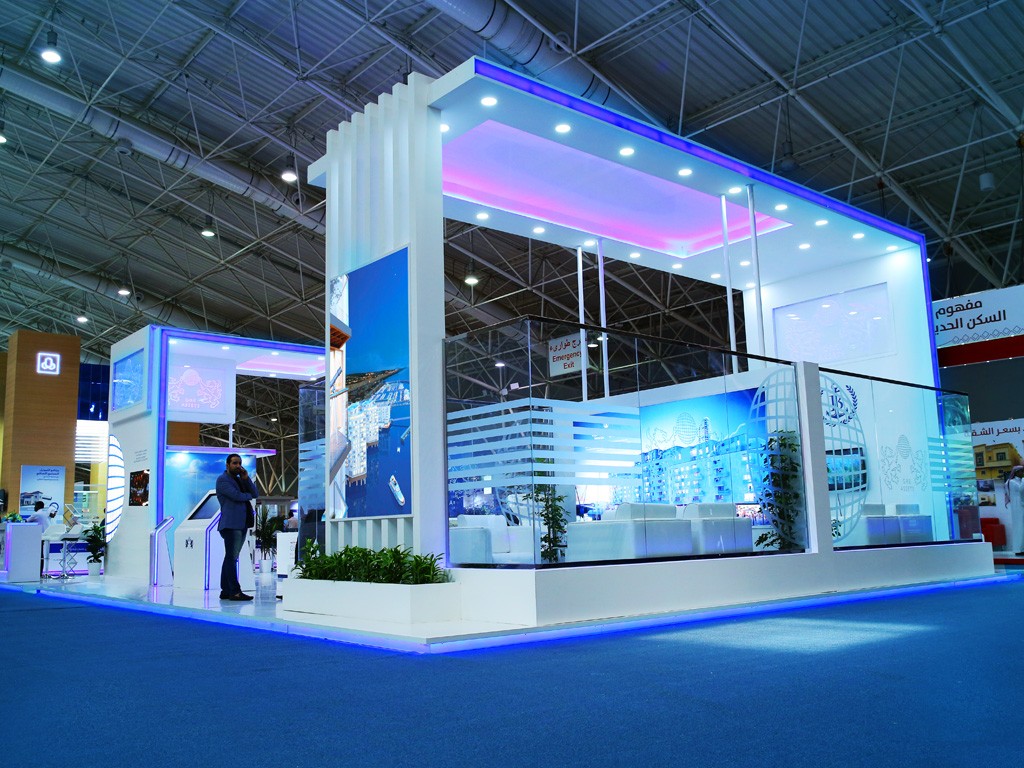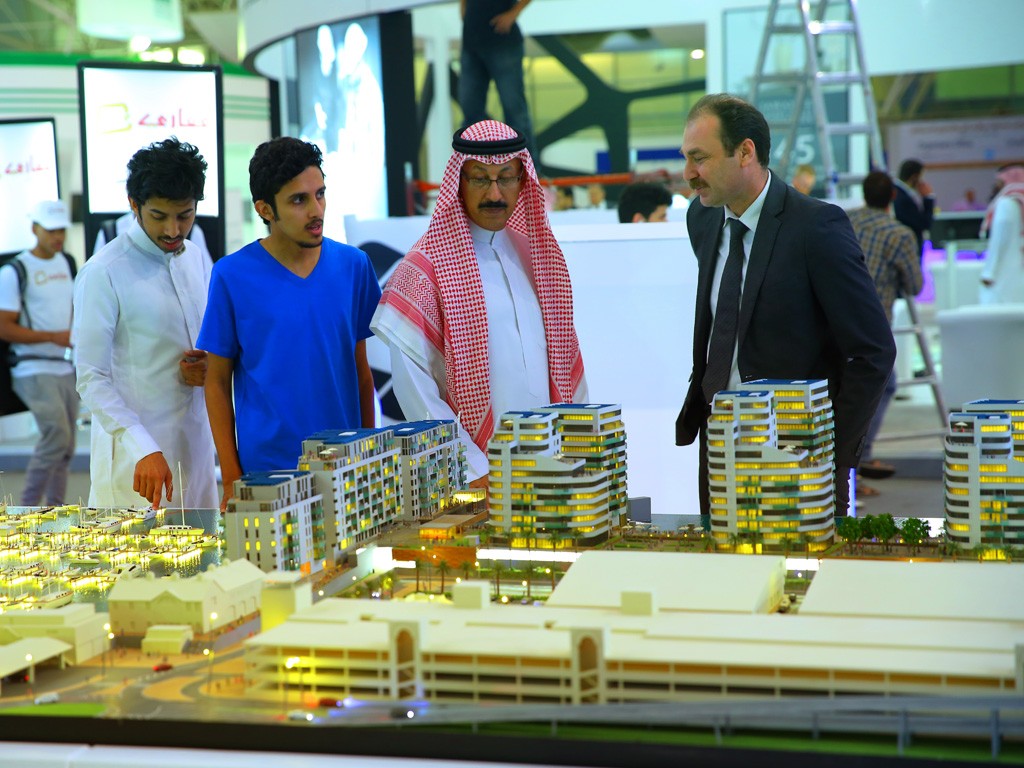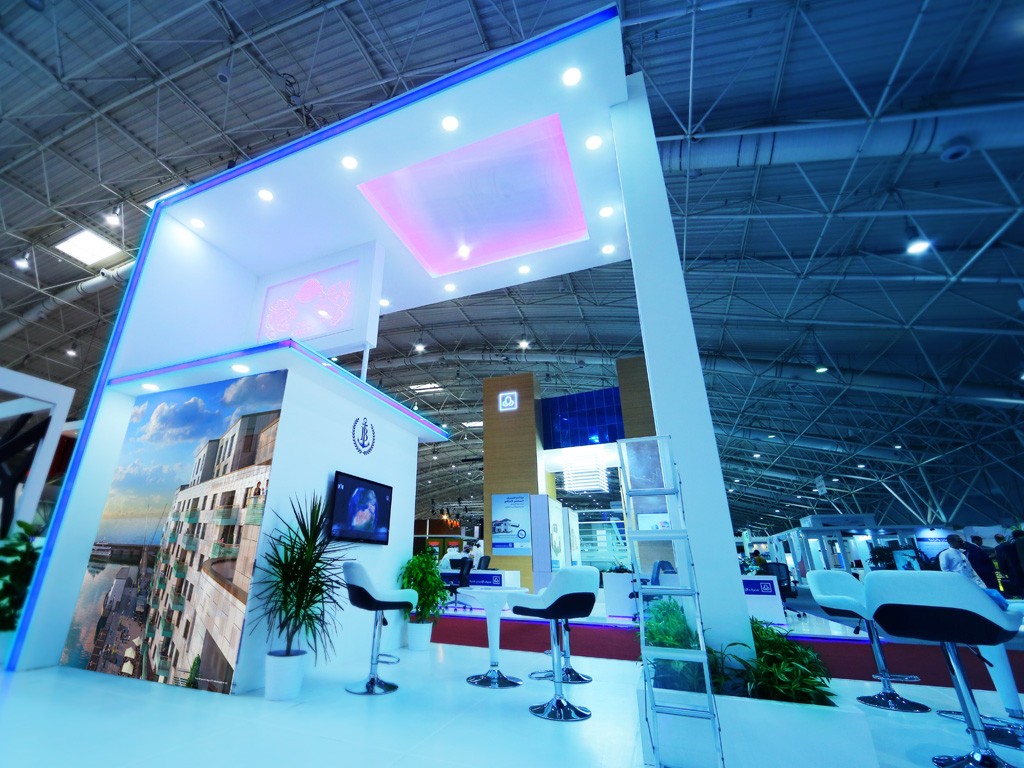 BAHRAIN
Tel: +973 1771 4722
SAUDI ARABIA
Tel: +966 13 887 2603
DUBAI
Tel: +971 4242 4069
BAHRAIN
Al Shuyouk Avenue
Manama
Bahrain

Latitude: 26.222156
Longitude: 50.591008
SAUDI ARABIA
Al-Baghlaf
Al Khobar 31952
Saudi Arabia

Latitude: 26.219442
Longitude: 50.184468
DUBAI
Makateb 2 Office 103
IMPZ Dubai
United Arab Emirates

Latitude: 25.0350914
Longitude: 55.1790578
info@mirajmedia.com