ROYAL SAUDI AIR FORCE (RSAF) SCITECH, DHAHRAN - SAUDI ARABIA
To commemorate the 84th Saudi National Day, the Royal Saudi Air Force participated in an exhibition at Scitech in Dhahran. For the first time, the RSAF was displaying its operational capabilities to a general audience, showcasing the latest equipment, ammunition and technological achievements.
HRH Prince Saud Bin Nayef Bin Abdulaziz inaugurated the event in the presence of senior army officers and government officials. Miraj designed an entire floor space with high quality graphics and stands. The challenge was to accommodate the heavy equipment and arrange it in an interesting yet informative manner. In co-operation with senior commanders of the Air Force, the event was finally opened to the public, who flocked the venue in large numbers to witness the range of hardware.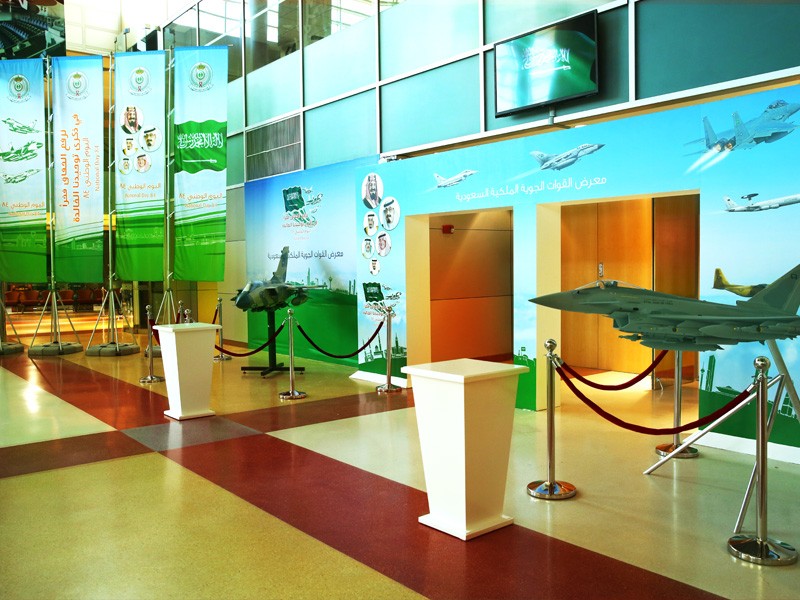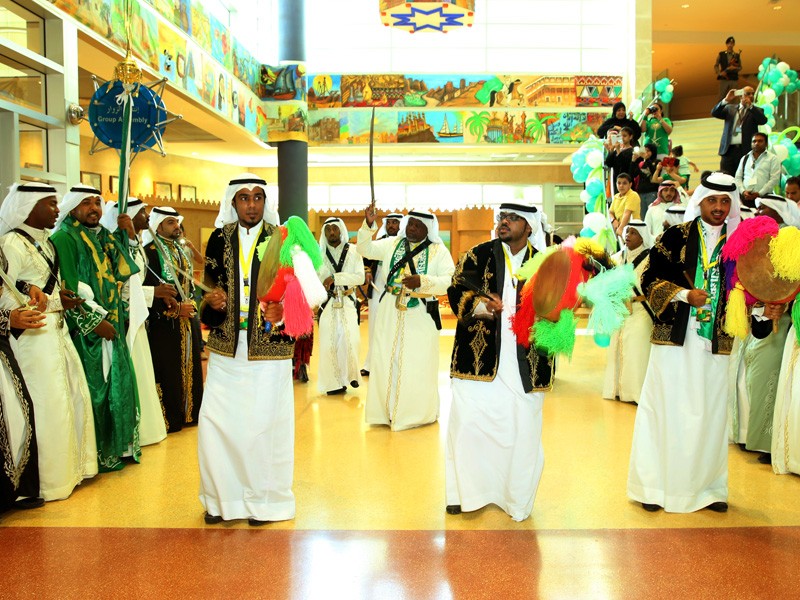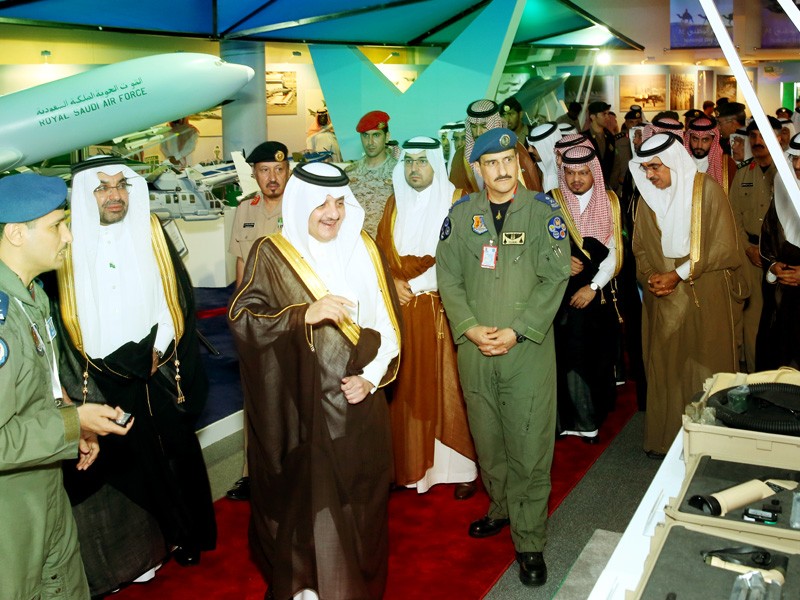 BAHRAIN
Tel: +973 1771 4722
SAUDI ARABIA
Tel: +966 13 887 2603
DUBAI
Tel: +971 4242 4069
BAHRAIN
Al Shuyouk Avenue
Manama
Bahrain

Latitude: 26.222156
Longitude: 50.591008
SAUDI ARABIA
Al-Baghlaf
Al Khobar 31952
Saudi Arabia

Latitude: 26.219442
Longitude: 50.184468
DUBAI
Makateb 2 Office 103
IMPZ Dubai
United Arab Emirates

Latitude: 25.0350914
Longitude: 55.1790578
info@mirajmedia.com