TASNEE- MIDDLE EAST PETROTECH
The 9th Middle East Refining and Petrochemicals Conference and Exhibition (Middle East Petrotech was held in Bahrain. The theme for the exhibition was "Downstream Value Chain Integration Opportunities" that set the foundation for the pace-setting technical program.
Miraj helped Tasnee utilize this opportunity to display its expertise in the petrochemicals sector through a 12 x 8 meter exhibit that featured an elegant design with ePosters, product display, high quality graphics and even a meeting area. The booth attracted large numbers of guests, fulfilling the objectives of Tasnee's participation program.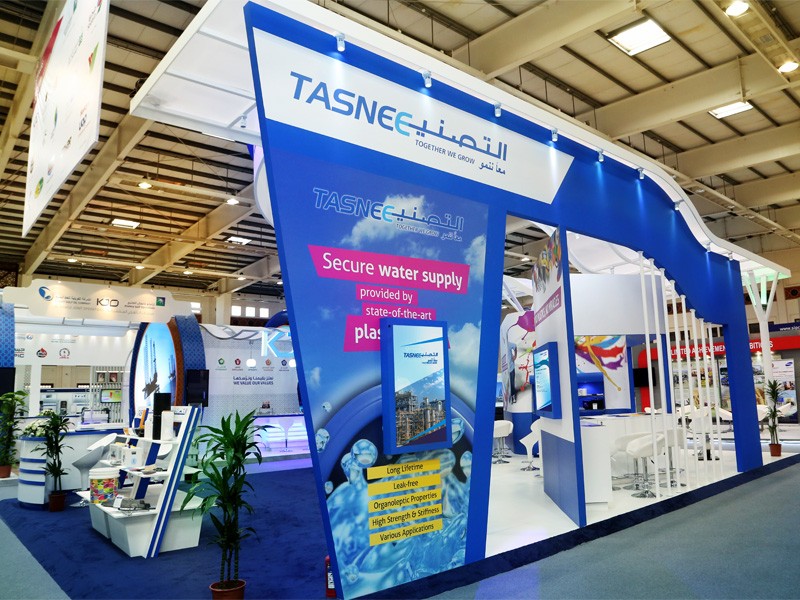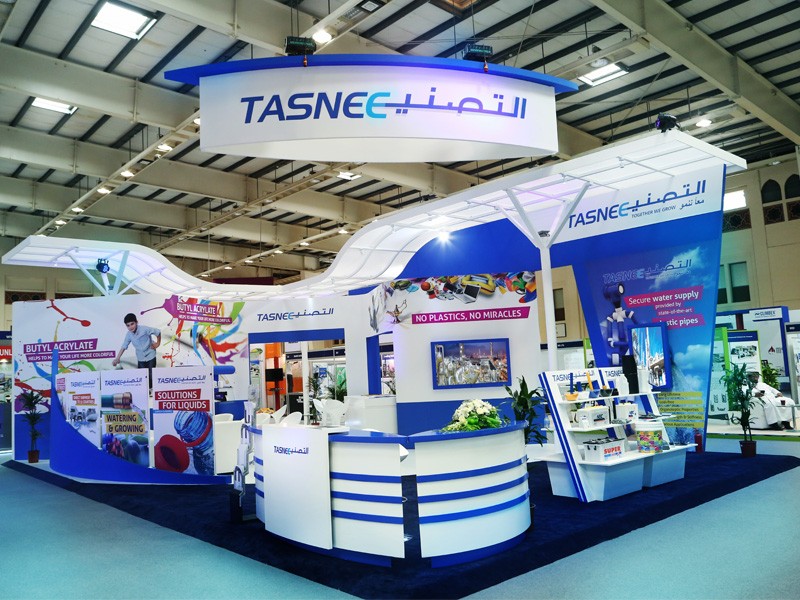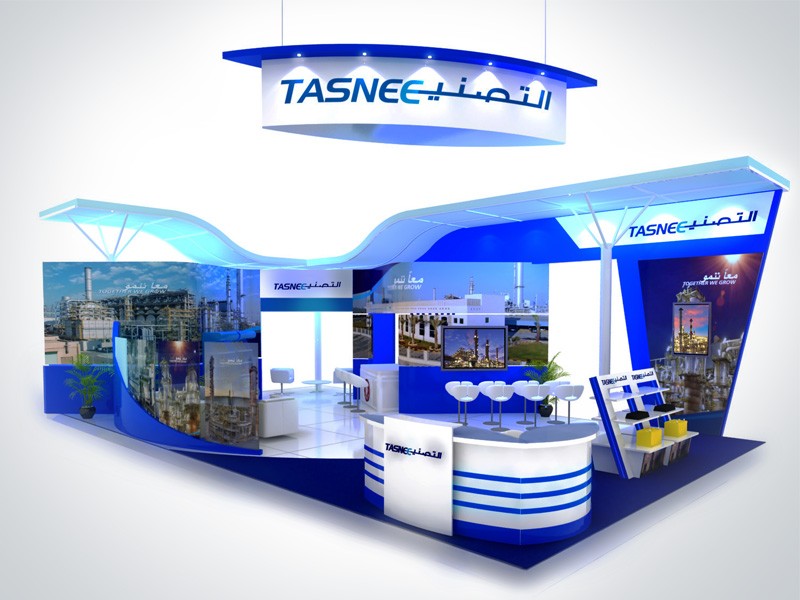 BAHRAIN
Tel: +973 1771 4722
SAUDI ARABIA
Tel: +966 13 887 2603
DUBAI
Tel: +971 4242 4069
BAHRAIN
Al Shuyouk Avenue
Manama
Bahrain

Latitude: 26.222156
Longitude: 50.591008
SAUDI ARABIA
Al-Baghlaf
Al Khobar 31952
Saudi Arabia

Latitude: 26.219442
Longitude: 50.184468
DUBAI
Makateb 2 Office 103
IMPZ Dubai
United Arab Emirates

Latitude: 25.0350914
Longitude: 55.1790578
info@mirajmedia.com