Brand Identity Manual
A Brand Identity Manual is a vital publication that dictates brand guidelines and management. It is a comprehensive guide to maintaining a consistent corporate image. As an agency that understands brand management only too well, Miraj was invited to not only create a new brand identity for CMCI, but to support it with a brand identity manual.
After a thorough research of the brand, its market and competitors, and a fact-finding mission later, the new CMCI brand was constructed accurately and creatively. The manual covered everything from logo creation to applications to proper use of photography. The manual was delivered in a hard bound packaging to ensure that it is respected and adhered to.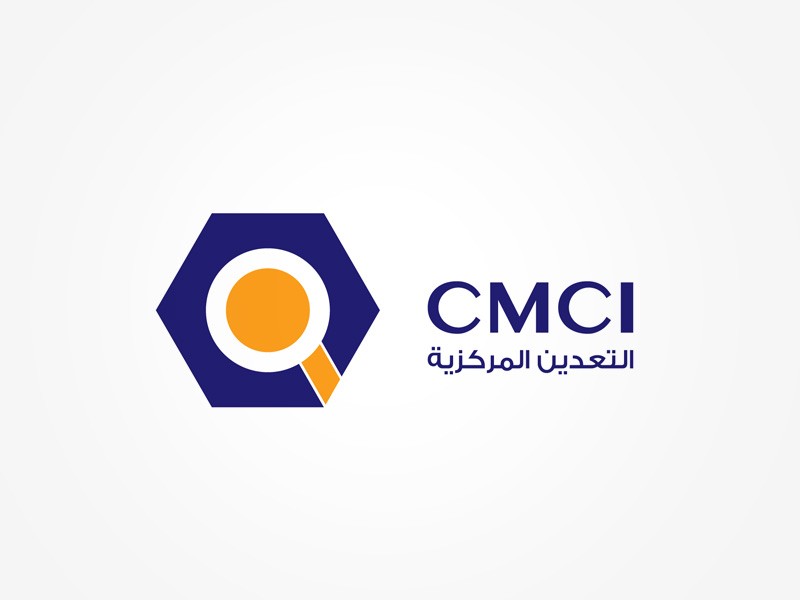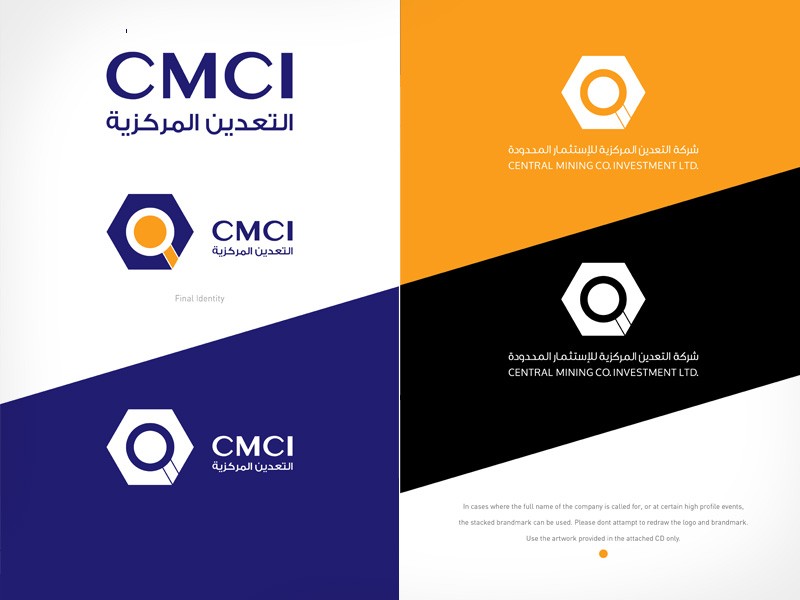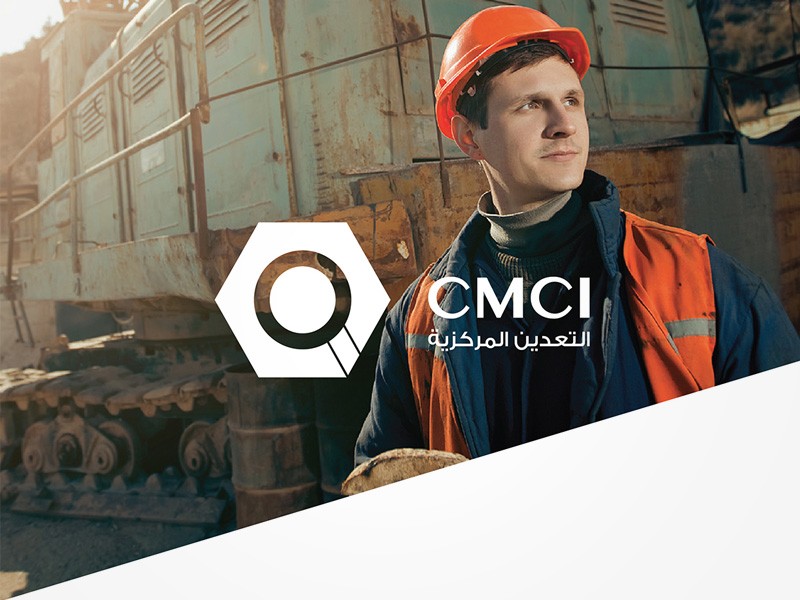 BAHRAIN
Tel: +973 1771 4722
SAUDI ARABIA
Tel: +966 13 887 2603
DUBAI
Tel: +971 4242 4069
BAHRAIN
Al Shuyouk Avenue
Manama
Bahrain

Latitude: 26.222156
Longitude: 50.591008
SAUDI ARABIA
Al-Baghlaf
Al Khobar 31952
Saudi Arabia

Latitude: 26.219442
Longitude: 50.184468
DUBAI
Makateb 2 Office 103
IMPZ Dubai
United Arab Emirates

Latitude: 25.0350914
Longitude: 55.1790578
info@mirajmedia.com