SAUDI ARAMCO GARDEN SHOW
The Saudi Aramco gardeb show was designed to communicate the importance of nature and recycling. The event held at the community center was decked up with flowers and consisted of several smaller stands for each topic of discussion.
Miraj designed all the stands with the theme of the event along with infographics and relevant images portraying the theme of the event.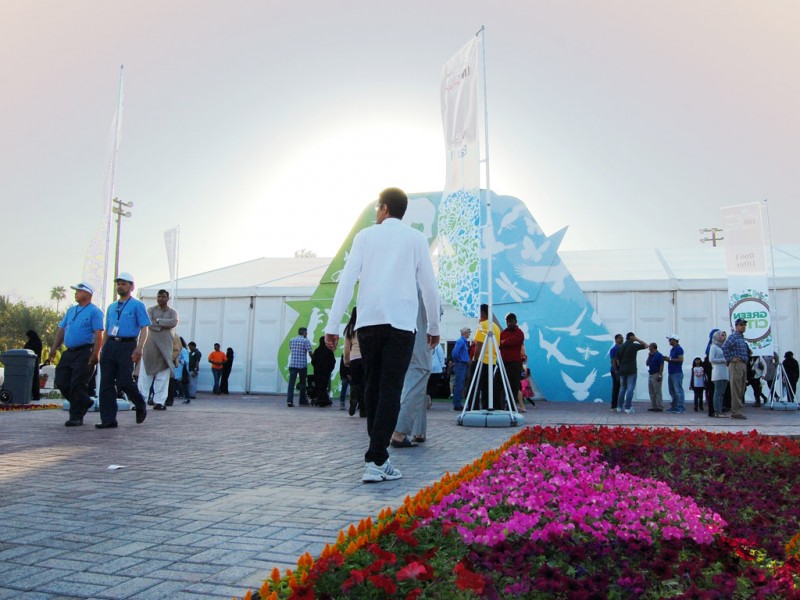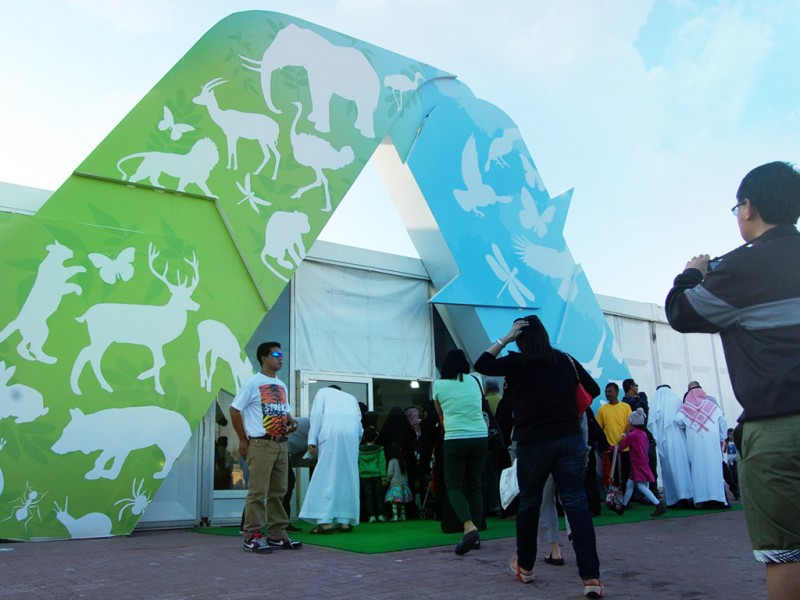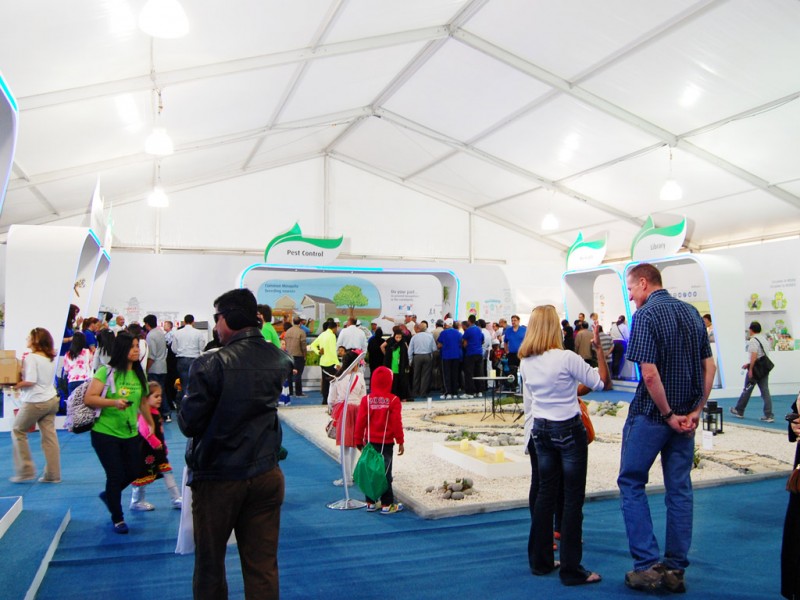 BAHRAIN
Tel: +973 1771 4722
SAUDI ARABIA
Tel: +966 13 887 2603
DUBAI
Tel: +971 4242 4069
BAHRAIN
Al Shuyouk Avenue
Manama
Bahrain

Latitude: 26.222156
Longitude: 50.591008
SAUDI ARABIA
Al-Baghlaf
Al Khobar 31952
Saudi Arabia

Latitude: 26.219442
Longitude: 50.184468
DUBAI
Makateb 2 Office 103
IMPZ Dubai
United Arab Emirates

Latitude: 25.0350914
Longitude: 55.1790578
info@mirajmedia.com