AL KHAFJI, SAUDI ARABIA
The visit of His Royal Highness Prince Saud bin Nayef bin Abdulaziz Al Saud to the Khafji Governorate and Al Khafji Operations (KJO) in particular, was considered highly significant given the close proximity and working relations between Saudi Arabia and Kuwait.
Miraj had only a week's time when it was entrusted with the responsibility of designing the event. From preparing the agenda to sourcing a gift worthy of His Highness, Miraj confidently orchestrated this prestigious event. The inauguration ceremony of KJO's innovative projects demanded a novel inauguration method.
For this, Miraj created two exquisite tents, a grand stage, a giant LED screen and a touch screen-aided inauguration sequence. The event highlighted Miraj's strengths and services in VIP Meet & Greet, hospitality and premium gifts. A limited edition porcelain gyrfalcon was presented to HRH, the Prince, before being led to a tour of the facility. The event got all the attention that we set out to achieve. In the light of the high security and extremely sensitive nature of the event, Miraj had to work with a zero margin for error. The event was rolled out precisely as it was planned and won praise for the agency's flawless co-ordination and minute attention to details.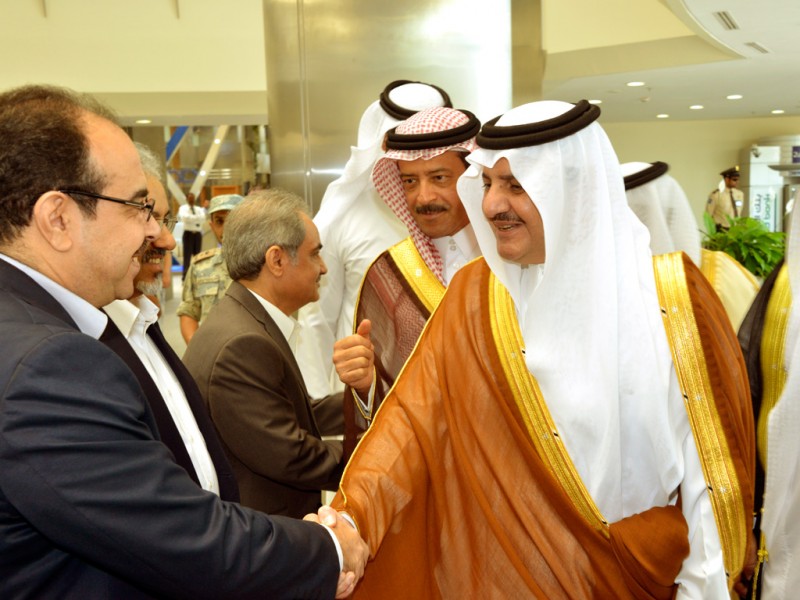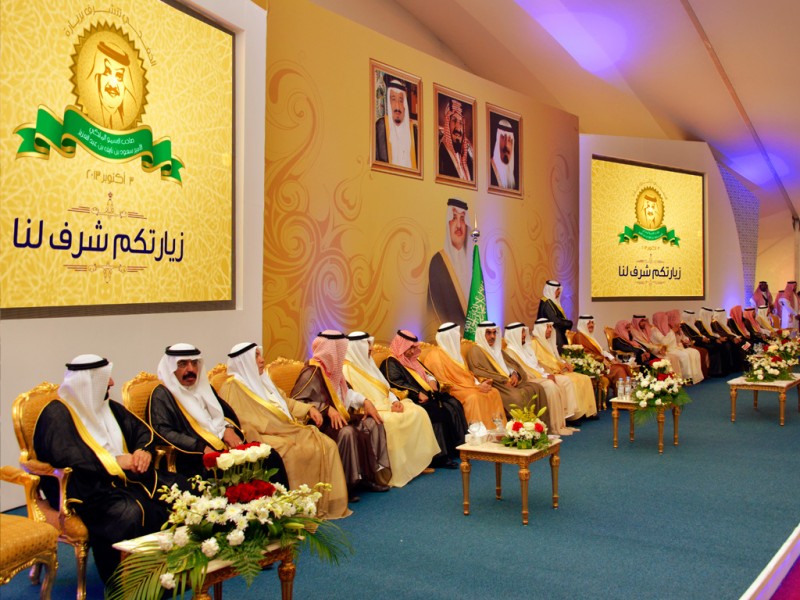 BAHRAIN
Tel: +973 1771 4722
SAUDI ARABIA
Tel: +966 13 887 2603
DUBAI
Tel: +971 4242 4069
BAHRAIN
Al Shuyouk Avenue
Manama
Bahrain

Latitude: 26.222156
Longitude: 50.591008
SAUDI ARABIA
Al-Baghlaf
Al Khobar 31952
Saudi Arabia

Latitude: 26.219442
Longitude: 50.184468
DUBAI
Makateb 2 Office 103
IMPZ Dubai
United Arab Emirates

Latitude: 25.0350914
Longitude: 55.1790578
info@mirajmedia.com