SAUDI ARAMCO "TEACH ME TO PROTECT ME" (SAFETY AWARENESS), DHAHRAN - SAUDI ARABIA
Saudi Aramco Drilling and Workover Department organized a safety campaign for all its employees to communicate all-round safety aspects for the entire family.
Miraj conceptualized an event theme 'Teach Me 2 Protect Me' that would be the main driver of the safety campaign. In addition to the event tents, graphics and messages related to safety on the road, hygiene, fire safety, poolside safety, kitchen, and bedroom, the venue also featured a driving track for kids.
The highlight of the event was a pre-fabricated and fully furnished safety house with an automated entry-exit passage controlled by a handheld mobile device that caught people's attention. A large hygiene tent was also the centre of the attraction. The event's popularity soared to such an extent that the 3-day duration had to be extended to meet public demand.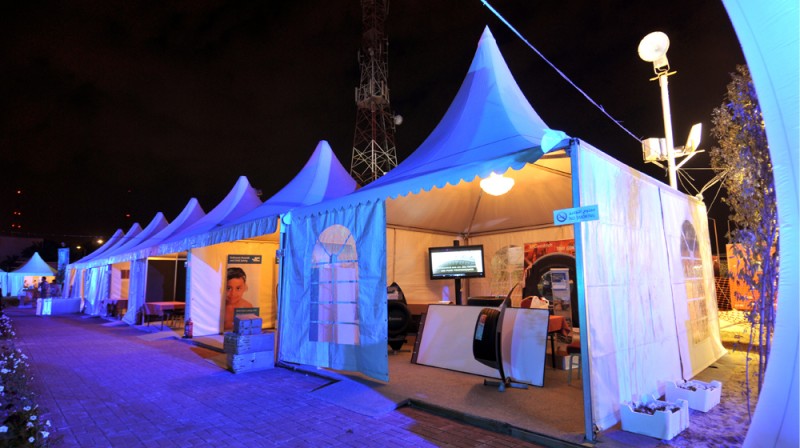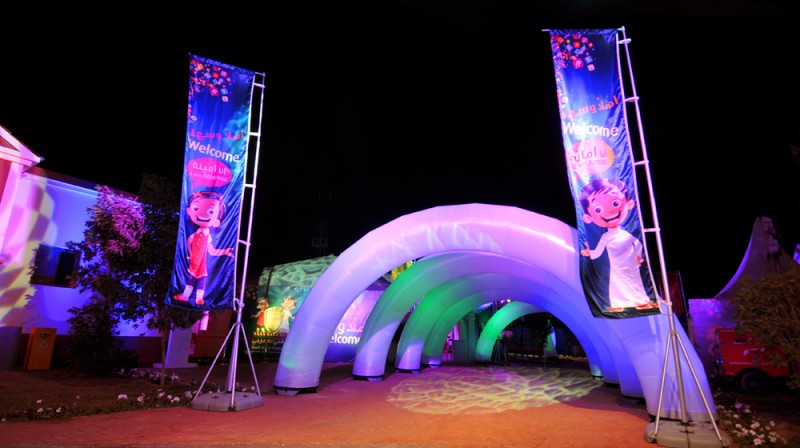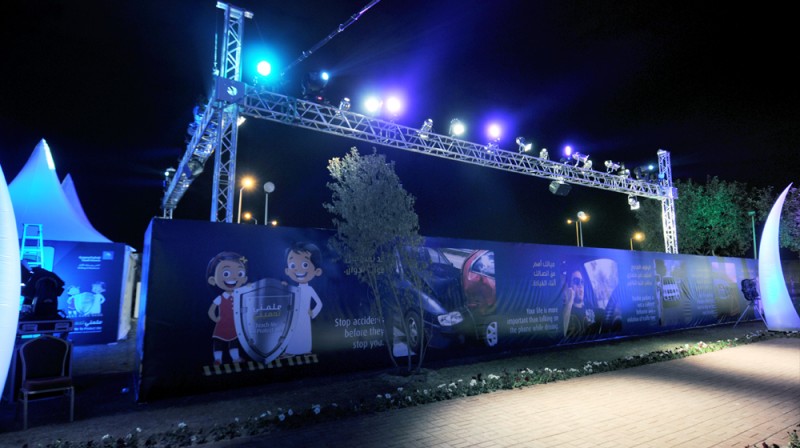 BAHRAIN
Tel: +973 1771 4722
SAUDI ARABIA
Tel: +966 13 887 2603
DUBAI
Tel: +971 4242 4069
BAHRAIN
Al Shuyouk Avenue
Manama
Bahrain

Latitude: 26.222156
Longitude: 50.591008
SAUDI ARABIA
Al-Baghlaf
Al Khobar 31952
Saudi Arabia

Latitude: 26.219442
Longitude: 50.184468
DUBAI
Makateb 2 Office 103
IMPZ Dubai
United Arab Emirates

Latitude: 25.0350914
Longitude: 55.1790578
info@mirajmedia.com