RAMA Corporate Identity
When Real Advertising and Marketing (RAMA) approached us for a change in corporate identity, Miraj did an extensive study on the implications of the existing logo and the repercussions it was having on the agency's image and credibility. After discussing at length about the possible design options, we evolved a corporate identity program that will prepare RAMA to take on the challenges of a robust marketing environment.
The logo re-established RAMA's position as a viable creative boutique agency and received greater visibility with a choice of better delivery systems.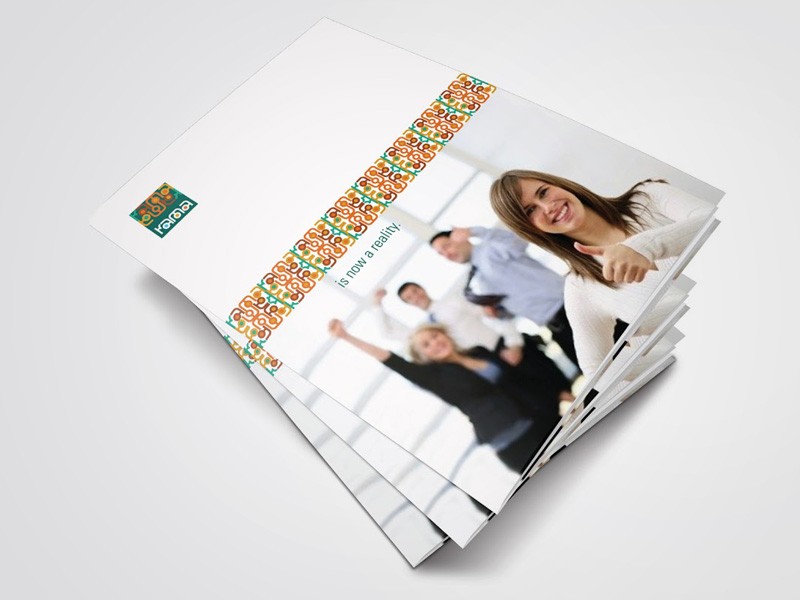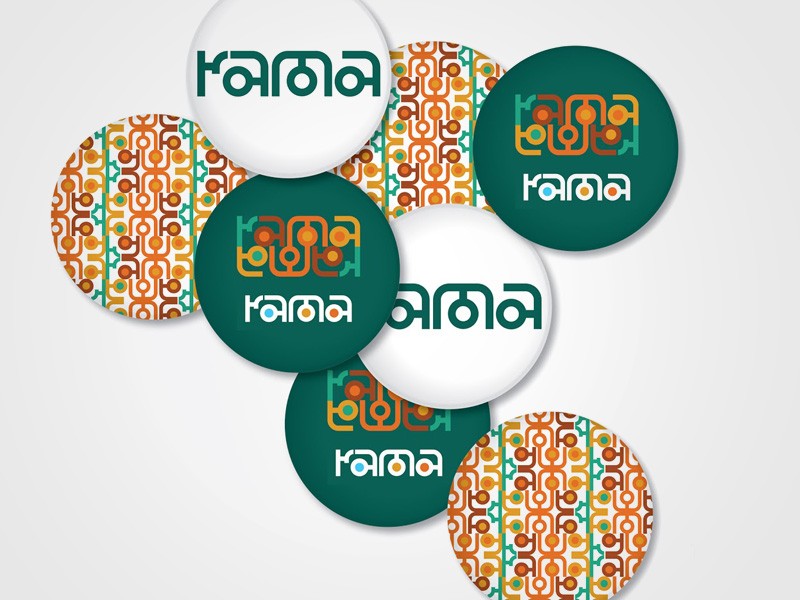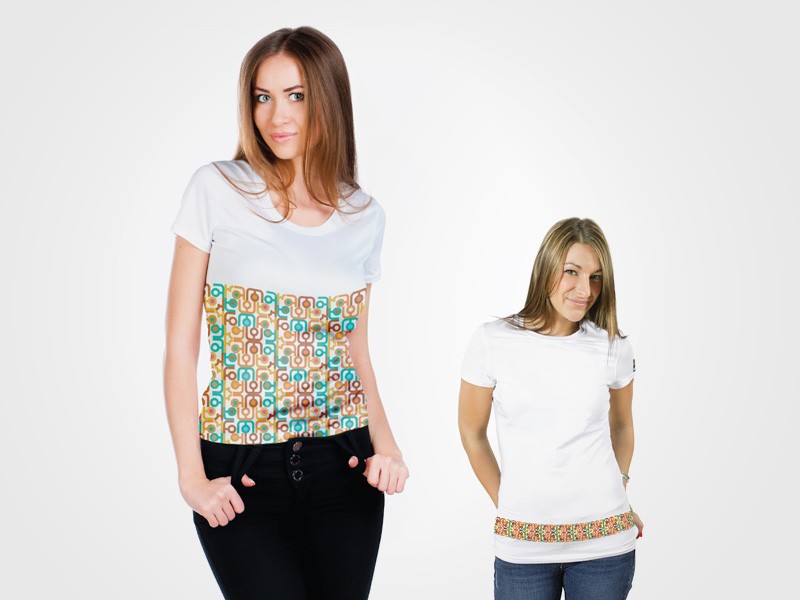 BAHRAIN
Tel: +973 1771 4722
SAUDI ARABIA
Tel: +966 13 887 2603
DUBAI
Tel: +971 4242 4069
BAHRAIN
Al Shuyouk Avenue
Manama
Bahrain

Latitude: 26.222156
Longitude: 50.591008
SAUDI ARABIA
Al-Baghlaf
Al Khobar 31952
Saudi Arabia

Latitude: 26.219442
Longitude: 50.184468
DUBAI
Makateb 2 Office 103
IMPZ Dubai
United Arab Emirates

Latitude: 25.0350914
Longitude: 55.1790578
info@mirajmedia.com