ROYAL RANCHES MARRAKECH
Royal Ranches Marrakech is a 380 hectares, five star Equestrian Resort. A project that includes an equestrian centre for 200 horses and other residential components comprising villas and apartments. While creating a corporate identity, we had to ensure that the design reflects Moroccan culture and the historical significance of horses throughout the kingdom.
After extensive research and design development, we created an insignia that unified the equestrian experience in a corporate environment, that received rave reviews for its design and application, marking one of Miraj's early success stories in design and print.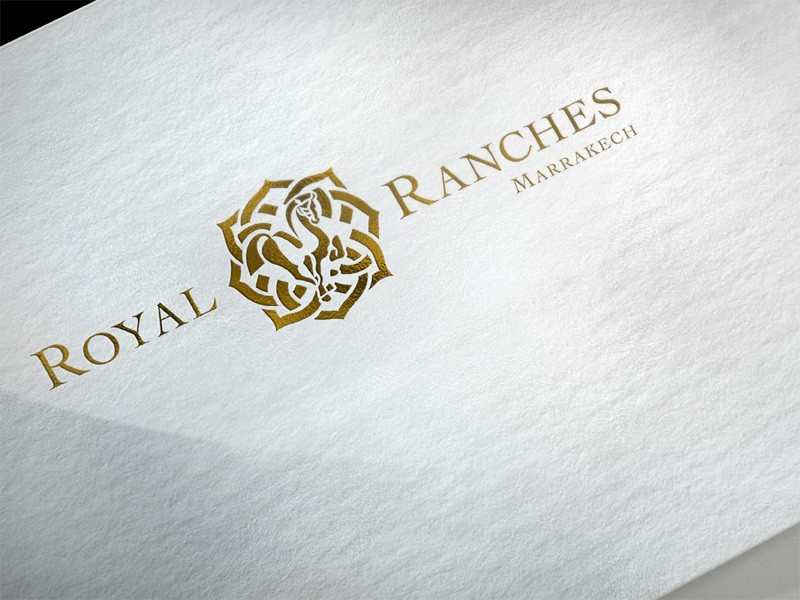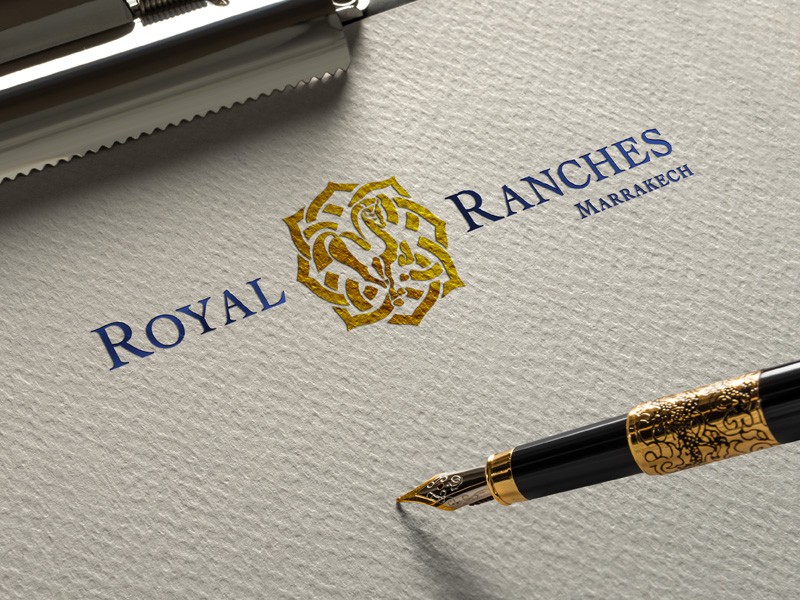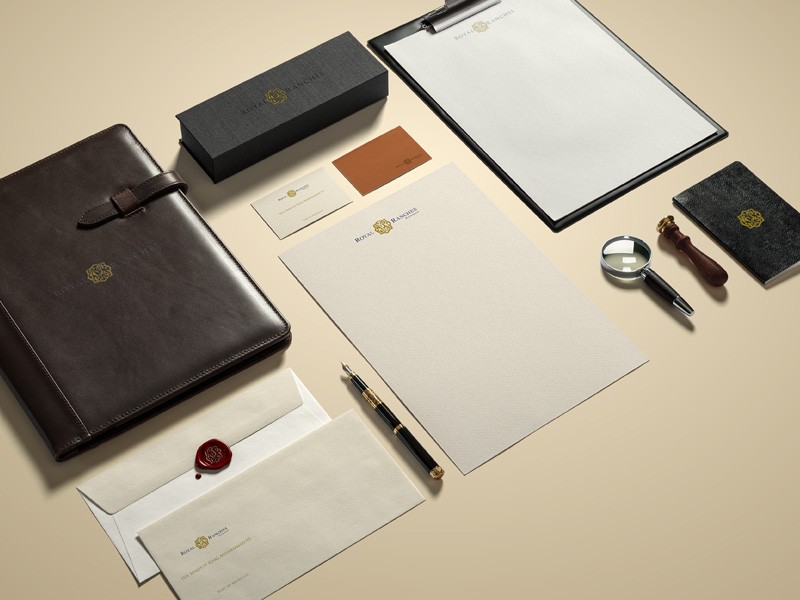 BAHRAIN
Tel: +973 1771 4722
SAUDI ARABIA
Tel: +966 13 887 2603
DUBAI
Tel: +971 4242 4069
BAHRAIN
Al Shuyouk Avenue
Manama
Bahrain

Latitude: 26.222156
Longitude: 50.591008
SAUDI ARABIA
Al-Baghlaf
Al Khobar 31952
Saudi Arabia

Latitude: 26.219442
Longitude: 50.184468
DUBAI
Makateb 2 Office 103
IMPZ Dubai
United Arab Emirates

Latitude: 25.0350914
Longitude: 55.1790578
info@mirajmedia.com