Environment Conservation Campaign
An Environment Conservation Campaign was organized by the Drilling & Workover department of Saudi Aramco. Miraj created a theme logo that was conceived with Marine Environment in mind. The logo details elements such as the sea, the rig and the underwater life forms.
The theme "Our Environment-Our Future" was chosen as the key message to a general audience to protect the marine environment and desist from polluting the waters around Saudi Arabia.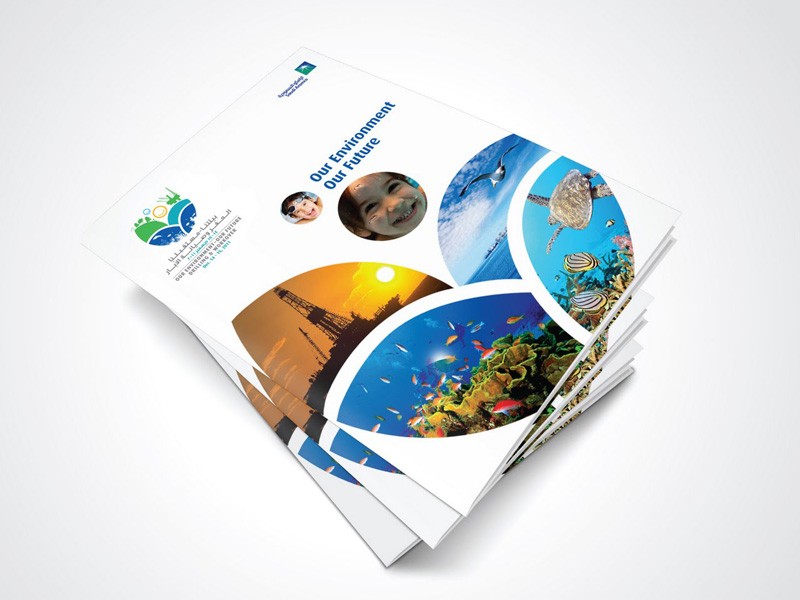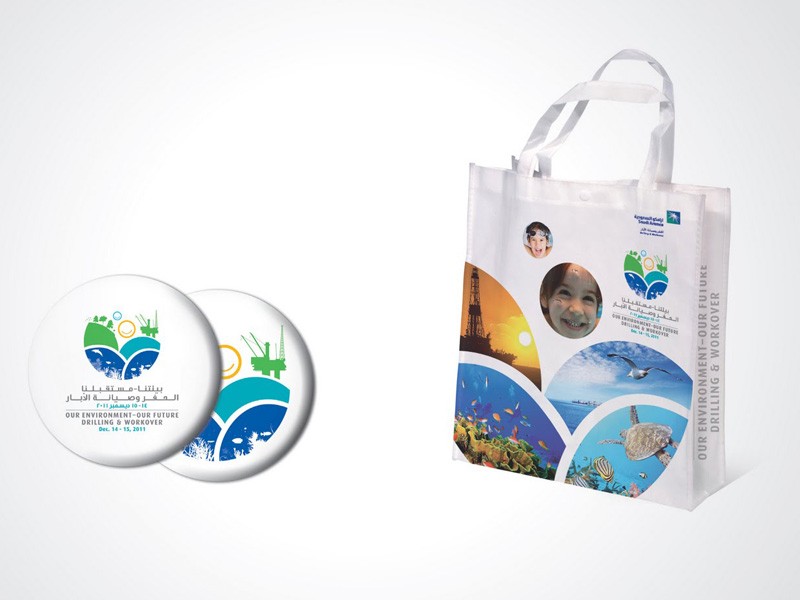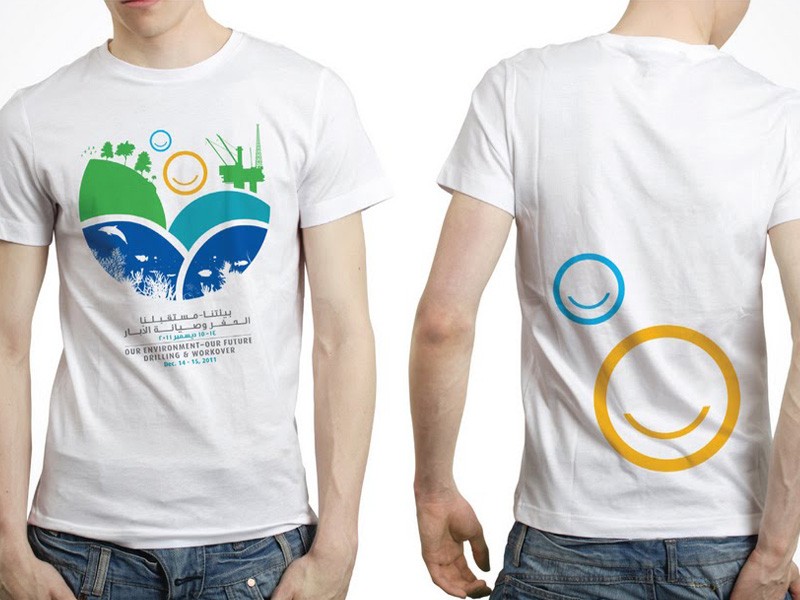 BAHRAIN
Tel: +973 1771 4722
SAUDI ARABIA
Tel: +966 13 887 2603
DUBAI
Tel: +971 4242 4069
BAHRAIN
Al Shuyouk Avenue
Manama
Bahrain

Latitude: 26.222156
Longitude: 50.591008
SAUDI ARABIA
Al-Baghlaf
Al Khobar 31952
Saudi Arabia

Latitude: 26.219442
Longitude: 50.184468
DUBAI
Makateb 2 Office 103
IMPZ Dubai
United Arab Emirates

Latitude: 25.0350914
Longitude: 55.1790578
info@mirajmedia.com