CJ Curve Jewellery Profile
Curve Jewellery, a bahrain based jewellery designer specializes timeless classics using pearls to perfection. Set in high quality gold and an intricate design philosophy that supports its decades of quality consciousness. The brochure highlights the strengths of Curve Jewellery to serve a specific and discerning list of customers who return time and again, eagerly waiting for newer designs and attractive jewellery.
The brochure is printed in high quality gloss paper to reflect the quality of the jewellery and give an indication to its readers of Curve's workmanship and manufacturing excellence.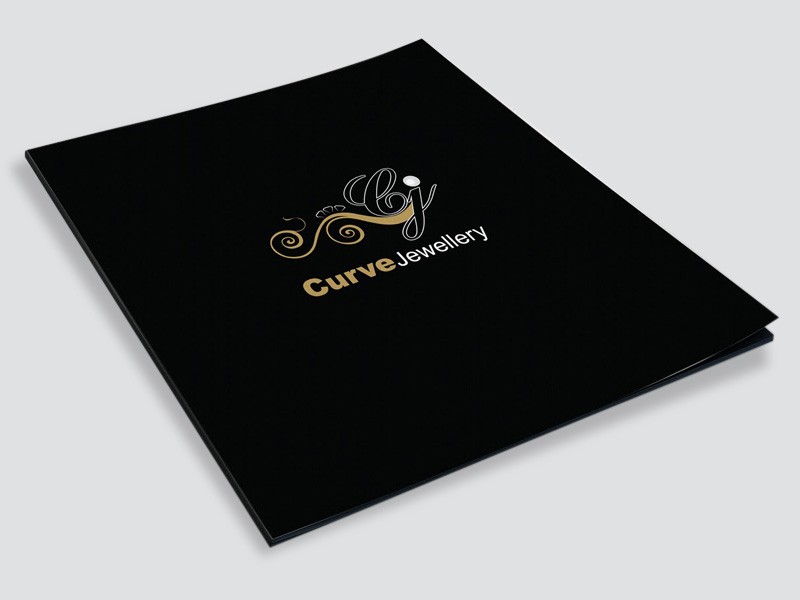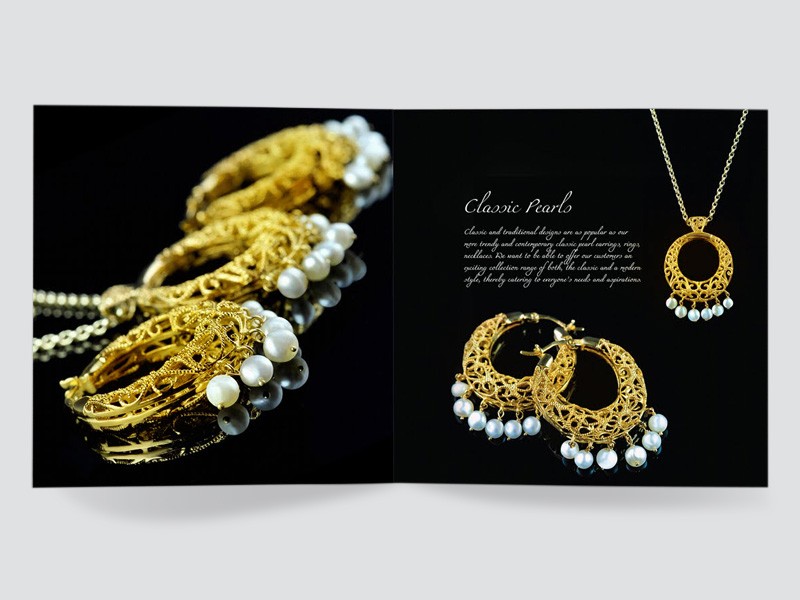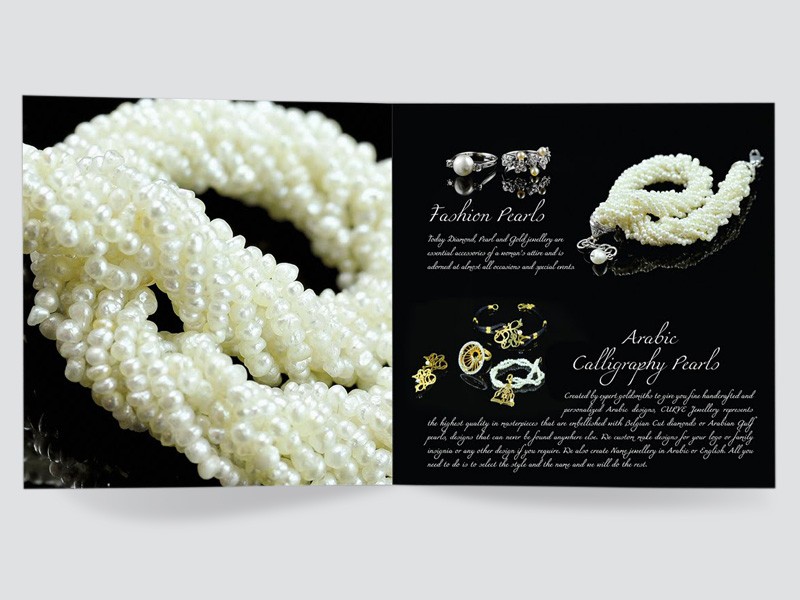 BAHRAIN
Tel: +973 1771 4722
SAUDI ARABIA
Tel: +966 13 887 2603
DUBAI
Tel: +971 4242 4069
BAHRAIN
Al Shuyouk Avenue
Manama
Bahrain

Latitude: 26.222156
Longitude: 50.591008
SAUDI ARABIA
Al-Baghlaf
Al Khobar 31952
Saudi Arabia

Latitude: 26.219442
Longitude: 50.184468
DUBAI
Makateb 2 Office 103
IMPZ Dubai
United Arab Emirates

Latitude: 25.0350914
Longitude: 55.1790578
info@mirajmedia.com