Miraj is a family run, people business. We employ the best and we look after them. HSE is of the highest importance to us, and we always strive to maintain a safe, clean, and dust free work environment.
The working shifts are inspected by the Chief Executive and Group Managing Director and are limited to eight hours per day.
Our workers are provided their own company accommodation away from the production facility, and are given full travel and health benefits.
We do this because we believe in our team, and a happy team creates a happy environment!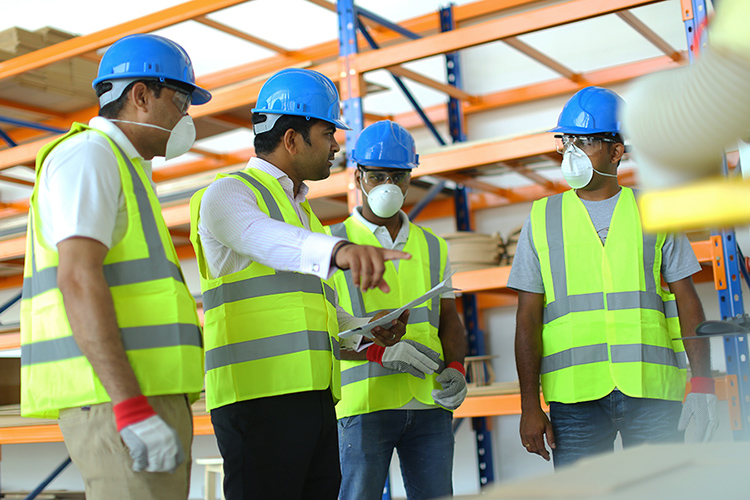 For more info please visit: www.mirajmedia.com
UAE : +971 445 92000
Bahrain : +973 1771 4722
KSA  : +966 138872603
Related Post:
JEVERYTHING YOU HAVE BEEN WAITING FOR!
INDOOR PAINTING & FINISHING DIVISION