"In order to be irreplaceable, one must always be different," the iconic fashionista Coco Chanel famously said once. Man or machine; brand or business, being different is what makes all the difference, especially now more than ever before trade exhibitions are a big opportunity to highlight your business. From enhancing brand image to building relationships to breaking deals, the expos serve as a prime platform to give the much needed leverage to your business. But the question is: "How exactly to stand out at an expo?" And the answer again is: "By being different".
The most crucial factor to success at an expo is to have maximum footfall at your expo-booth. To accomplish that you have put in lots of creativity, lots of preparation, and then some more – your booth has to have that X factor. The days are long gone when a booth was just a booth: a square stand with some colors and posters here and there and a 'May I Help You' counter in the corner.
Here are a few golden tips on how to stand out and apart from the rest at a trade exhibition, and attract maximum audience attention. Hit the Bull's eye!
Start with a clever initiation: Create an impact right from the start. And by start it does not mean the start of the expo, but much before: when you begin announcing your presence at the expo. Use social media to your advantage, storming it with all sorts of creative announcers (like teasers, event highlighters, and opinion tappers). Give the audience a sneak peek into the surprise elements and exclusivity at your booth.
But while create ripples online, be sure to spin magic off the line too. Don't just depend on passers-by for your audience; make sure you have some biggies visiting your booth. Get up close and personal and send out personal invitations to people important to your business. Personal still retains the touch of exclusivity, and creates the deepest effect, but here too creativity has to be implied, "AT Its BEST!" as it is aimed at to catch the attention of the people most important, and indeed the busiest. Pop up, flippers, or round; create invites with catchy one-liners, and fetching phrases to leave the recipient completely in awe of!
Savvy booth: The D-day arrives, and the magic is to be delivered to the visitants arriving with high hopes. First impression is the last impression, and your booth is the first and foremost thing to make it or break it. The booth should be vibrant, with enough color play, and its theme in sync with the brand perception. Bright colors create a pleasant aura and help catch the fancy of the audience. There are colors specific to certain trades as well; choose the one that suits yours. Creative displays accompanied with graphics should clearly convey and establish brand identity. Unconventional out of the box booth designs is the latest in-thing and work very much to your favor in attracting audience attention.
Use technology: Technology has got the power to amaze. Incite and satisfy audience curiosity through use of virtual technologies like 3D simulations, and touchscreens with interactive interface.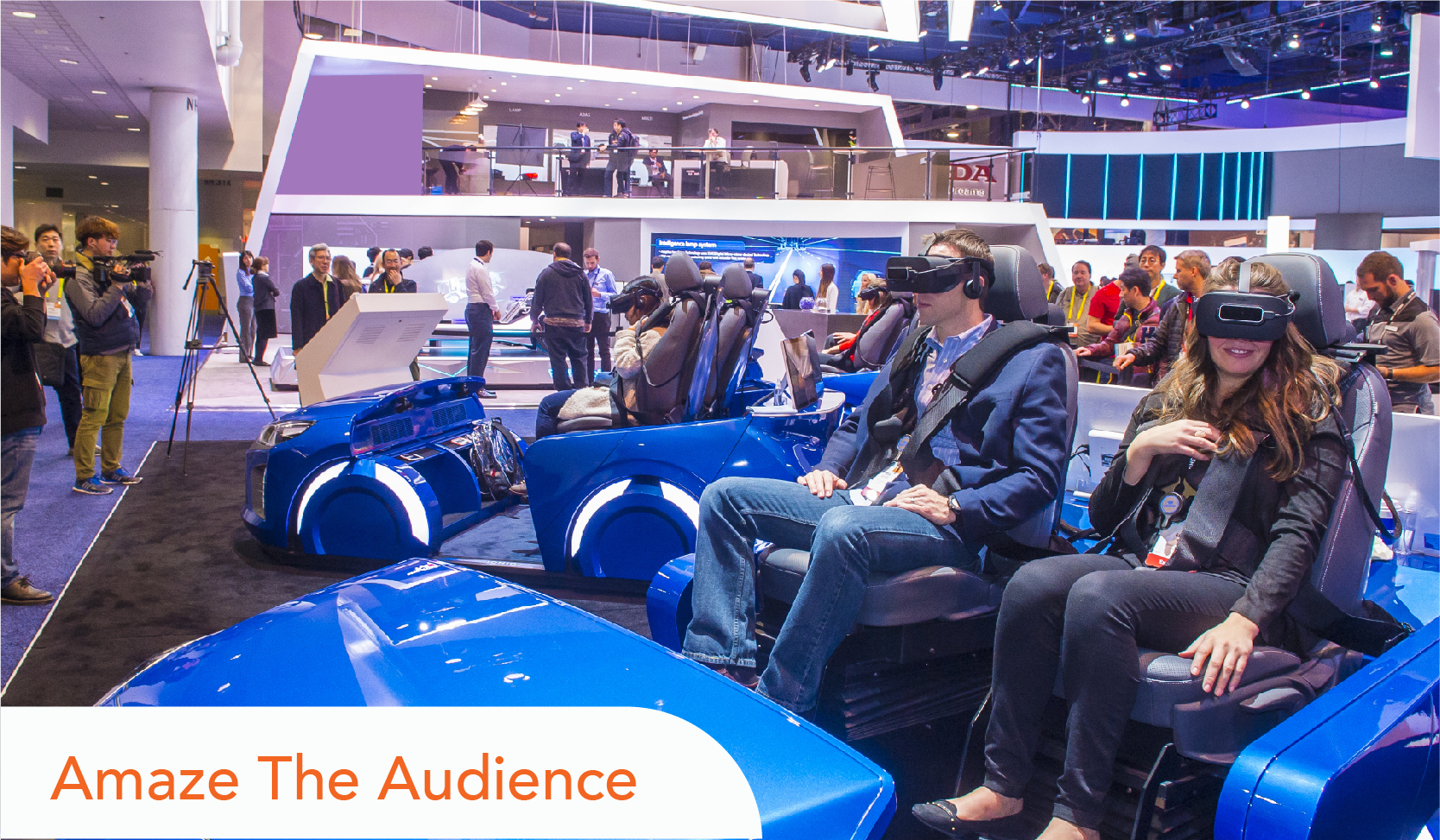 A humanoid handing out brand brochures could fascinate the audiences like nothing else. Or just fly a drone camera around and tap the video on a big display; technology lends a big boost to your efforts at catching eyeballs.
Active audience participation: The audiences are the contempo brand ambassadors to any modern successful brand. With communications process moving from formal to informal more and more, thanks to social media, the audiences possess like-never-before power to make or break a brand. Engage audiences by lending them voice. Keep them actively engaged through polls, event app updates and social media, and generating audience targeted interesting activities (Q&A sessions, interactive games etc.). Direct access to top management also facilitates strong communication and feedback from the audiences.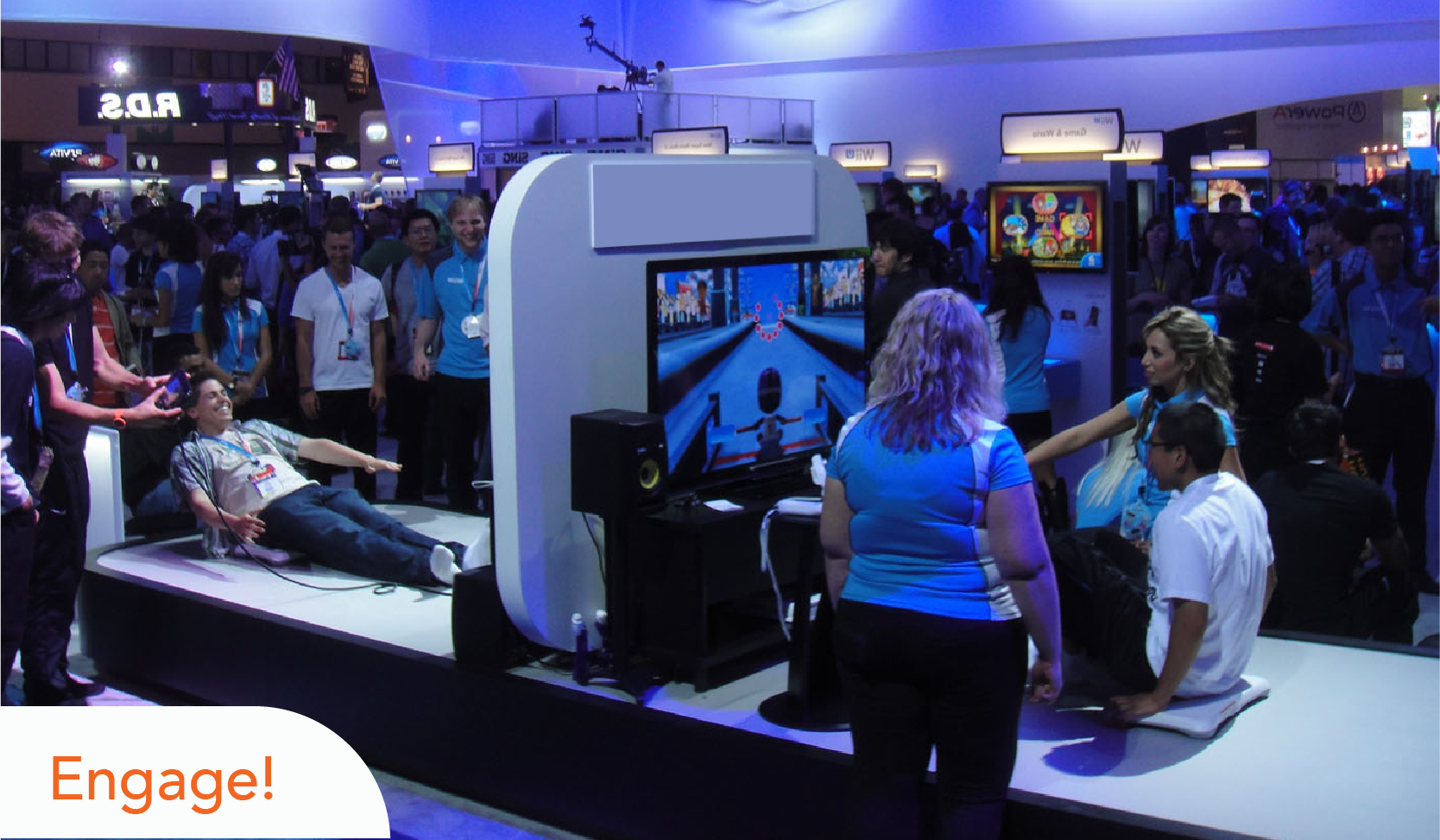 image credit: wikimedia commons
Make prospects feel special: Or in the least do not make them feel ignored. As many people, as many egos, even a sure-shot prospect could turn stalemate if he gets a feeling of a lesser individual at your booth. Pay attention to one and all. Be pro-active, warm, and cordial; detect and approach beforehand anyone looking to approach you.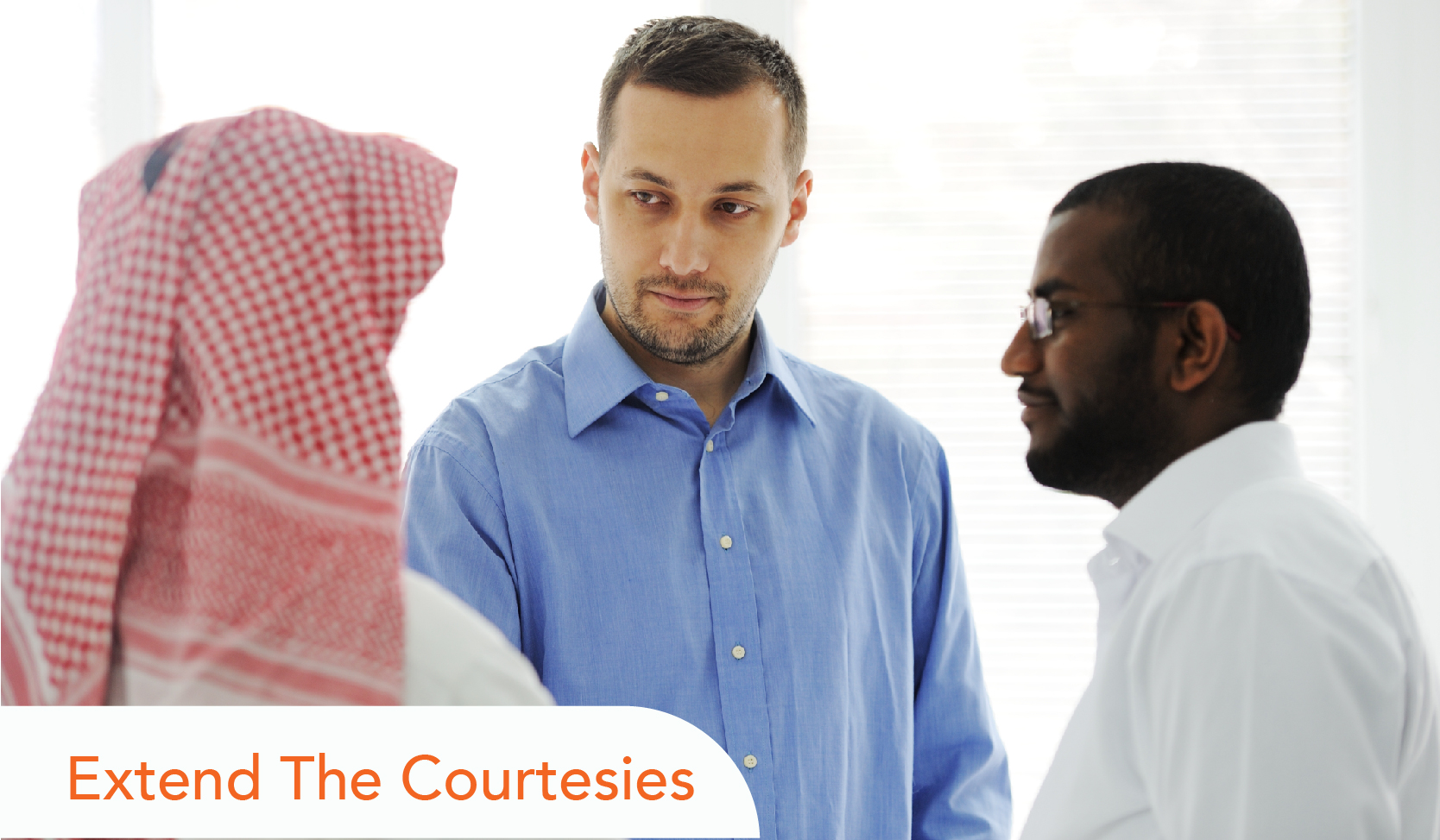 Creative giveaways: Keepsakes are to be cherished long after, leaving a long lasting impression (positive of course) of your brand, in the minds of the attendees. Be it branded bags, tees, message or competition cards, it should be creative, attractive and quality conscious and should scream about your brand aloud.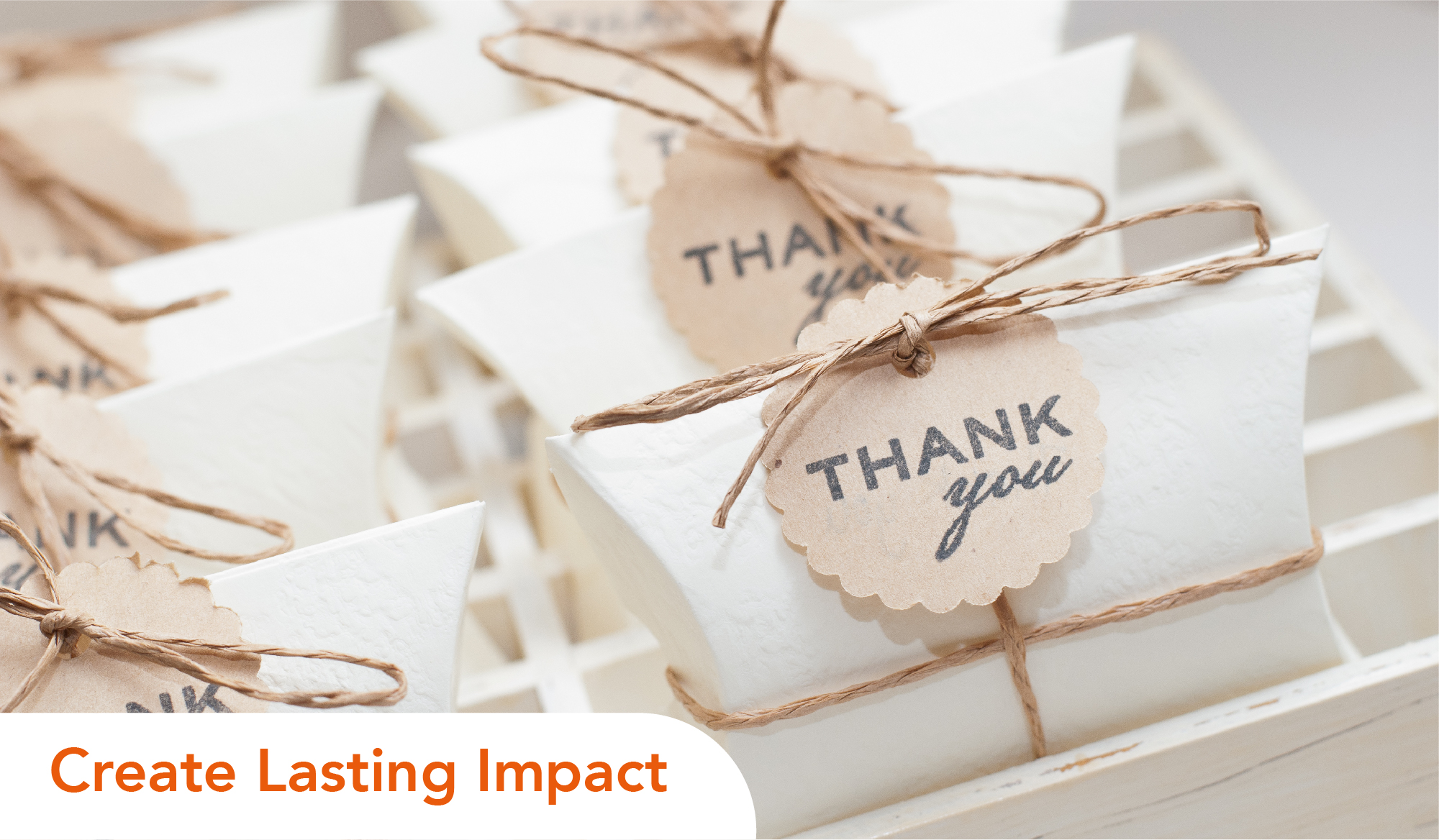 Go digital: The show is over, but not the game! Like before, communicate with the attendees after the expo, sending pleasantries keeping them abreast with all the emerging developments and updates. Present them with downloadable info, and drive them towards giving active feedback. Doing so will greatly help you garner positive log-term relationships with the prospects, and keep a constant touch with them too through your CRM.
Job well done!