The Saudi Aramco Summer program was an event  on an unprecedented scale.
In collaboration with California ScienCenter, ID Tech Campus and School of Cinematic Arts, Aramco held a summer cultural program which aimed at making learning fun. The event was aimed at children and National Geographic was awarding topnotch photographers and filmmakers. The event was action packed with something happening at every corner. Besides having a fun filled day, the event was developed so that they could inculcate the joys of learning into children, an aim which was surely achieved.
Apart from learning the program also targeted youth with interests in sports, the performing arts and culture.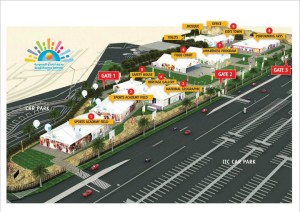 The Plan – Interactive fun for the entire family.
The Result -Smiles on everybody's faces.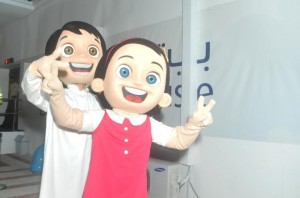 More images of the captured fun, once again an event seamlessly carried off. Congratulations team Miraj.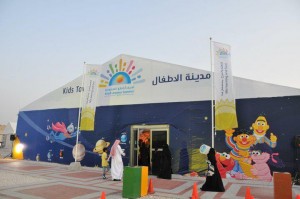 The entrance to a fun filled day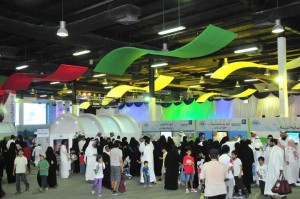 Families navigating their way through the mammoth event.
Interaction at its best: social media stalls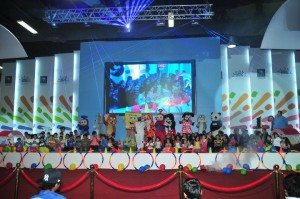 What a performance! Children enjoying the show

http://www.youtube.com/watch?v=e_hIryBapFY&list=UUyOepeBa7VeLAP5-ewY1-Eg&index=1&feature=plcp