Our Print & Media Division is fully equipped with the latest machineries capable to handle all of our printing and branding requirements in house. Our printers have the ability to print on a wide variety of mediums, giving our clients range and flexibility.
Digital Printer – Made in USA
Media type: Banner, self adhesive vinyl, fabric, canvas, duratrans film, one-way vision, textiles, paper, poster, etc.
Applications: Banners, displays, D/sided banners, exhibition & event graphics, exterior signage, interior posters, interior decorations, light boxes, murals, posters, textiles vehicle graphics, etc.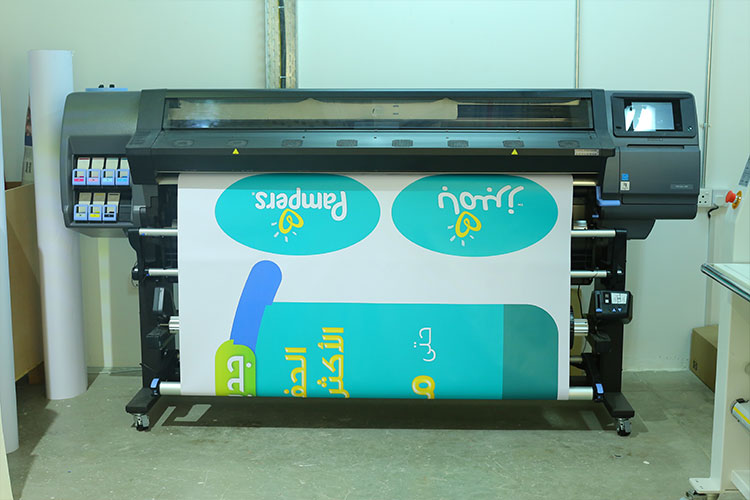 Cutting Plotter – Made in USA
Media: Self adhesive marking film, vinyl, fluorescent, reflective, high reflective (up to .25mm thk) Sandblast resist rubber (up to 1mm thick) Regular paper .06 to .13mm.
Applications: Vehicle graphics, window graphics, brochure stand internal & external signages, exhibition & event graphics, light boxes, etc.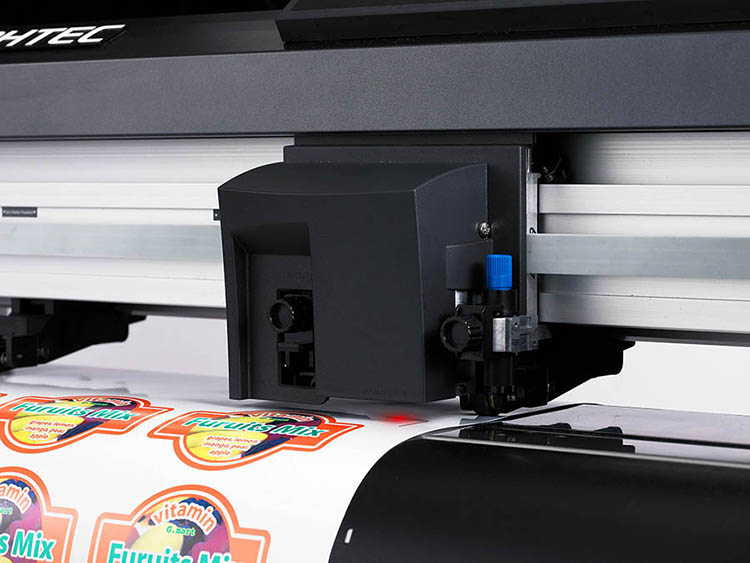 Vinyl Graphics: Vinyl Stickers are great advertising tools, ideal for attracting customers to your products, sales or special offers and are suitable for all types of advertising short or long term.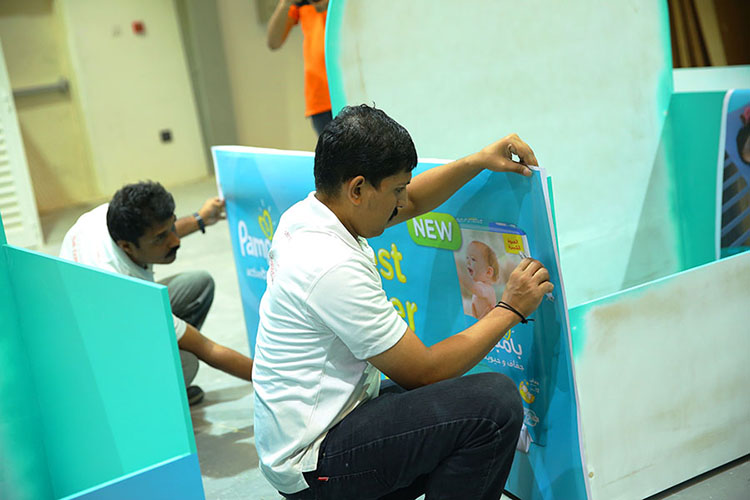 For more info please visit: www.mirajmedia.com
UAE : +971 445 92000
Bahrain : +973 1771 4722
KSA  : +966 138872603
Related Post:
JEVERYTHING YOU HAVE BEEN WAITING FOR!
INDOOR PAINTING & FINISHING DIVISION