To design an event for the Saudi Aramco Summer Program, 2013 that aims to instill important values, promote principles of safety and health, raise appreciation of the environment, and inspire artistic expression and volunteerism in an engaging and stimulating atmosphere.
The Task
The challenge was to create an event atmosphere within a mall with as many as 6 booths and a live performing arts stage over a limited space. Each booth had to reflect its designated subject while remaining within the confines of the original theme and design. Due to time constraints and limited working hours, the task was greater than what was originally conceived.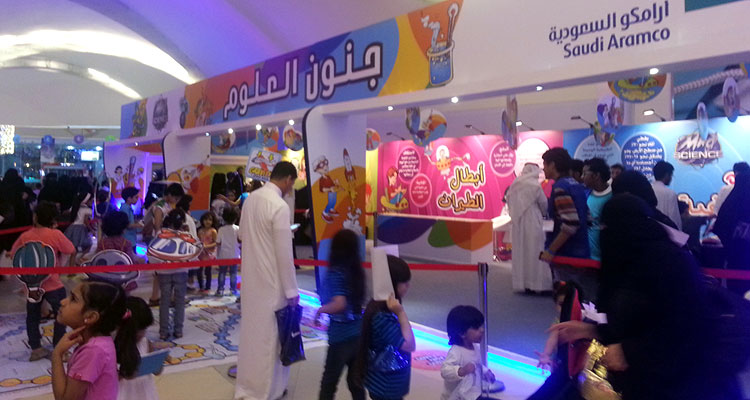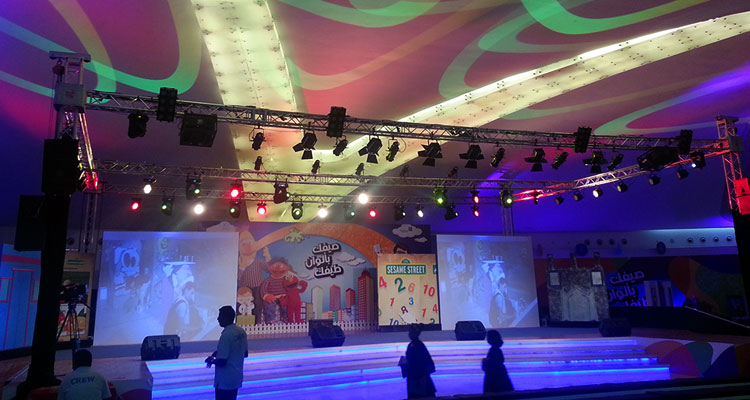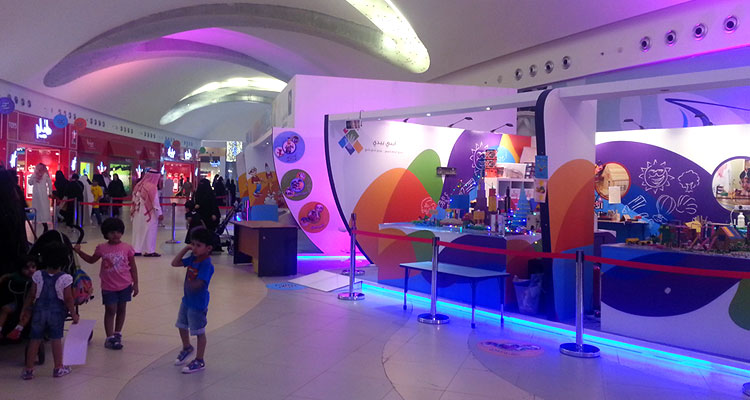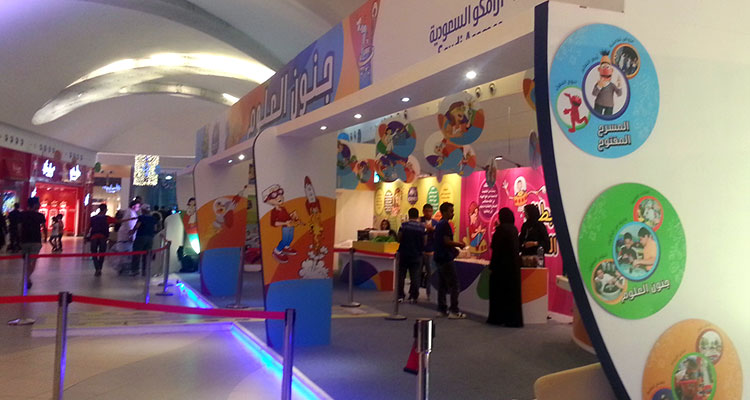 The Result
The event was attended by an estimated 100,000 visitors a day, who were treated to a unique experience in knowledge and entertainment. The carnival like atmosphere supported by ambience lighting was indeed overwhelming. The success of this event surpassed the expectations of the host and received reviews that confirmed that Miraj's quality and commitment is second to none.
---
Our Brand Ambassadors