The joinery house has all the necessary machines for cutting, sawing and angle cutting with dedicated working areas for each stage of the production. The work is project managed our supervising engineer.
Our production houses are equipped with the latest technology, machinists with qualified technicians, and dedicated craftsmen.
Carpentry is a skilled trade in which the primary work is performed by our teams of skilled craftsmen responsible for cutting, shaping and the installation of exhibition stands, events, kiosks display units, and retail fitouts.
Thickness Planer – Made in Italy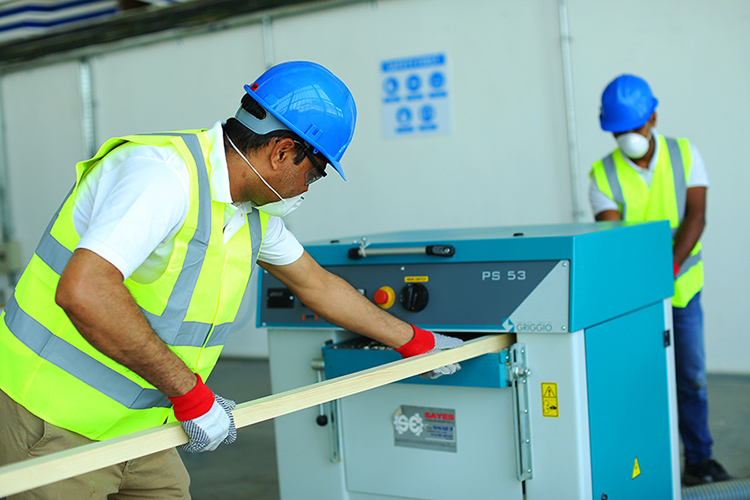 Used to provide adjust and provide consistent thickness to MDF and wood boards.
Surface Planer – Made in Italy
Used to produce a flat surface along a board's length.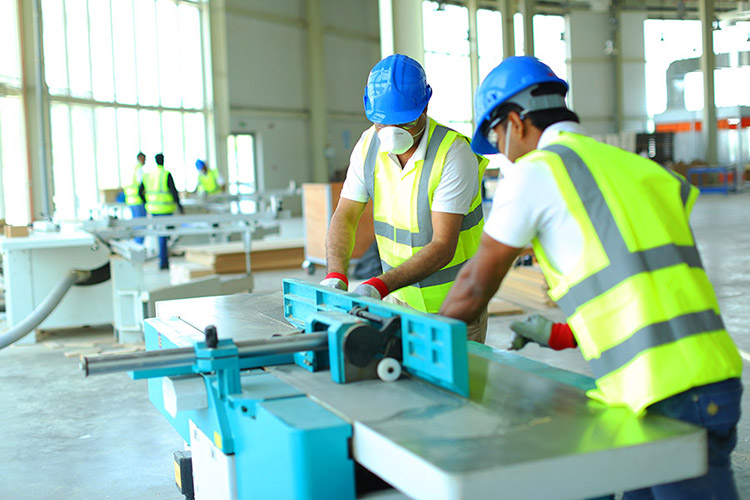 Panel Saw – Made in Italy
A sliding table saw used to make straight and angled cuts on wood, MDF, laminates, melamine, etc.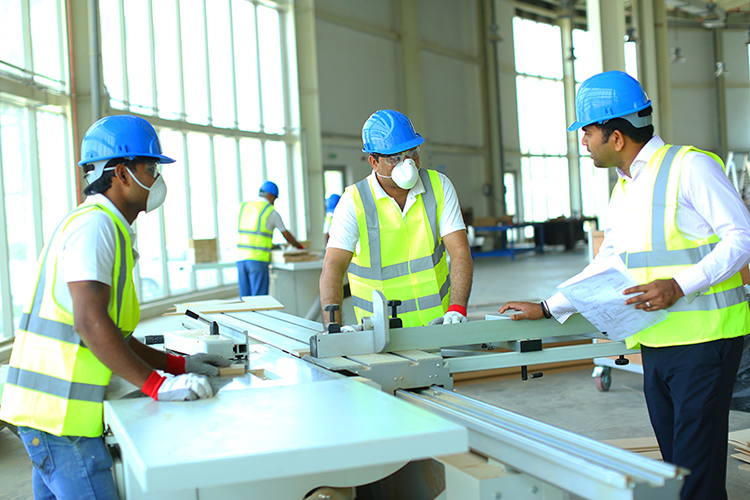 For more info contact:
For more info please visit: www.mirajmedia.com
Or Contact:
UAE +971 445 92000
Bahrain +973 1771 4722
KSA +966 138872603
Related Post:
JEVERYTHING YOU HAVE BEEN WAITING FOR!
INDOOR PAINTING & FINISHING DIVISION