The Saudi Aramco Built Government Schools (SABGS) organized its summer educational and enrichment program iExcel, covering a total of 17 schools all over the Eastern Province. iExcel encourages students to think and prepare them to participate actively in their community. The event featured a number of activities combining education with entertainment and sports, benefiting over 3400 students over almost one month. The brief was to design an event that communicates the purpose of the event to make it attractive to the students of participating schools.
The challenge:
The challenge was create an environment that does not appear academic, but interesting. Each activity had to be promoted for its content and how it will change the way they perceive things. Miraj scripted the plan, put together SWAT teams to reach each of the 17 locations and worked on a whirlwind schedule to match the short time available. An opening ceremony was organized at two locations, using wireless technology and to top it up, quality graphic material was designed.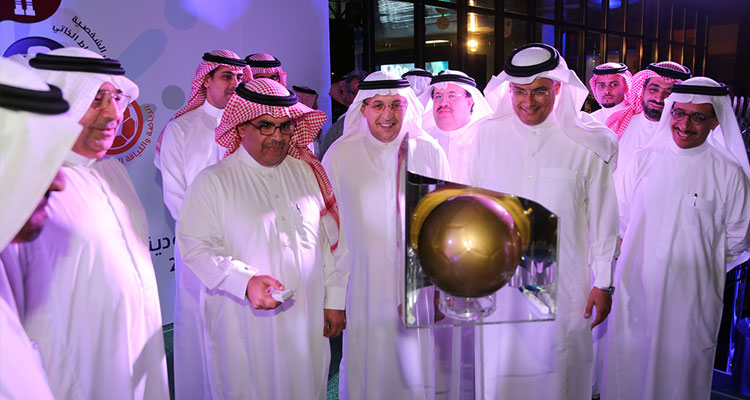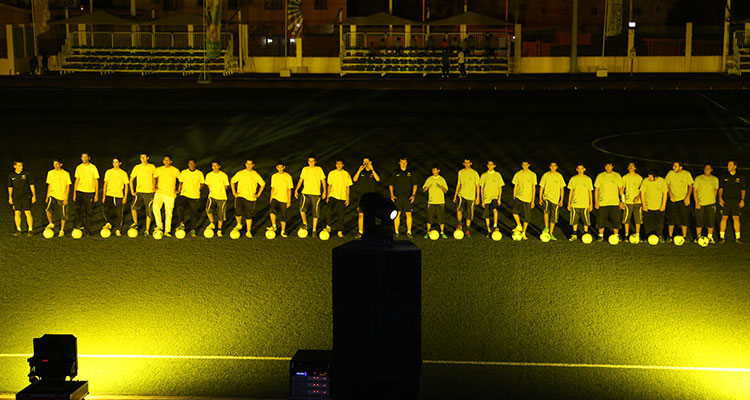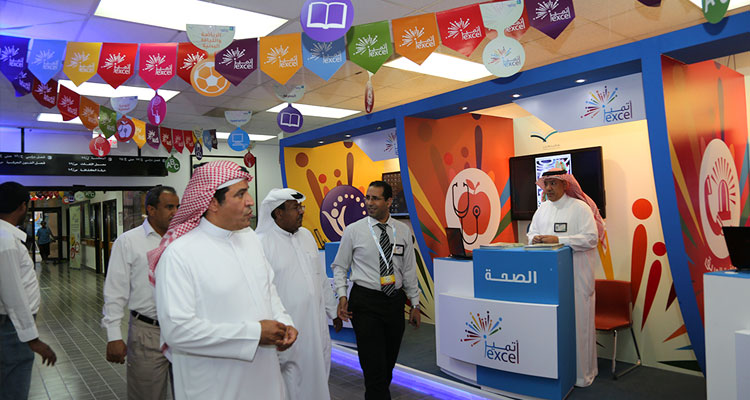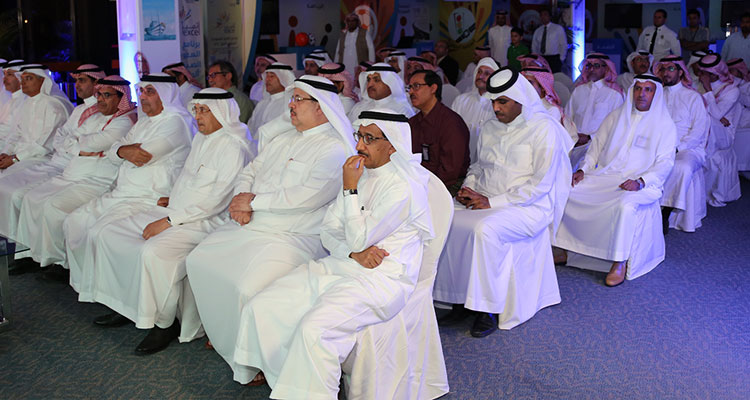 The Result:
The event thrilled every attendee, from the start (opening ceremony) to the closing ceremony. Every school was decked up with high quality graphics, while the main theme design caught the attention of students, teachers, administrators and the organizers. Location pictures and the accompanying video will give you an insight of the quantum of work and the results of Miraj's efforts, in more detail.
---
Our Brand Ambassadors