The Art Studio, which is equipped with machines such as CNC, laser, curving and shaping, molding & folding, trimming, and leveling, is the laboratory of our factory. Here is where flat and common materials come alive as great pieces of art, curved and shaped as per your request. A team of experts is ready to bring to life your unique designs and ideas.
With sample pieces provided before the mass production starts, we ensure consistency and satisfaction with any and all jobs.
Acrylic Bending Machine – Made in Germany
Used to shape thermoplastic materials such as PVC, acrylics, polycarbonate, etc.
Applications: Brochure holders, desktop signs, uplit brand logos, acrylic boxes, etc.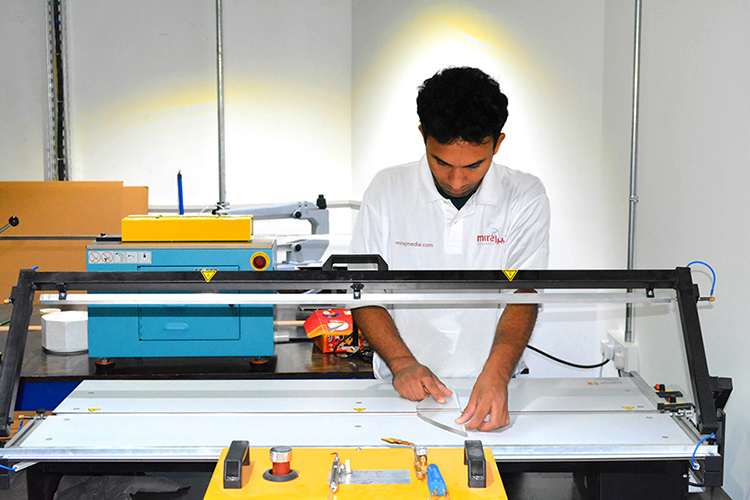 CNC Laser Cutter – Made in USA
Computerized operated laser cutter designed to cut very detailed patterns in acrylic mediums.
Applications: Display units, podium acrylic letters, 2D cuttings, etc.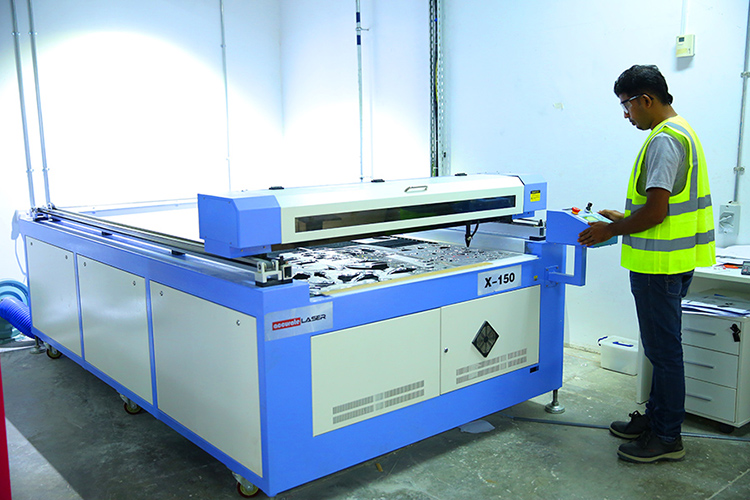 CNC Router – Made in USA
High tech computer programmed cutting machine specifically designed to cut extremely intricate designs in a multitude of mediums, including wood, MDF, aluminum, etc.
Applications: Mashrabiya patterns, gridding, signage, etc.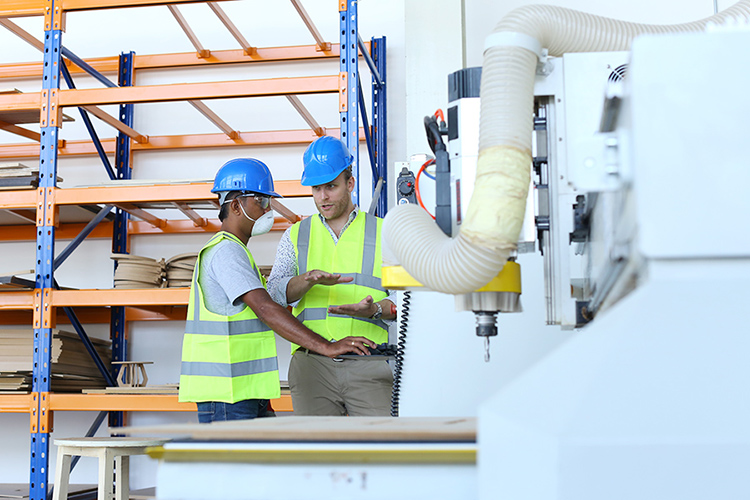 Edge Finisher – Made in USA
Diamond edge finisher machine used to remove marks and imperfections on rigid sheet acrylic.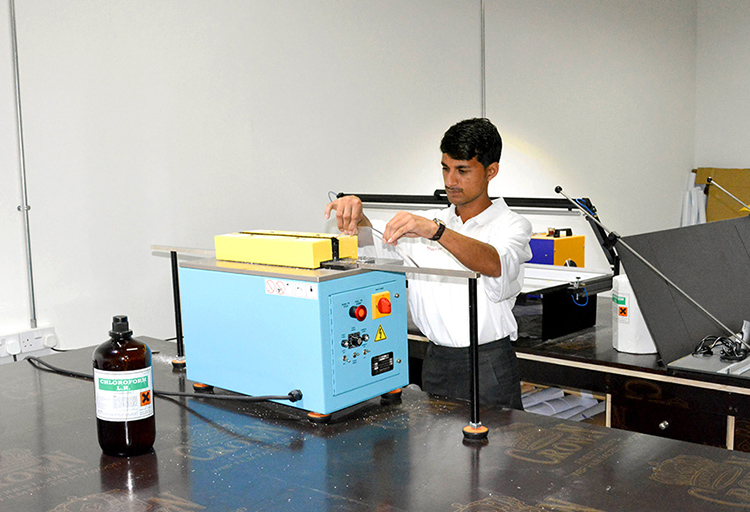 For more info please visit: www.mirajmedia.com
UAE : +971 445 92000
Bahrain : +973 1771 4722
KSA  : +966 138872603
Related Post:
JEVERYTHING YOU HAVE BEEN WAITING FOR!
INDOOR PAINTING & FINISHING DIVISION